Strain Review: Thicc Mint Cookies by Cannabiotix
THICC MINT COOKIES official review @cannabiotix @cbx_rep
Genetics: granddaddy purp X Durban poison (in house pheno)
Original Breeder: Cannabiotix
Grower: Cannabiotix
Terpene Profile: Unknown
Thicc Mint Cookies Strain Review
THC: 25.19% CBD: 0.16% CANNA: 27.76% packaged: 10/08/21
WEIGHT CHECK- 100/100
3.55/ 3.50g (see weight checks video 2 posts ago)
AROMA- 93.5/100
Heavy on the cream! Heavy on the cookie! Sweet doughy later. Has a background mint to it, but a pleasurable sweet gassy mint! The doughy flavors are sweet instead of flat (DONE RIGHT) ! And the mint is a good flavor gassy fresh and also sweet mint. Has some herbals, lil florals. Tiny cheese (musk?) hints behind the creamy sweet dough
APPEAL – 93.5/100
6 Small squat wide little but chunky nugs make the bag. Very appealing. Light greens to greens, light purps to purps, both highlight each other, some nugs mostly green others mostly purp. Some even mixed, heavy hairy trich layers coat the nug. Mid size heads to large heads. Impressive coating, longish neon orange hairs wildly lick the trichs. Structure is alright. Little bit sugar leafy, little bit spacey but still exotic atw. Still Half sticky 3 months later!
SMOKE & TASTE- 94.5/100
mosty white ash with some grey! Dripped a good ring steady. Pleasant af smoke! Taste of creamy but sweet cookie dough, gassy but sweet mint. Herbal musk after taste.
EFFECT- 91/100
Body is relaxed and slowed. Mind is slightly awoke, with light thoughts flowing easily. Still heavy indica vibes all around but that easy mental flow is nice without overdoing the sativa side of things. Creative. Pain relief. Medium Headchange. Good body change.
Potency-93.25/100
Decently potent. Half a sesh before I got kicked out of the car and the box got checked fully! Half a session got me decent for 2 hours so really good!
Overall: 93.20/100
Excellent! I see a whole new side of it now that I've smoked it as a seasoned reviewer. Last time i had this strain was my first week back smoking again (way way back in covid)
Nothing is for sale! PHOTOGRAPHY AND REVIEWS ONLY!! #420 #710 #cannabis #cannabisreview #cannabiscup #cannabiscommunity #sandiegoweed #calibudreviews #californiacannabis #kush #indica #cbxlife #allweknowisheat #cannabiotix #welcometothecbxlife #thiccmintcookies #thiccmint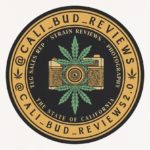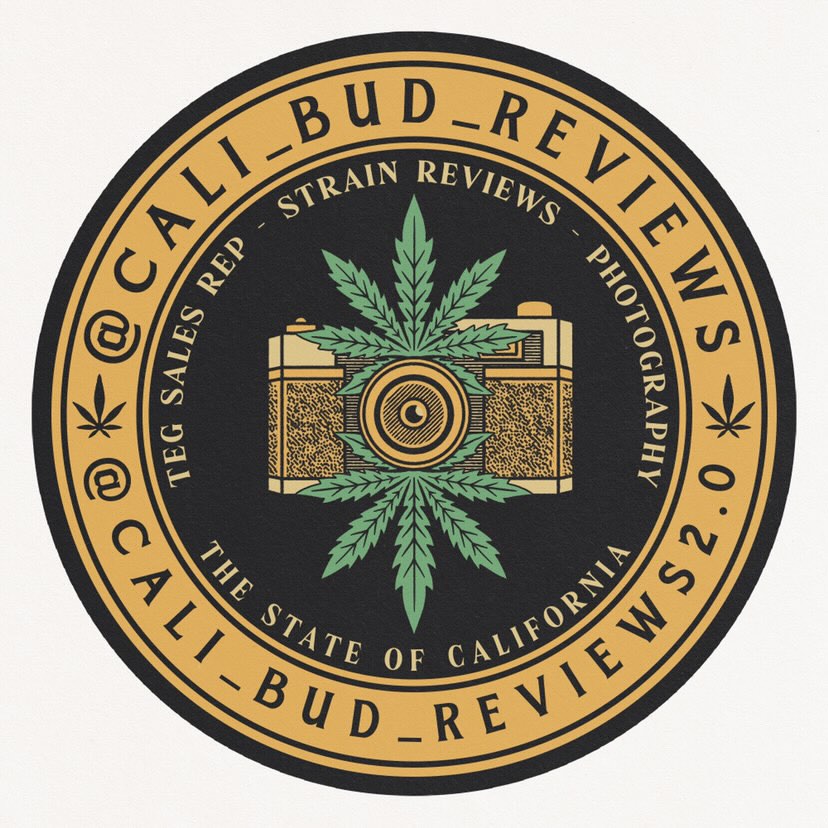 Advertisements