Strain Review: Z Gummie by Nameless Genetics
@namelessgenetics
Z Gummie
Lineage/Genetics: (Mega Lime x Zkittles)
Original Breeder: Unknown
Grower: Nameless Genetics
Terepne Profile: Unknown
Z Gummie Cannabis Cultivar (Strain) Review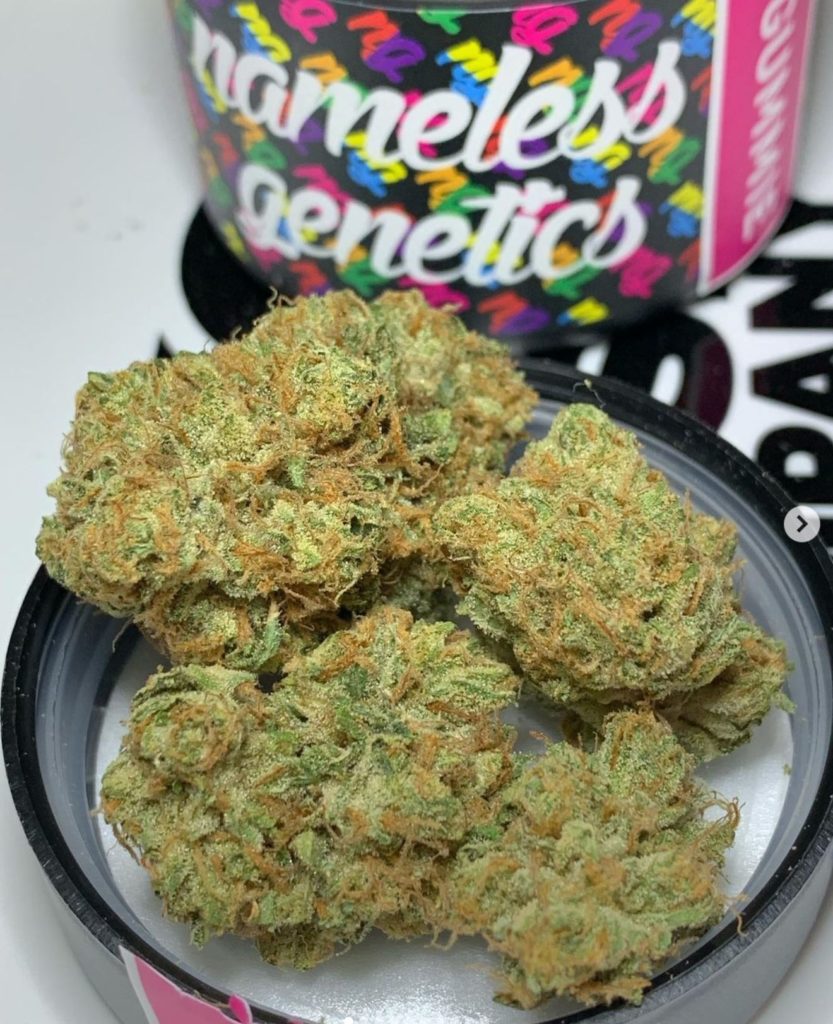 THC:35.60%
This is Overdue series #? lol, picture taken & tasted on March 3rd 2023
It's been a while (7-8 years) since I had nameless genetics flower, couldn't find my favorite megawellness OG but this has its trace so I decided to give it a try.
Exotic 👀 nugs mainly light & dark green, & bushes of long light brown pistils, covered w/ shiny long gland big head trichomes, organic leafy appearance w/ medium density yet easy to break up, left with super sticky fingers! It was hand trimmed with tons of TLC. Cured to perfection.
Aroma wise is loud & pungent, citrus and lemon hits me first, 2nd sniff I picked up more gas earthiness and slight pine, it's definitely Terp rich, mellow and pleasant!
The burn is super slow & smoke is smooth, taste is the highlight! I haven't had something that transfers the nose to smoke so perfectly for a long time, it's so damn tasty that citrus lemon got my mouthwatering. Lazy eyes and limps, I was pretty lost, body felt floaty and aches became mild, anxiety relief right on point.
Overall I love this strain! It's offers classic vibe beautiful look and great effect, it taste freaking awesome while the high is enjoyable as it's a balanced hybrid. I recommend this strain for all OG Kush smokers for night time usage or creative projects if you are high tolerance. I'm so glad that I tried this one!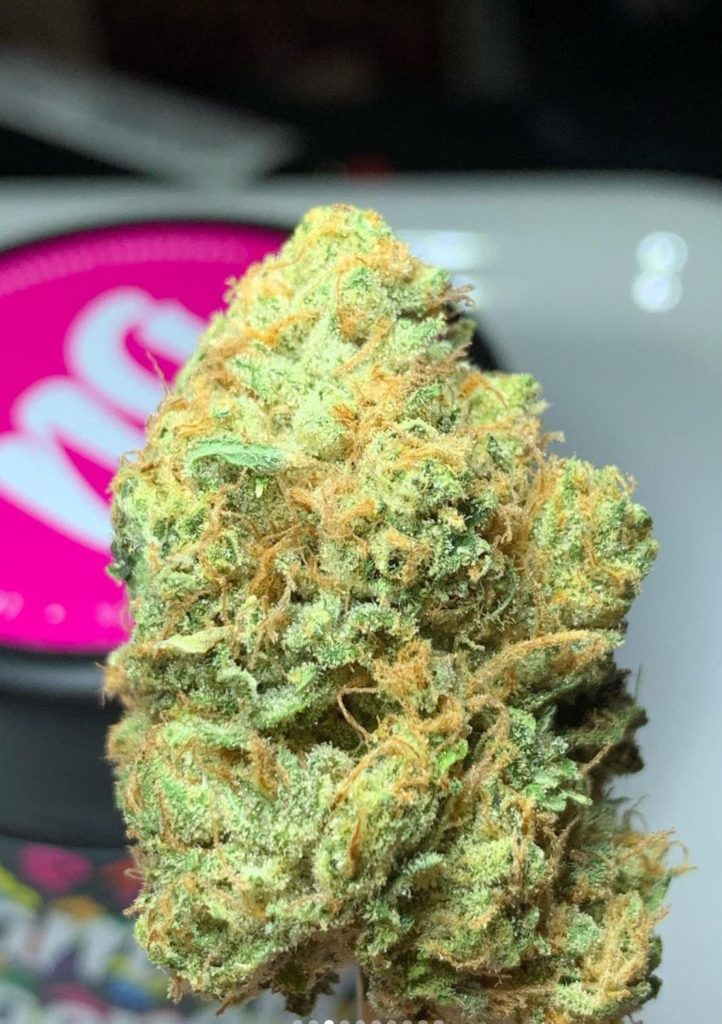 #eurphoric #creativity #painrelief #420 #cannabislife #californiabag #socalcannbis #sgvweed #sgvcannabis #Zgummie #namelessgenetics
Advertisements