WeedxWagyu Review: "The most epic cannabis/fine dining experience"
The @weedxwagyu experience
Many of us have gotten used to a lesser social life since Covid, and many of us fear meeting new people, especially from the internet, so it's not surprising many people are hesitant to gather from an Instagram offering. I'm here to verify that the fears of meeting weirdos, cult members, or sex crazed swingers would only be holding you back from the most exquisite imported meat tasting, & smoking the best flowers and hash available while networking and making memories with other cannabis professionals. Let's dive into my mini vacation review at the Carlsbad Villa w/ WeedXWagyu
Weed x Wagyu Cannabis Fine Dining Review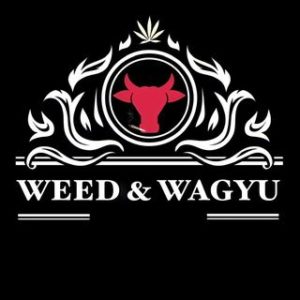 Location / Appeal: A
This weeks vacation house was Conveniently located in my town of Carlsbad, it was a giant beautiful house in a nice neighborhood with a killer patio. The neighbors party had a dj so the tunes were covered! The fire kept the outside sessions warm. The dining table and plates and the whole dining set up was fancy, high class and clean. My room was cozy & bed was comfy.
Hospitality: A+
Alex and Angel were the best hosts one could have. Their generosity is not comprehend-able. They make you feel at home, showed us right to our room and provided private hook ups off that bat, Angel and all the other 'stoner wives' made my wifey who doesn't smoke or socialize much feel right at home and she was able let loose with them to have the mini vacay she deserved! She was so happy she decided to come… They serve thousands of dollars of the best wagyu & Kobe beef and much more course after course, & day after day, all for a donation that makes the guest comfortable. They provide A1 hospitality that leads to a brotherly bond.
party favors: A+
Alex has ample stash and hash always on deck and in rotation, and with the guest list being others from the industry coming to network, you can imagine how much product gets brought to share and droped off by everyone. We had hella dabs, coma joints, infused joints, joints, cones, bongs, with different bottles of wine and some helped them selves to vodka while others micro dosed their personal mushrooms. @teamelitegenetics supplied a lot of extra flower for everyone to smoke all night and a couple extra grams for guests to take home. Smoking elite flowers and bomb hash before, in between, and after the courses of meat were the icing on the cake.
Food A+++
The best meat and fatty flavors I've ever had, mouthwatering, the meat just falls apart in your mouth and bursts with juices and greases and fats. All the ratios of crisps, salts, fats and meat with burnt pieces combine together perfectly, I've never had anything like it, each bite was a piece of heaven. I've never felt an overall satisfaction in my stomach like this before. The best fill. He brought multiple courses out with multiple cuts and varieties, with intermittent weed sessions between the main courses. Everything was certified and authentic, High grade & extremely marbled. THE BEST (..and only) A5 Denver's, Kobe's, Australian wagyu Tomahawks, & Spanish heritage Iberian pork (just to name a few of the ones I can remember) I've ever had. I live off microwave, stovetop, and DoorDash, so to be able to try one slice of imported high grade is a blessing, but to max out on it like Kings & Queens with great company was the memory of a lifetime.
Overall: 99/100
The best experience I've had in a long time. This is a precious gem. My only concern is Alex & Angel Finding a clientele list that can provide this to be a profitable night vs a generous donation to the community, I love myself another generous duo, but they deserve to turn this into something that provides a nice income and not just great times on their dime. The service is so good, no matter how much you donate, you'll feel like it wasn't enough. Amazing times, amazing people, amazing meat, amazing weed and hash. High class cannabis/meat mini vacay! We're so glad we didn't let our social anxieties hold us back! I highly recommend this event to everyone, especially if the guest list matches your area work. All in all, Weedxwagyu was the most epic Cannabis/fine dining classy experience you can have. This is a must for high end cannabis professionals, reserve this duo for your next pheno hunt party, your hall of flowers rentals,
Or to impress work clients. I would value my main 14 hour overnight stay at around 1,100$ that only costed me a 300$ (made
From cash and flower presents for hosts) it was one of the better times of my life! A well deserved vacation for my lady and I! Shout out @teamelitegenetics @weedxwagyu @franxscene4 and everyone who attended!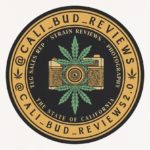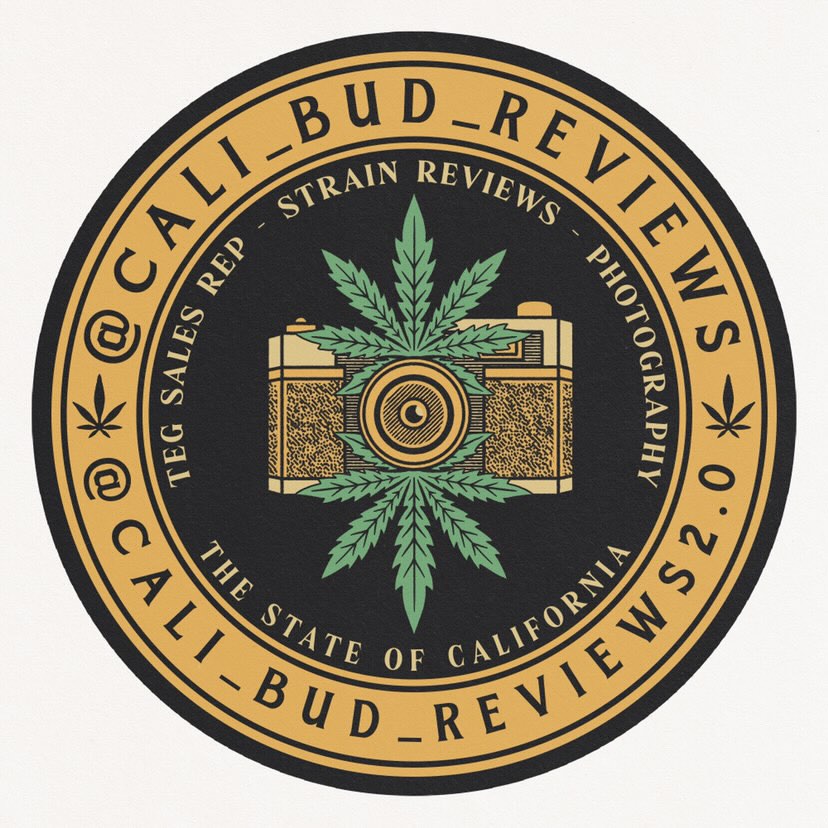 Advertisements