The following businesses feature products curated by Certified Ganjiers or are (at least partially) owned by Certified Ganjiers.
Higher Remedies OG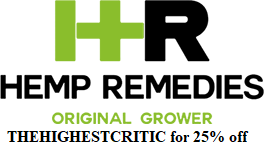 Hemp Remedies Original Grower (OG) offers a wide variety of hemp products including but not limited to CBD & Delta-8 vapes, gummies, tinctures, topicals, and much more! Browse their unique selection which includes hemp derived cannabinoid products and over 20 different hemp strains.
Use discount code 'Thehighestcritic' for 25% off at www.higherremediesog.com
Nursegrown Organics
Vermont's first Clean Green Certified Hemp Company features organically grown, handcrafted and processed hemp products. They offer tinctures, balms, massage oils, capsules, and more.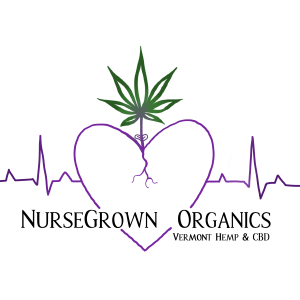 Use discount code 'Thehighestcritic' for $5 off at www.nursegrownorganics.com
Smoking Grizzly
Whether you're looking for a chillum (or chilam), a kiseru, a dab tool, or something else – Smoking Grizzly has the right novelty gift for you.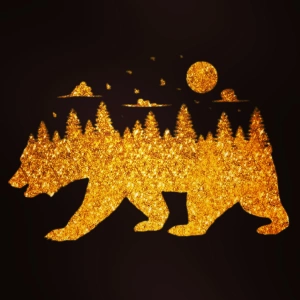 Use discount code 'critic' for 5% off at www.smokinggrizzly.com
The Smoking Table
Your Humboldt County source for "Ganjier Curated Menus and Private Event Services."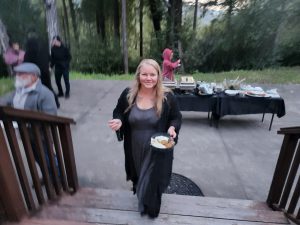 As Seen In: https://thehighestcritic.com/blog/check-out-the-smoking-table-at-the-emerald-triangle-revealed-tour/
Check it out at The Smoking Table