East Coast Professional Growers Association Cannabis Tournament Announced
[FOR IMMEDIATE RELEASE] East Coast, Beast Coast – Blessings, canna family. I am so grateful to put together an event that in hopes will bring the East Coast community together more. That's being said. I can't do this without help from the canna community.
East Coast Professional Growers Association Tournament Maine Qualifier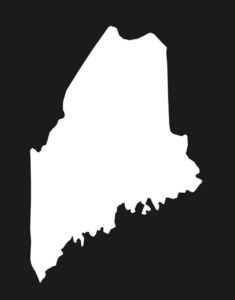 We are starting the indoor flower & rosin tournaments first in Maine on September 23rd, and then we will be working our way down the coast to do the other competitions in a total of 12 states at different venues every other Saturday.
To help us we in you to tag who you would like to see in Maine join the competition along with judges you would like to see participate. The winners will not only win bragging 🦍rights… 1st place will win 200$ 2nd and 3rd place will win 50$ each along with other prizes from our sponsors.
So please remember the grower and judge with the most verified tags will be able to enter 🌱🦍
Dm me on here or @dr.phenogoblin & @professionalgrowersassociation for details on how growers join & for sponsorships.
East Coast Professional Growers Association Tournament Announced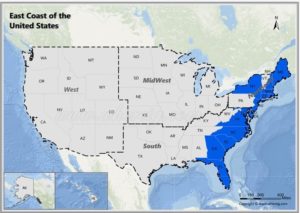 Good morning, canna family. I'm working on the biggest East Coast PGA Professional Growers Association tournament. All 13 states in order from north to south are: Maine, New Hampshire, Massachusetts, Rhode Island, Connecticut, New York, New Jersey, Delaware, Maryland, Virginia, North Carolina, Georgia, and Florida. South Carolina is excluded because of their bs laws, sorry. The winners of each state will go face to face to claim to be the beast of the east. There will only be 6 judges in each state. To become a judge, you must be verified by 5 ppl who are a part of the East Coast culture/community. To become a PGA contestant, you must have 3 growers in the industry verify you as a grower. The final battle will be here in New York with all 13 winners from all the states, along with 1 judge from each state. The events will commence in early September. Categories are best of flower, and best of rosin.
We are looking for collaboration along with sponsors who would like to be a part of this culture that will become history.
#beastoftheeast #eastcoast #culture #maine #nyc #rhodeisland #virginiabeach #connecticut #miami #northcarolina #georgia #newjersey #massachusetts #maryland #pga
Text by @newagecannaclub
Media Contact
https://www.instagram.com/professionalgrowersassociation/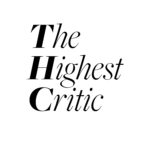 The Highest Critic Newswise features the latest cannabis industry news releases and press releases.
Advertisements