Emerald Spirit Botanicals Highlights 1:1 Harmony Rose Cultivar
Willits, CA June 22, 2023 [TheHighestCritic.com] Harmony Rose is one of Emerald Spirit Botanical's first 1:1 thc:Cbd cultivars that marked the beginning of our success in breeding cannabis with balanced ratios.
This sweetheart offers a rich ocimene dominant profile with notes of creamy antique rose and a balancing and relaxing effect.
She comes from a black rose cross that has now surpassed her f20 generation.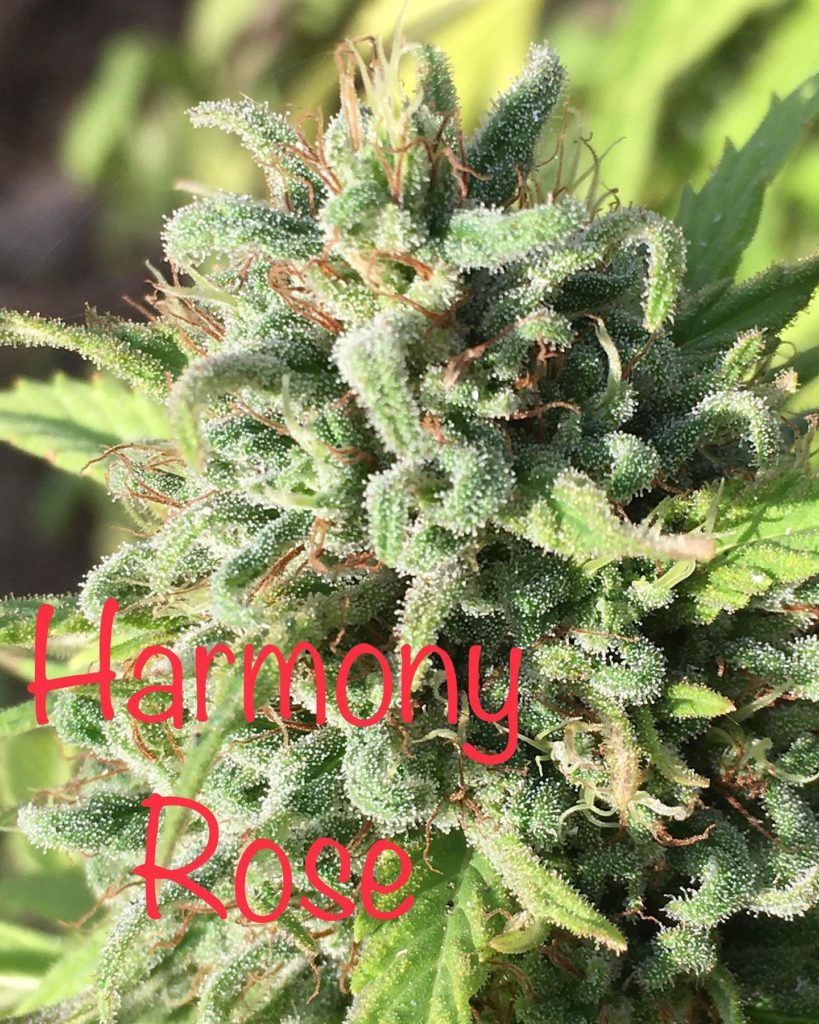 Emerald Spirit Botanicals has won awards with this cultivar, they explained:
"We are honored to have received a 1st place award with Harmony Rose in the alternative cannabinoid vape category @theemeraldcup !

Huge thank you to the team @trychemistry for creating this incredible vape cartridge and helping us get it out to the people. Big congrats to Chemistry for winning their 4th – 1st place cart award in a row at the Emerald Cup!!!"
You can experience the incredible Harmony Rose in a few different ways:
Vape cart – @trychemistry
Preroll – @grdnsociety
Whole flower – @farmcutcanna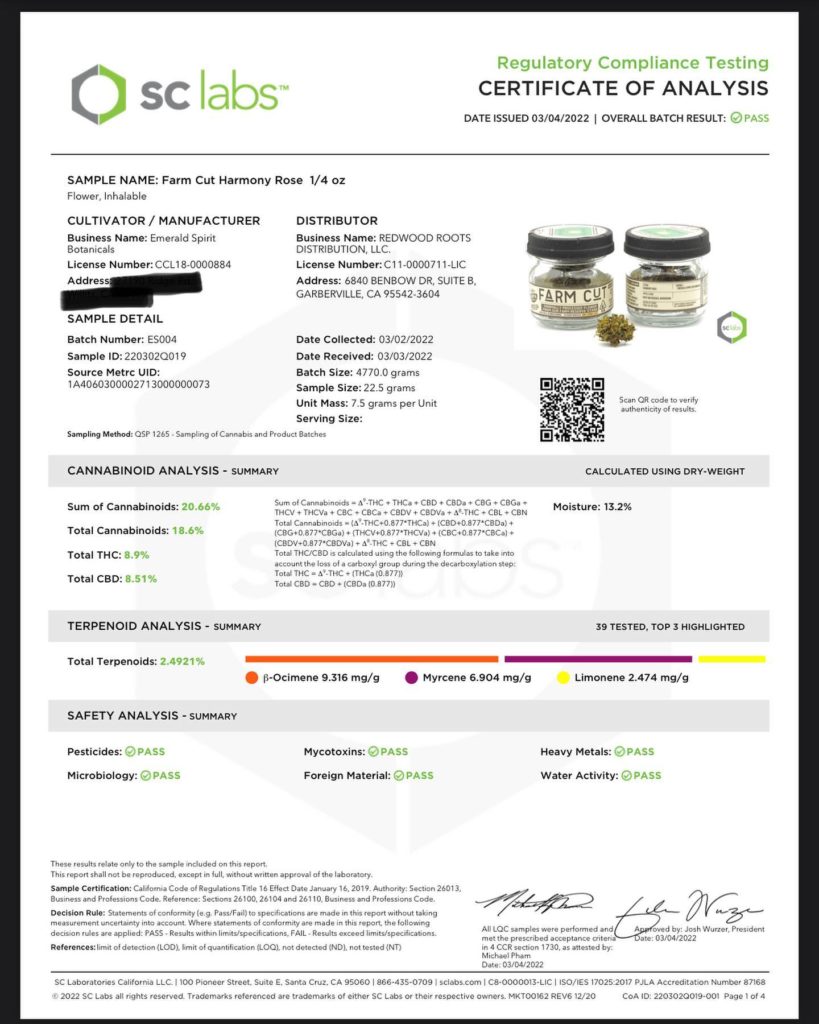 They warned:
"We are nearly out for the season so make sure you stock up on your next visit to hold you over until she is back in December.

Thank you all for your ongoing support and we are honored to continue to offer medicine in balanced ratios grown sustainably, under the sun on our @sunandearthcert garden."
#harmonyrose
#balance
#cbd
#cbdcommunity
#emeraldcup2023
#regenforthewin
About Emerald Spirit Botanicals
Emerald Spirit Botanicals is a small family farm located west of Willits in the Noyo Watershed. Together, mother and sons work with a vision to bring healing to the earth and humanity guided by the plant spirits. We seek this balance by breeding cannabis varietals with 1:1 ratios of minor cannabinoids including CBD and THCV. More information at their website: https://emeraldspiritbotanicals.com/
Text provided by Emerald Spirit Botanicals
Media Contact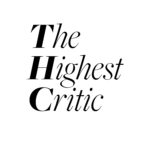 The Highest Critic Newswise features the latest cannabis industry news releases and press releases.
Advertisements