Emerald Spirit Botanicals Highlights Rose Queen Cultivar With Less Than 1% THC
Willits, CA June 22, 2023 [TheHighestCritic.com] O sweet Rose Queen, Emerald Spirit Botanicals' love for this cultivar goes back to the beginning of their journey to explore CBD and minor cannabinoids.
Rose Queen is a cross of an old school cotton candy diesel x Harmony rose.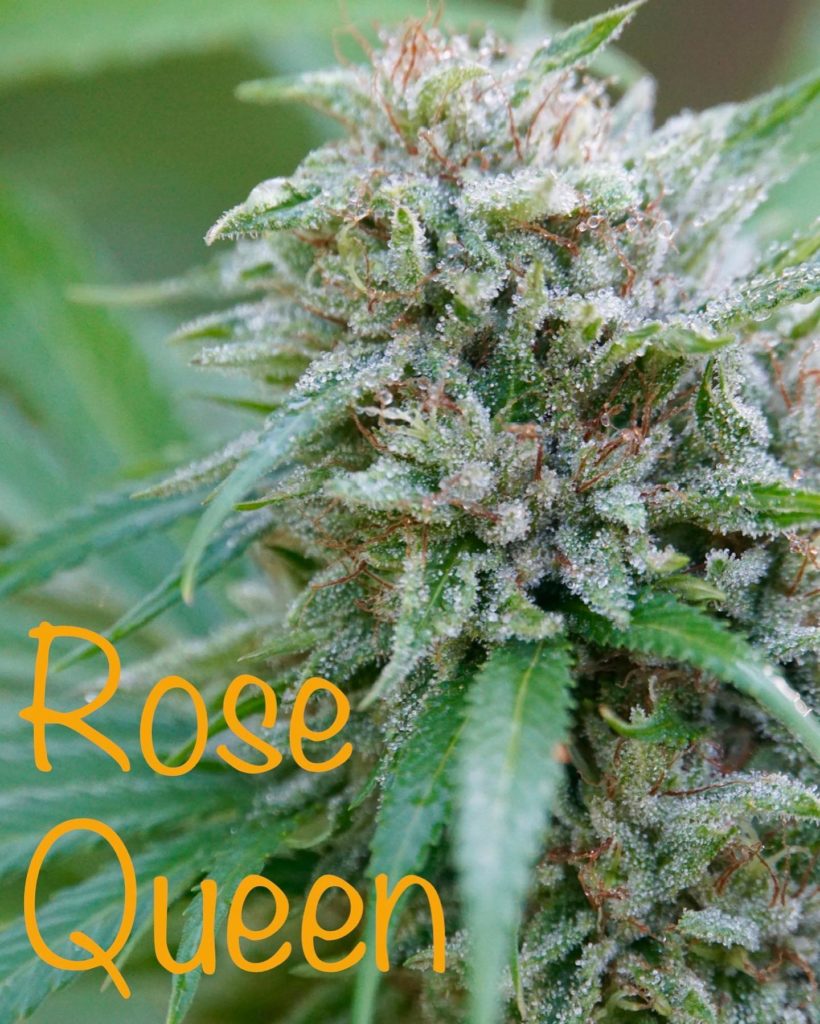 With less than 1% thc, this 1:20 Cbd cultivar offers a nonpsychoactive experience to help release stress and reduce inflammation.
What makes this CBD cultivar unique is the Myrcene, Ocimene, Pinene terpene profile frequently breaking above 3% total terpenes.
Emerald Spirit Botanicals posted:
"Cotton Candy Diesel is a cultivar we have been working with for over 15 years. Prior to testing we noticed something peculiar with this lineage. Sometimes the buds just didn't get you high. It wasn't until we started testing our varietals that we discovered the CCD had CBD in it! This laid the groundwork for some of our CBD genetics which became known as The Queen, when crossed with our Harmony rose, we decided to call her Rose Queen."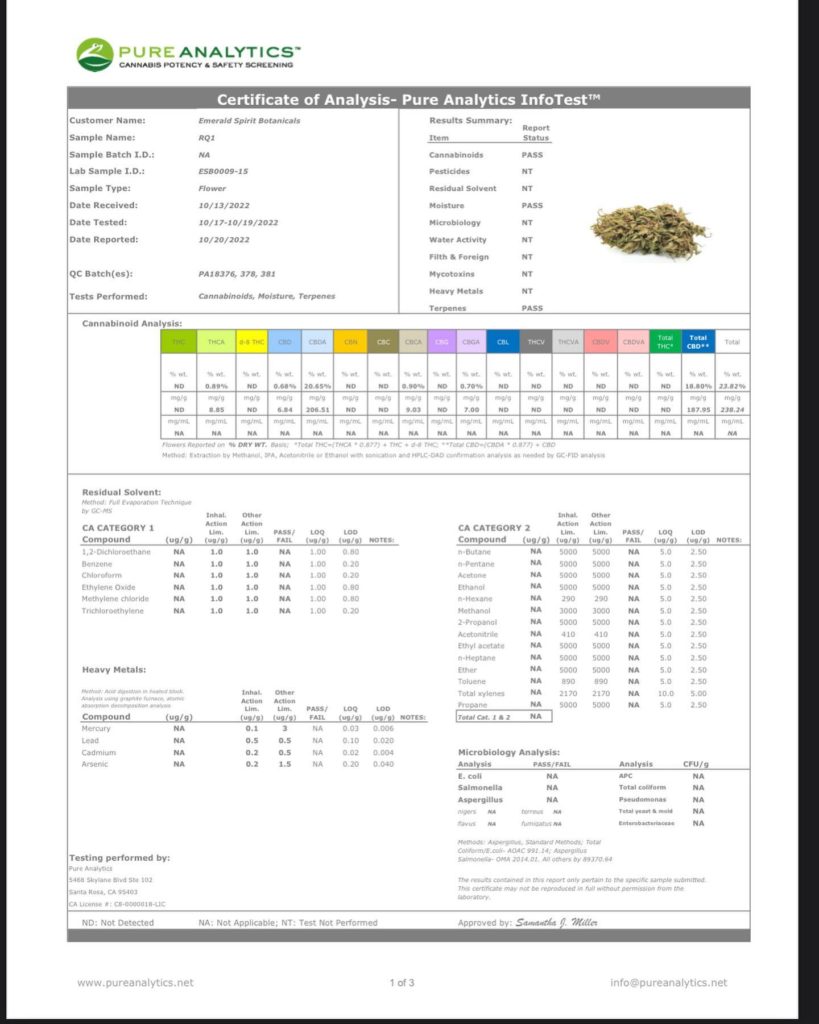 You can find Rose Queen woven into the Calm and Focus preroll line by @grdnsociety.
They continued:
"Keep an eye out for her in the 2023/24 season because we have a few fun surprises in store with this sweet heart 💜"
#cbd #cbdcommunity #cbdflower #mendocino #rosequeen #harmonyrose
#sunandearthcertified
About Emerald Spirit Botanicals
Emerald Spirit Botanicals is a small family farm located west of Willits in the Noyo Watershed. Together, mother and sons work with a vision to bring healing to the earth and humanity guided by the plant spirits. We seek this balance by breeding cannabis varietals with 1:1 ratios of minor cannabinoids including CBD and THCV. More information at their website: https://emeraldspiritbotanicals.com/
Text provided by Emerald Spirit Botanicals
Media Contact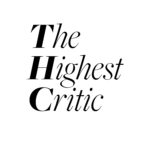 The Highest Critic Newswise features the latest cannabis industry news releases and press releases.
Advertisements