Emerald Spirit Botanicals Introduces Four Directions Cultivar with THC, CBD, THCV, and CBDV
Willits, CA June 22, 2023 [TheHighestCritic.com] – Four Directions brings forward a unique blend of four cannabinoids – Thc, Cbd, thcv and cbdv.
Born from a cross of Harmony Rose and Pink Boost Goddess, Four Directions honors the Union of four.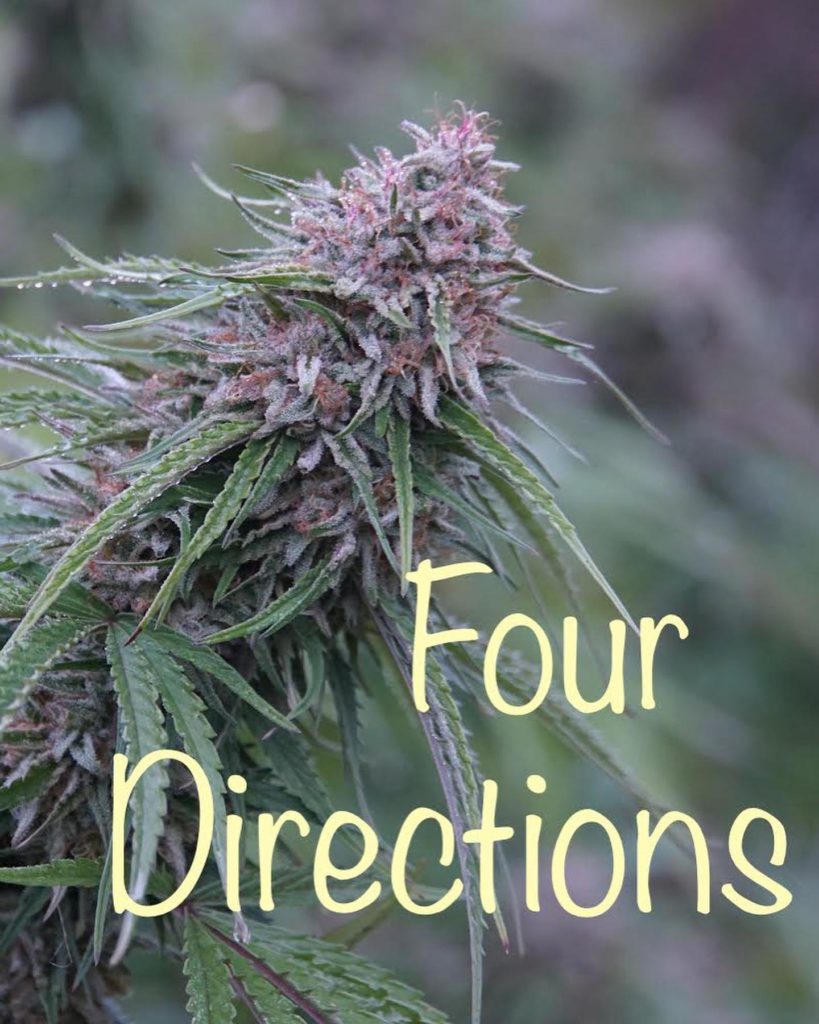 Four elements (earth air fire water) create the harmonious balance of life on this planet as we know it.
Four seasons honor the climates rhythmic process that allows the plants, animals and humans to thrive on this abundant planet.
Emerald Spirit Botanicals continued:
"Four Directions (North East South West) are honored in our ceremonies and prayers offered in the garden throughout the seasons.

We ask for support and guidance from the spirits of the land, spirits of the sky and spirits of the four directions. We invite these spirits into the garden to protect the plants as they grow and to help these plants bring forth medicine needed for humanity at this time."
It is through this deep care and dedication that Four Directions has come forth.
This cultivar offers a unique and clear headed experience that introduces four cannabinoids to the body creating an opportunity to restore balance in new ways.
Emerald Spirit Botanicals is honored to offer this medicinal plant through Solful:
"As we observe balance and harmony maintained on the earth through the seasons and the elements, our prayer is that these four cannabinoids can offer balance and healing in a similar way inside of ourselves.

For it is when we are experiencing balance in ourselves, that we have the greatest opportunity to spread balance in our communities and the planet.

We are honored to offer this medicine to the people through @solfulca and are grateful for the support of our community to allow us to continue breeding and welcoming these new cultivars onto the planet."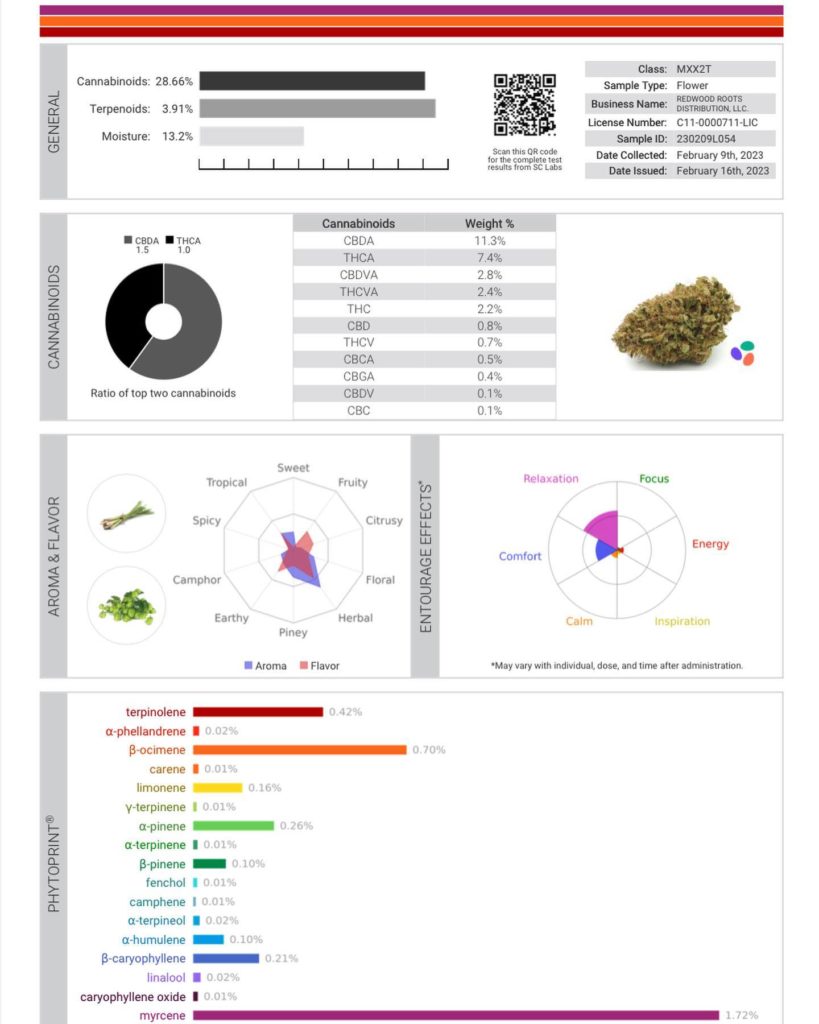 #fourdirections #emeraldcup2023 #cbdv #thcv #sunandearthcertified #sungrown #mendocino
About Emerald Spirit Botanicals
Emerald Spirit Botanicals is a small family farm located west of Willits in the Noyo Watershed. Together, mother and sons work with a vision to bring healing to the earth and humanity guided by the plant spirits. We seek this balance by breeding cannabis varietals with 1:1 ratios of minor cannabinoids including CBD and THCV. More information at their website: https://emeraldspiritbotanicals.com/
Text provided by Emerald Spirit Botanicals
Media Contact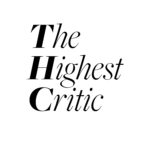 The Highest Critic Newswise features the latest cannabis industry news releases and press releases.
Advertisements