Strain Review: Stacii ($tacii) by UnorthadocbutAddictive
$tacii 👩‍✈️
[Lineage Undisclosed]
Powered By: @unorthadocbutaddictive
@labelsthebrand
Original Breeder: Unknown
Grown & Cultivated By: UnorthadocbutAddictive @unorthadocbutaddictive
Terpene Profile: Unknown
Stacii Cannabis Cultivar (Strain) Review
Class: Soil Organic [Washington D.C.]
Flavor Line: Self-Titled Line zip
"$tacii $tacii $tacii! Sweet gas, just like a White Tahoe Cookies for those who never had $tacii before but have had WTC" – Doc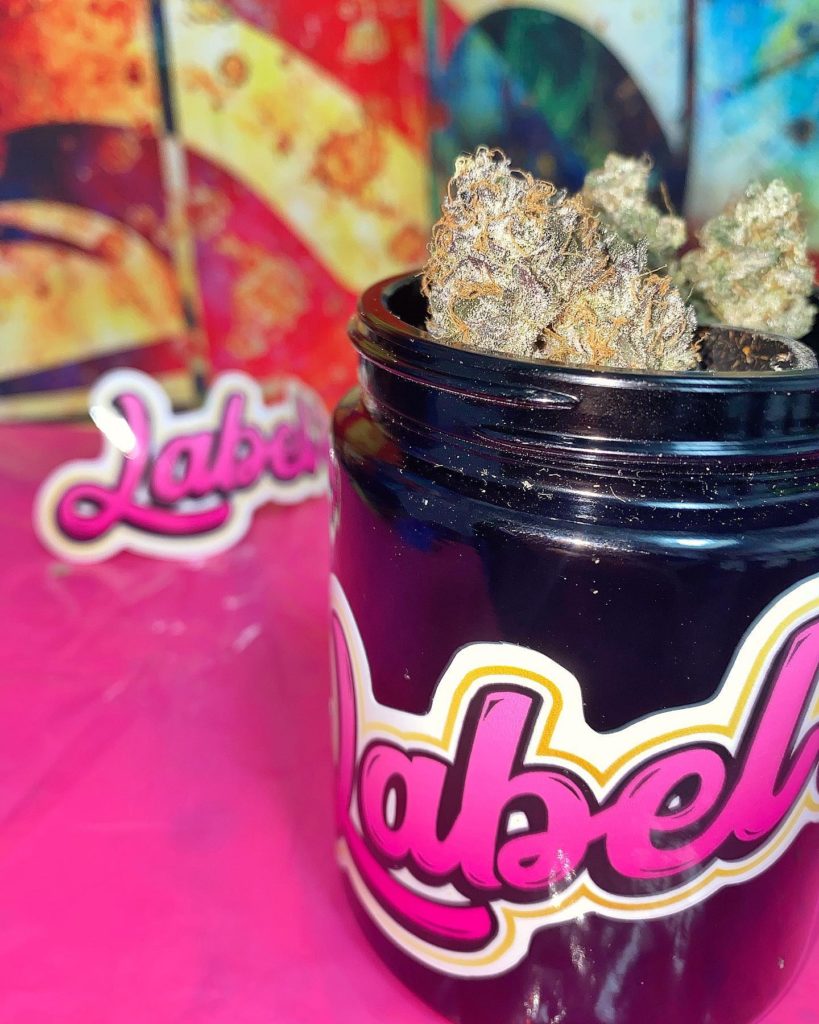 SMELL | FLAVOR:
As I opened my jar, I pulled out my Stacii sample for a quick analysis, and along with her you'll get these pleasing notes of pure deep octane, along with an undistinguishable sweetness on the back end that I found heavenly. The breakdown of this was sticky and smooth, and thanks to Doc, we could see our buds sitting at a nice 55% humidity in the cure jar.
As I rolled up, I took a dry pull to see what those flavors would translate to, and man was that sweetness stepped on by this heavy and earthy funk; time for the spark.
THE HiGH:
As I took my first few pulls, the flavor strangely came with a different face bringing back that noticed sweetness in its exhale. The draw from a roll on this one is extremely smooth, and expertly clean noticeably, but that doesn't take away from its power. The activity of the high starts up and it crawls itself into your frontal lobe to where it feels nearly directly on your forehead. Halfway through, you'll find this high begins to intensify, and that activity from the terps begins to collect in the middle of your head, down the bridge of your nose, and you can feel a bit of a hang under your eyes. Along comes the height of this experience, for I then began to feel an incoherent feeling enough for it to be noticeable. As I sat down, I found myself carrying an extra focus in my vision as some of my hearing started to blur a bit (this can be caused by two things: 1. A hybrid form of small auditory 4 which comes with some cannabis breeds, Or 2. A blockage from the THC within the tubes that connect our throat and ears). By the end, you'll feel that activity doing something that will leave you stunned a bit.
Without losing strength in activity, the high will move down collectively to the center of your chest creating that known myrcene heavy buzz in a feeling I can only describe as the activity of the high slowly moving through you. I was left heavy, smacked, and with an incredible mood boost and an insatiable appetite. Overall, this is very well done.
Effects Clock In: 3-4 hours
Dope's THOUGHTS:
If you were to ask me what one of my favorite strains of this season is, I would add this to the list. This stands up to a lot of some of what goes into my own headstash and so far, it's a definite recommendation.
This gets a well deserved 8.5/10 from me 💯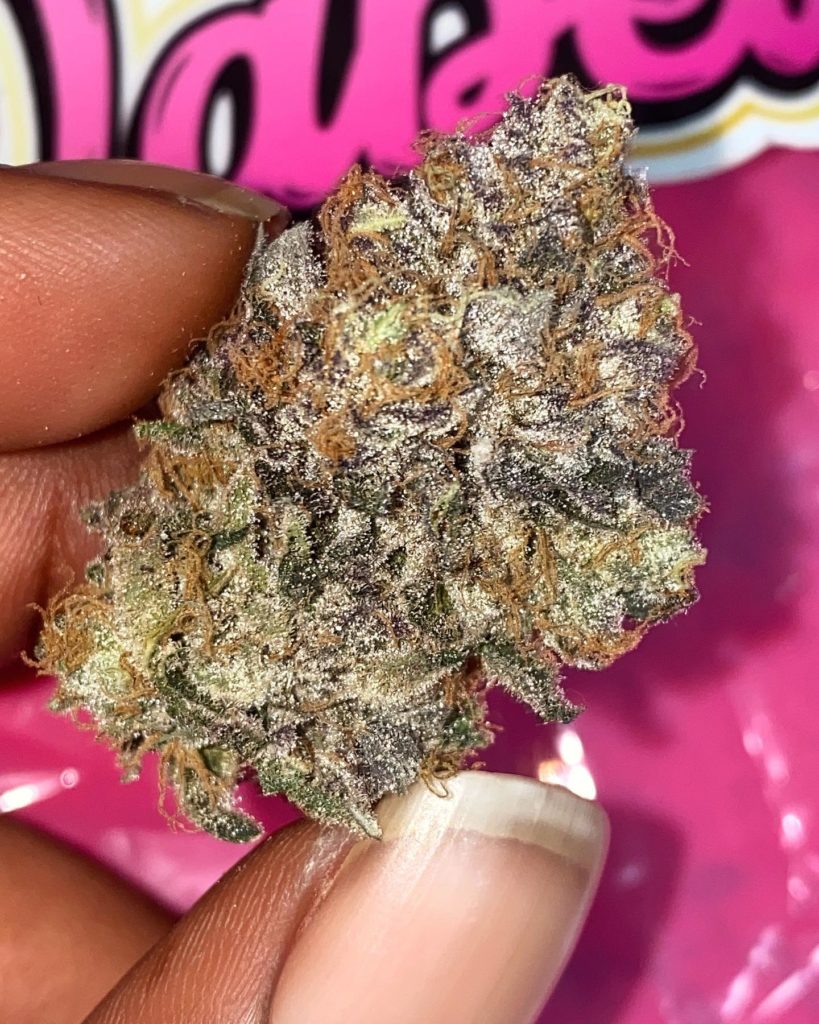 #Dopethereviewer
#potcast #podcast #cannabiscommunity #cannabis #cannabispodcast #weed #cannabiseducation #cannabisculture #cbd #organiconly #educationoveregos #beyondorganic #cannabismicroscopes #soilfoodweb #feedthesoilnottheplant #knf #knfyourself #cannabisschool #koreannaturalfarming #feedyourmicrobes #naturalfarming #wedontgrowthesame #livingsoilpodcast #livingsoil #broscience #maryjane #organiccannabis #loyaltothesoil
DOPE, THE REVIEWER!
Now Featured on The Highest Critic ⭐️
Young Mogul 👺 DMV ‼️
Culture Artist & Cannabis Reviewer. Creator of // #DOPAMINE 🧠
Advertisements