Emerald Spirit Botanicals highlights Pink Boost Goddess THCV Cultivar
Willits, CA June 22, 2023 [TheHighestCritic.com] – Pink Boost Goddess represents Emerald Spirit Botanicals' efforts to bring forth thcv into the world.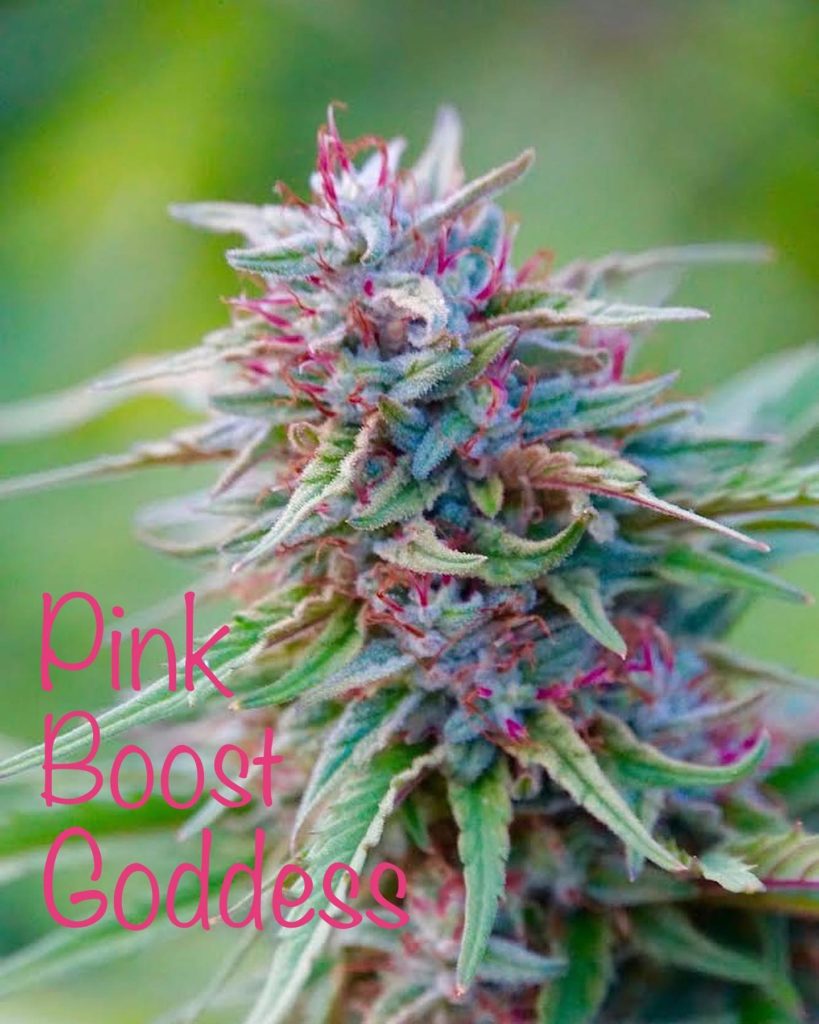 Emerald Spirit Botanicals explained the breeding history of Pink Boost Goddess aka PBG on Instagram:
"After 12 years of working with Cbd to breed 1:1 cbd&thc cultivars, the plants provided us with a new opportunity to seek some of the lesser known cannabinoids.

When we first started Pink Boost Goddess seeds 8 years ago, we found 1-2% thcv in about 1 in every 50 seeds tested.

As we complete our 7th year of breeding and begin our 8th season, we find many PBG now test above 6% thcv and as high as 9.5-10% thcv. Slow and steady progress each year has shown us that our spiritual scientific breeding approach is working."
Research and anecdotal patient feedback suggests thcv is helpful for a few specific cases:
Appetite regulator- thcv may help regulate blood sugar reducing appetite and supporting diabetics.

Mood elevation – pbg is proving to be an incredible antidepressant that is supporting people to life live from a place of joy.

Improves focus – many creators use PBG to improve focus, and stimulate creativity.
PBG has proven herself to be a noteworthy cultivar over the last few years receiving an incredible amount of accolades:
3x highest thcv flower in CA (@sclabs_us)

2x 1st place 3rd party certified sungrown flower (@theemeraldcup)

1x Exotic terpene profile (@theemeraldcup)

2x Gold Medal Most Unique Flower (@calcannaawards)

1x Best Sungrown flower (@weedconproductions)

Top 12 cultivar of 2023 (@leafly)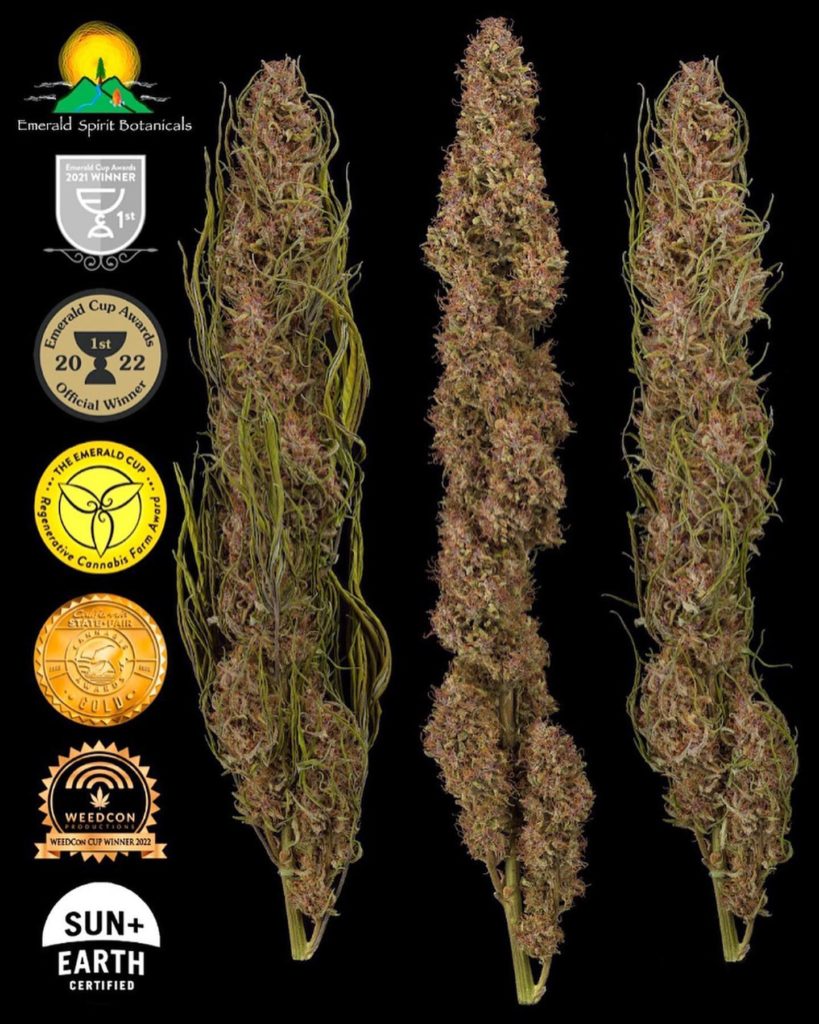 Emerald Spirit Botanicals is proud to bring Pink Boost Goddess to the world:
"This incredible sweetheart of a plant has provided our family farm with full validation of our work and our breeding process. It is like watching your child grow up and become exactly who they wanted to be while they help to heal thousands of people in our community. It touches our heart to see her grow each year and we are so honored to be in relation with this incredible plant being."
PBG has now become the mother of Four Directions & Trilogy with more crosses actively being explored.
Check out PBG in her many forms:
Whole flower – @farmcutcanna

Tincture – @acosmicview

Preroll – @grdnsociety

Infused preroll & vape – @trychemistry

Flower & preroll – @solfulca
About Emerald Spirit Botanicals
Emerald Spirit Botanicals is a small family farm located west of Willits in the Noyo Watershed. Together, mother and sons work with a vision to bring healing to the earth and humanity guided by the plant spirits. We seek this balance by breeding cannabis varietals with 1:1 ratios of minor cannabinoids including CBD and THCV. More information at their website: https://emeraldspiritbotanicals.com/
Text provided by Emerald Spirit Botanicals
Media Contact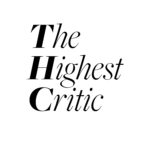 The Highest Critic Newswise features the latest cannabis industry news releases and press releases.
Advertisements