Emerald Spirit Botanicals Introduces Trilogy Cultivar with THC, THCV and CBG
Willits, CA June 22, 2023 [TheHighestCritic.com] – Introducing a new farm favorite!
Trilogy offers a unique blend of 3 cannabinoids including thcv and cbg with a terpinolene dominant terpene profile.
Expect a clear, focused and energizing experience with notes of citrusy banana, pine and a subtle creaminess.
CBG is known for many things including increased energy levels, improving productivity and relieving stress.
THCV is known to help regulate appetite, elevate mood and improve focus.
This lovely being was bred through a cross of Pink Boost Goddess x Equinox.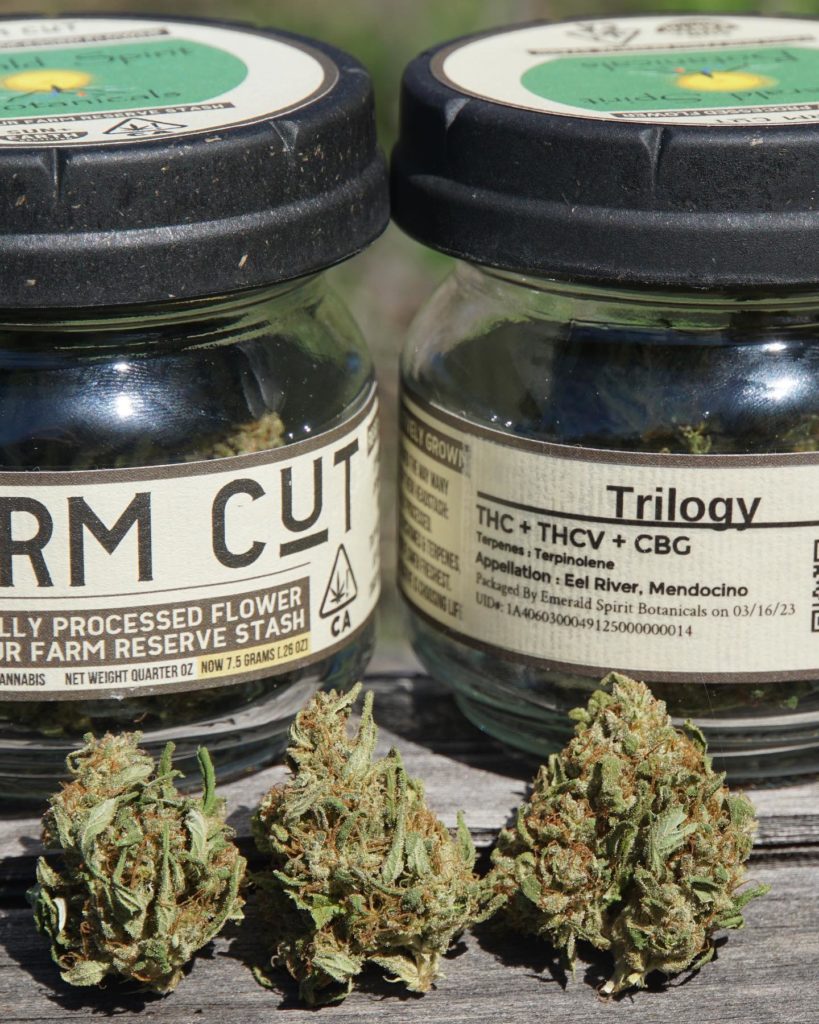 Emerald Spirit Botanicals explained in an Instagram post:
"Equinox is one of our older terpinolene dominant 1:1 CBD cultivars that started to express CBG. Naturally, we had to weave this with Pink Boost Goddess and see what would come:)"
Trilogy offers a very nice uplifting and clear experience that includes the energizing and focusing effects of THCV with the grounding and clear effects of CBG.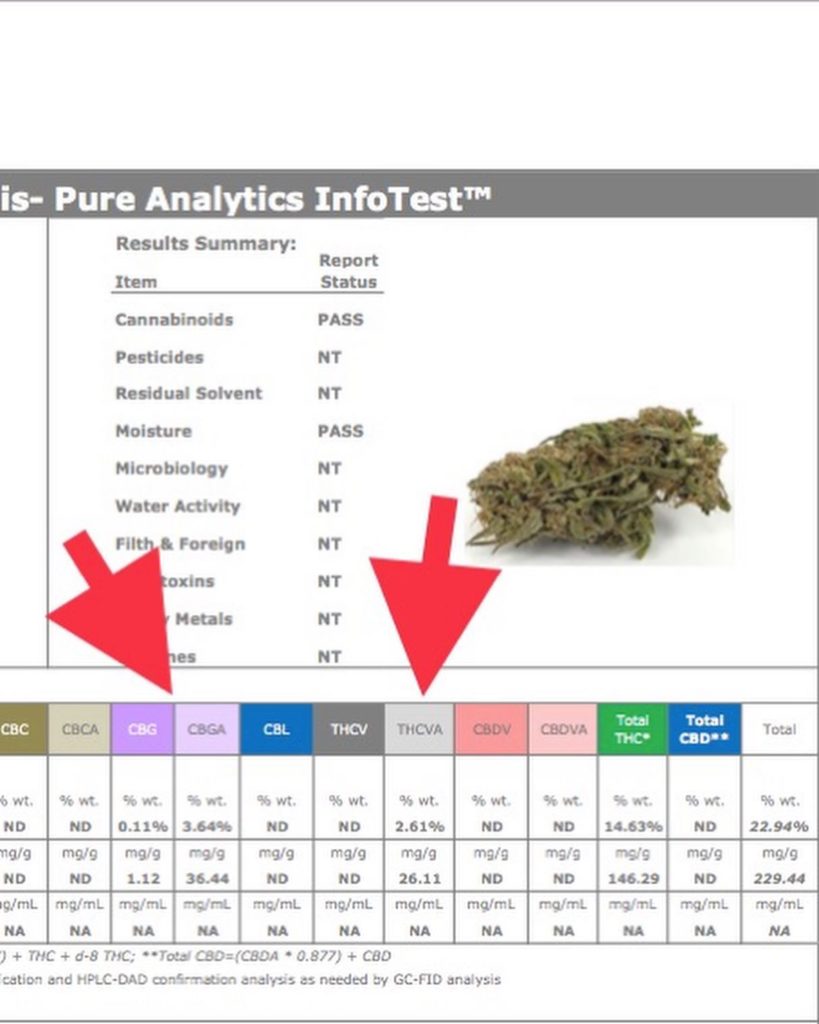 They continued:
"We released a very small limited batch through @farmcutcanna of only 144 jars and the feedback was astounding!"
Keep an eye out for more of this lovely cultivar coming again later this season!
Keep an eye out for it in:
Mendocino
@plantshop.company
Bay Area
@7starsholistichealingcenter
Ojai
@originalsespe
Los Angeles
@cornerstone.la
San Diego
@torrey.holistics
@cannabist.california
#mendocino #trilogy #thcv #cbg #thc #regenforthewin #pinkboostgoddess #pbg #equinox
About Emerald Spirit Botanicals
Emerald Spirit Botanicals is a small family farm located west of Willits in the Noyo Watershed. Together, mother and sons work with a vision to bring healing to the earth and humanity guided by the plant spirits. We seek this balance by breeding cannabis varietals with 1:1 ratios of minor cannabinoids including CBD and THCV. More information at their website: https://emeraldspiritbotanicals.com/
Text provided by Emerald Spirit Botanicals
Media Contact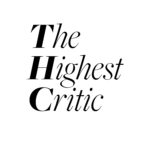 The Highest Critic Newswise features the latest cannabis industry news releases and press releases.
Advertisements