High on Flavor: Landrace Origins' First Coffee x Cannabis Tasting Event
FOR IMMEDIATE RELEASE [Oakland, California] Hello to our coffee + weed community! We are so excited to announce, High on Flavor: A Unique Coffee + Cannabis Pairing Experience — Landrace Origins' first official tasting event. ☕️🌿⁠
Brand: Landrace Origins
Discount: 'thehighest' for $5 off
Event link: bit.ly/HighonFlavor
High On Flavor: A Unique Coffee + Cannabis Pairing Experience⁠
Join us for an unforgettable morning in an urban garden oasis.
We're serving 5 varietals of Landrace Origins' coffees from around the world, along with their carefully selected heirloom landrace cannabis pairings. ⁠
☀️ Be there by 9:30a to participate in our group tasting session, where we will be guiding you through the tasting notes of both coffee and cannabis.
Otherwise, come any time until noon, we'll be brewing all morning! ⁠
There's nothing better than a sunny Saturday sip-and-smoke sesh to kick off the day. ⁠
Get your tickets now to secure your spot! ⁠
📆 June 17 | 9a – Noon⁠
📍Oakland, CA
High on Flavor Event Flyer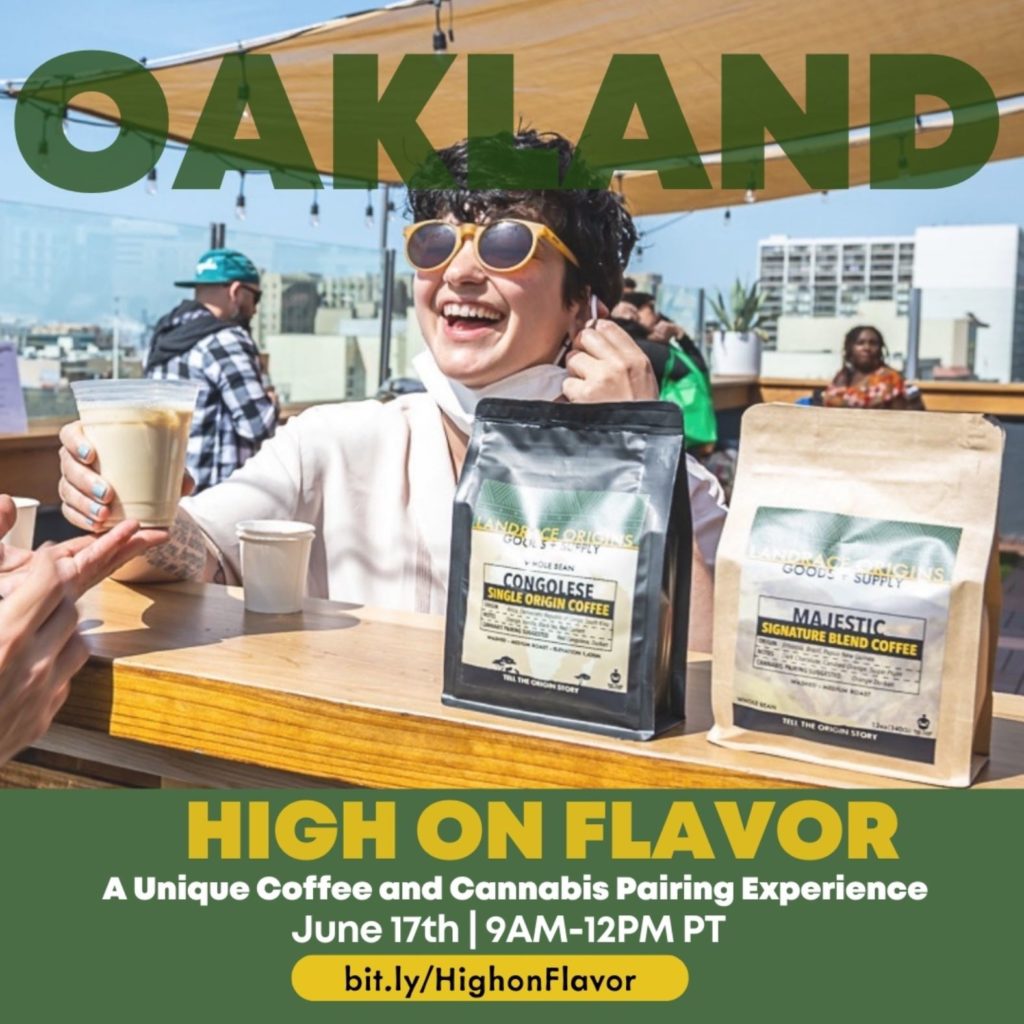 About Landrace Origins
The connection between coffee and full flower has always been a beloved ritual for people around the globe. Landrace Origins offers a unique pairing experience matching tasting notes of coffee to full flower. For more information about Landrace Origins, visit their website: https://telltheoriginstory.com/
About MAKR House
MAKR House was founded in Oakland, CA by Amber Senter, a well-known cannabis entrepreneur and advocate who works to break down barriers for Black and Brown people in cannabis. The company is a house of brands meeting the rising demand for unique, accessible, high-quality cannabis products created by knowledgeable and culturally diverse individuals, with the goal of building inclusive supply chains and ensuring participation in the cannabis industry from underrepresented groups. MAKR House is a proudly Black, Woman, LGBTQ+, and Veteran-owned company. Brands currently under distribution include Landrace Origins and Disco Jays.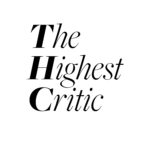 The Highest Critic Newswise features the latest cannabis industry news releases and press releases.
Advertisements