Hash Review: Blue Gummy Shark Rosin by Relentless Melts
Blue Gummy Shark @relentlessmelts
Full Review & Macros
Lineage/Genetics🧬: (SFV OG x Açaí Zkittlez x Purple Starburst)
Original Breeder: Unknown
Grower/Processor: Relentless Melts
Terpene Profile: Unknown
Blue Gummy Shark Live Rosin Review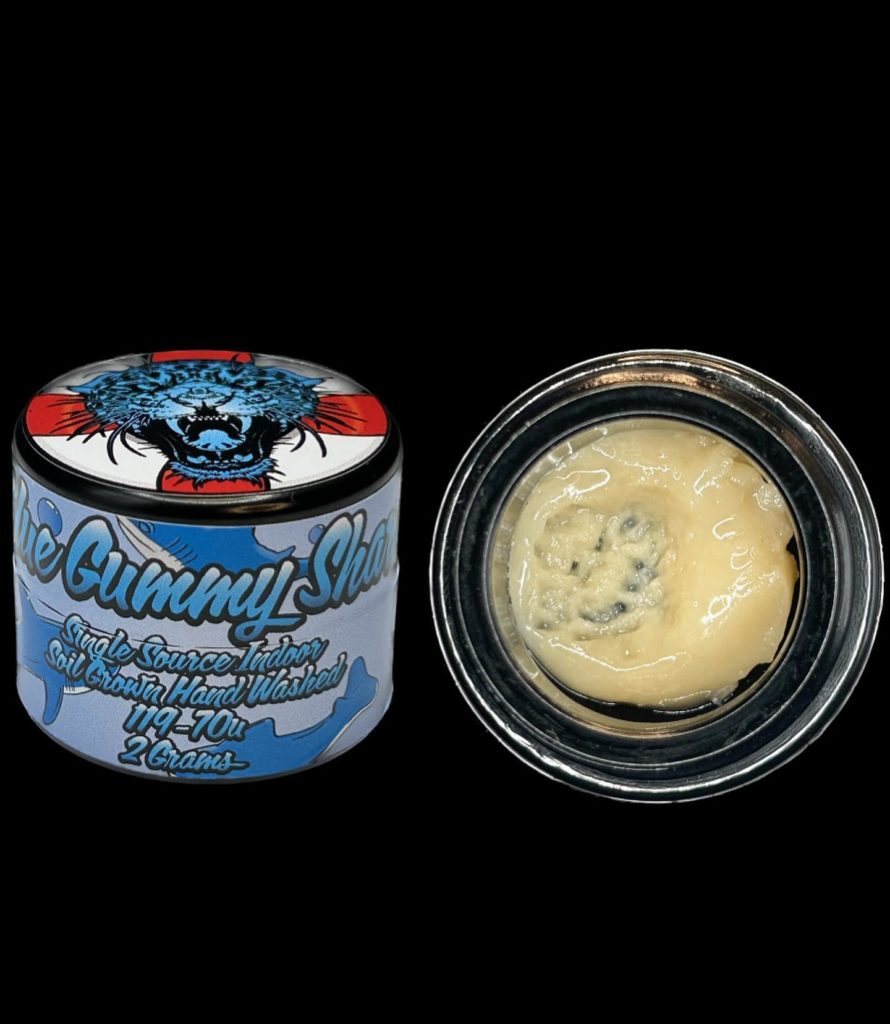 Appeal: 9.4/10
Great packaging & logo, that came with a shark themed sticker that says "we're gonna need a bigger dab". The undisturbed rosin was a clean puddy brain-like waxy classic cold cure rosin consistency, golden white creamy colored & sweating greasy juices. Working the rosin reveals a soft mushy creamy texture, greasy & juicy as well. The rosin cooks thoroughly, & bubbles all they way down to clean to a golden amber clear oil, cleans up easily with beautifully clean recrystallization & leaves zero residue behind in the bowl.
Aroma: 9.75/10
Chewy purple candy, blueberry, berries, açaí berries, & freezer burnt gelato cream mixes with the rubbery pungent silvery rainbow-berry Z terp, creating a blue gummies candy profile, just like the shark candy. A pungent fuel & pine-diesel-menthol with a lemon cleaner undertone mixes with gassy sour Dank terps, lavender-vanilla florals, & jelly candy cream. The Undisturbed rosin produces Loud terps. Whipping it increases the volume & brings out the funky musky zkittlez terps more.
Smoke: 9.6/10 Taste 9.6/10
A fair sized dab produced about 8 big rips in 2.5 heat cycles. It Produced Sharp gassy pungent smoke, clean vapor, flavorful. The mouth is coated in blue gummy purple terps, inhale is pressurized with pungent fuel based expando lung, & the exhale is smooth & candy creamy. The açaí gelato, purple candy, berries, & rubbery blue gummies mix evenly with the Pine-diesel, Gassy sour danks, & Z fuel. Really tasty & packs a lung punch.
Effect: 9.2/10 Potency: 9.65/10
Hard hitting, Its onset packs a potent punch. It gives some energy, focus, & uplift once your more acquainted with it, but out the gate expect an intense potency rush to the head. Its hard to handle leading to intoxicating sedating euphoria & full body relaxation. It's Stoney, w/ eye crossing potency.. 3 hour strong duration.
Overall: 96.1/100
Exotic terps with strong clean translations & vapor. Extremely potent. All around High quality satisfaction.
NFSOT! Reviews & Photography for 21+ only!
#calibudreviews #relentlessmelts #bluegummyshark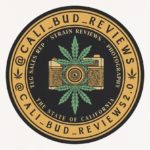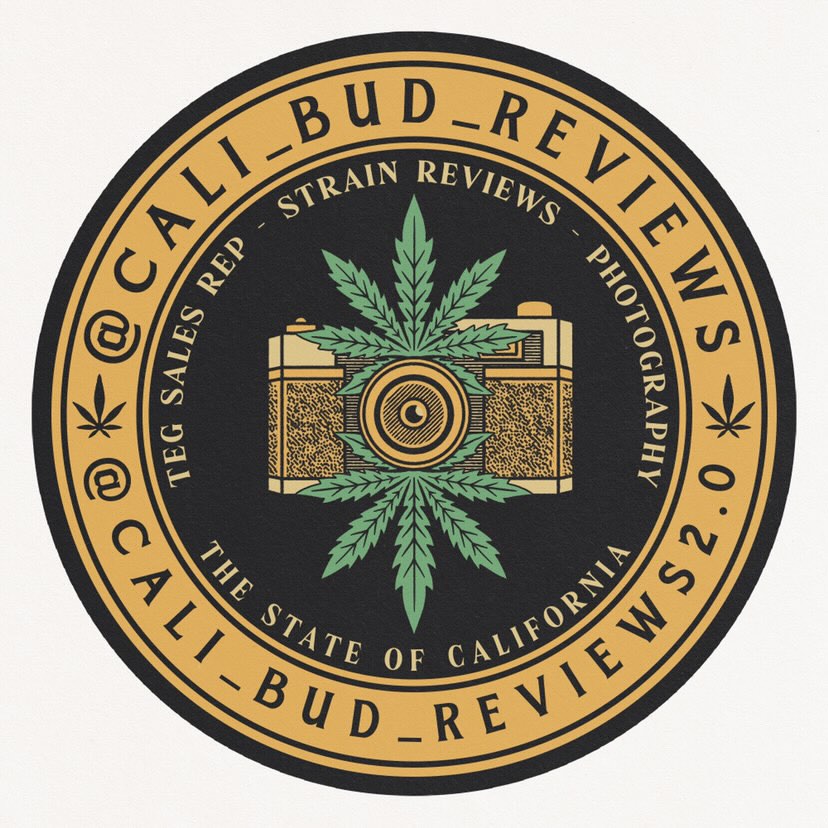 Advertisements