Strain Review: Gas Tree by Victory Pharms
"Gas Tree" Orchard Lemon Tree .. @lemontree_rocky Cultivated by @victorypharms_ I don't know the genetics on this gas but it reminds me of Yoda Og with some Diablo OG.
Lineage/Genetics: Lemon Tree
Original Breder: Unknown
Grower: Victory Pharms
Brand: Orchard Cannabis
Terpene Profile: Unknown
Gas Tree Cannabis Cultivar (Strain) Review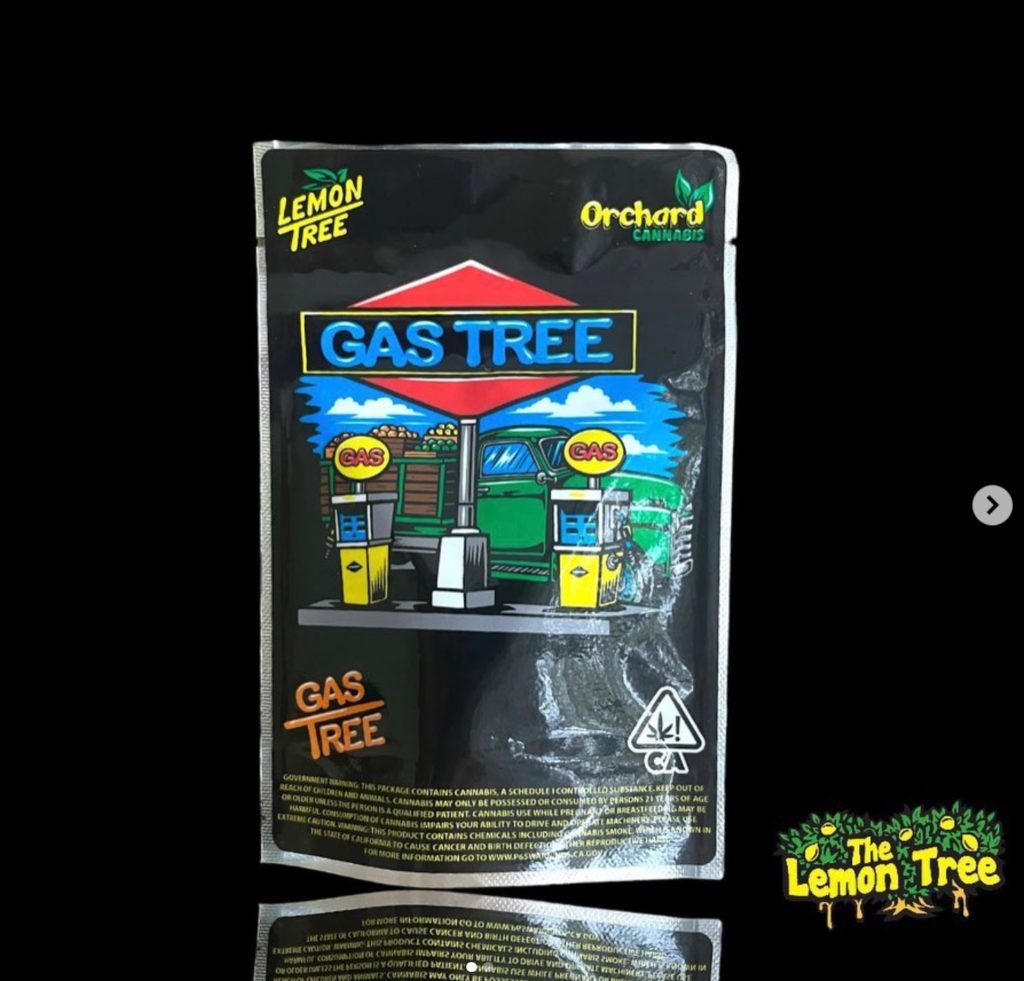 The nose was gassy , musky and very skunky. The effects were heavy , had me feeling slumped and focused with a strong appetite after the come down. The flower looks amazing bulky dense and sticky with layers of frost. The flavor was 🔥 my definition of Gas , honestly I haven't had good gas like this in a min.Very smooth on the lungs with a powerful pungent flavor. Ash was white and dripped resin like crazy. I wish I knew the genetics 🤔this one is a winner I really liked it a lot !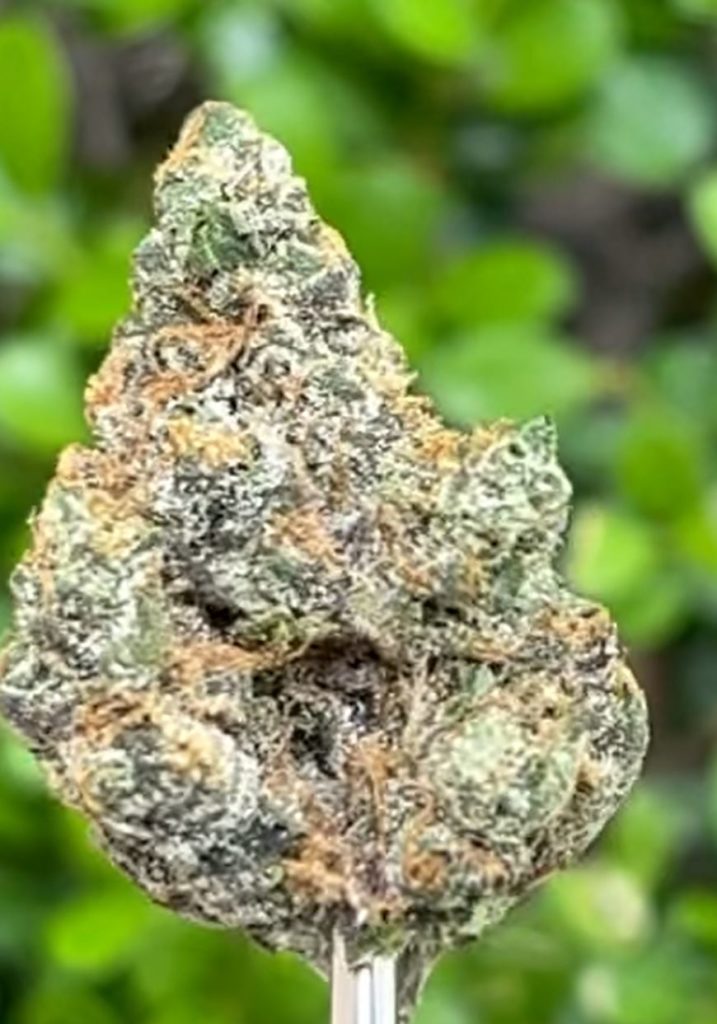 Advertisements