MEDVETS partners with Meredith Project to restore historic 'Varua' sailboat
[FOR IMMEDIATE RELEASE] Fort Bragg, CA – *****SPECIAL ANNOUNCEMENT******
WE ARE HONORED AND BLESSED TO HAVE PARTNERED WITH THE MEREDITH PROJECT. HUSBAND AND WIFE MASTER SHIP BUILDERS, EDUCATORS AND PHILANTHROPISTS THE MEREDITH PROJECT EMBODIES THE WORK OF CONTINUING TO EXPAND YOUTH EMPOWERMENT PROGRAMS (Y.E.P.) IN OUR COMMUNITY.
OUR FIRST SHIP IS THE WORLD FAMOUS VARUA HAVING SAILED THE WORLD SHE WAS FOUND IN PUGET SOUND, WASHINGTON. AFTER BEING DISASSEMBLED THE VARUA REQUIRED FOUR SEMI TRUCKS TO BRING HER INTO NOYO HARBOR,FORT BRAGG,CA.
IF YOU WANT TO KNOW MORE OR VOLUNTEER PLEASE DM ME.
#medvets #meredithproject #mendocino #noyoharbor #ftbragg #youthempowerment #programs #varua #sailing #sponsor #volunteer #donate #navy #pacific #ocean #saltwatertherapy #bigkid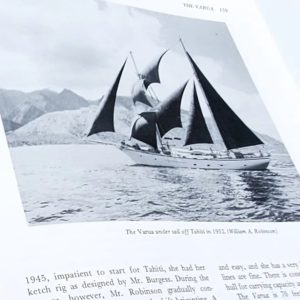 About MEDVETS
Medvets is a NonProfit that directly engages Communities through the creation of Opportunity Housing and Veteran Wellness Programs…#BootsonTheGround. For more information, please visit MedVetsHQ.com
About Meredith Project
Meredith Project is a "values driven" action based, educational project. The focus is to assist young people in their personal healing and to give them the tools to discover who they are and what they came here to do. For more information, please visit the Meredith Project website: http://meredithproject.org/
Media Contact
Big Jake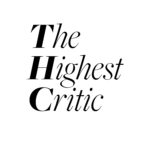 The Highest Critic Newswise features the latest cannabis industry news releases and press releases.
Advertisements