Concentrate Review: Cherry Noir #21 Water Hash by 710 Labs
CHERRY NOIR 21 LIVING SOIL 'the list' review! @710labs
Genetics: cherry lime 4 X chemdawg
Original Breeder: Aficionado Seeds
Grower/Processor: 710 Labs
Delivery: March and Ash (Distro by @marchandashofficial_ )
Cherry Noir #21 Water Hash Review
Thc: 73% cbd: 0
Intro- THIS IS MY FIRST REAL CONCENTRATE REVIEW. SWIPE for verbal review it's all videos so volume up. Did my first dab rip on video too. Very fire stuff!
Appeal/ consistency : 96/100
Very amazing, grainy at first, but as temp increases after freezer it melts 2 a nice stretchy clumpy glue. Easy to handle, looks so amazing straight dab porn material. Consistency is a little to grainy straight out the freezer, whereas the sherb popz is easy to handle straight out the freezer.
Aroma: 99/100
So loud n gassy. Straight cheese and trop terps. Cherry marmalade terps. Pineapple, citrus, orange all the dank trop notes wrapped in cheese. very loud with a sour chem dank musky funk
Taste: 96/100
Taste matched aroma, cheesy tropical notes dominate the palate. A background GASSY greasy gmo taste comes next. Similar 2 fried chicken. Very sour trop dank and almost creamy, but with greasy chem background. sour chem dankness.
Effect: 95100
Due to the trop notes and the cheese I was expecting sativa buzz. But heavy relaxation hit the mind hard first, then the body got relaxed next… then afterwards the mind became creative and uplifted with that Stoney euphoria. Headband. Appetite increase. Pain relief, chest pressure. The genetic cross brings the best combo of effects with that cherry lime and chemdawg!
Potency: 95/100
Amazing potency, this was a slapper. Hit fast and hard. Held on for few hours off 2 dabs. This brought a whole new light to the power of concentrates especially dabs. Feeling it way more than rosin!
Overall: 96/100
Amazing. I finally found my new fav concentrate, 710 water hash is my new go to! So amazing I love it way better than rosin and persy. This is enjoyable, loud, tasty and potent, all boxes checked! Water hash is amazing but in particular this cherry noir 21 living soil is so good!
Nothing is for sale! PHOTOGRAPHY AND REVIEWS ONLY!! #420 #710 #cannabis #cannabisreview #cannabiscup #ᴡᴇᴇᴅᴘᴏʀɴ #sandiegoweed #sandiego420 #calibudreviews #kush #indica #hash #710labs #rosin #liverosin #persyrosin #ogsmakebetterog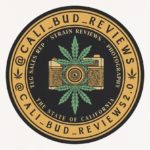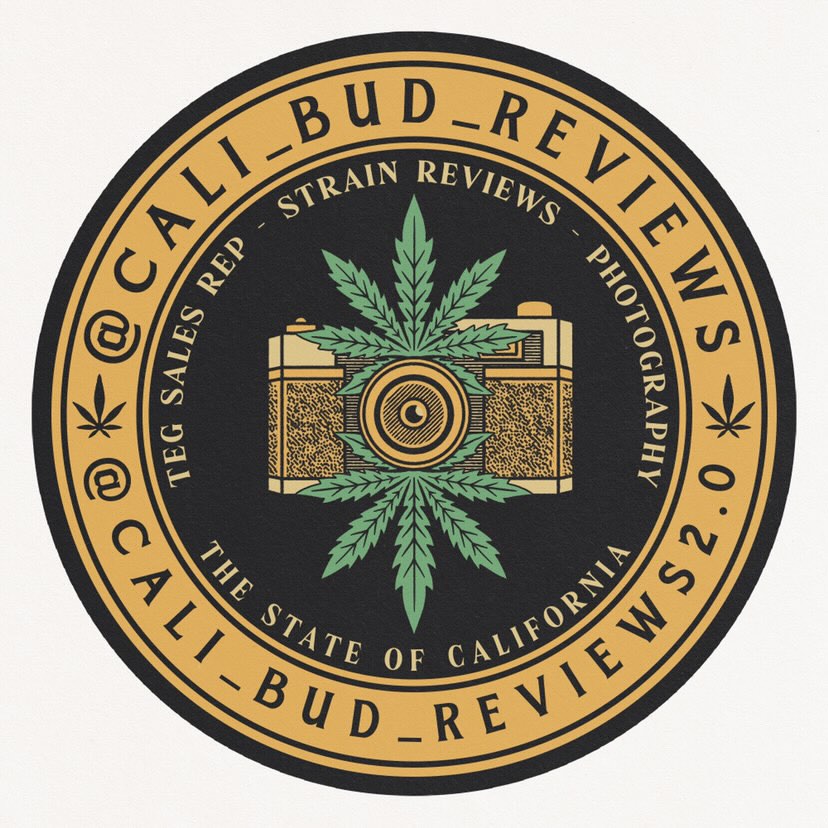 Advertisements