Strain Review: Mystery Machine by CAM
Mystery machine(GIFT BOX REVIEW 7) @camincali_ @camstr007
Lineage/Genetics: CAM versions unknown
Grower: CAM
Mystery Machine Strain Review
THIS REVIEW WAS MADE POSSIBLE BY THE #camincalifam ! (Swipe for intro, weight, aroma, appeal, magic jar, burn/potency/effect/overall )
THC: 30.14% CANNA: 34.71%
Package date: 11/07/2021
WEIGHT CHECK- 100/100
3.56g > 3.50. (usually they 4g)
AROMA- 93.25/100
herbal musk, herbal funk, lil herbal spice, followed by a slightly sweet floral gelato or cookie or sherbet. Also has Gas, pine, tiny lemon. Background Skunky with traces of fruity rubber. AFTERGRIND: skunk burnt rubber gas pine with a heavy sweet creamy gelato/ sherb all erupting together!
APPEAL – 93.75/100
3 nug eighth, solid dense nugs, the cure and flush is amazing giving it that crisp frozen appearance, heavy dark purps and light purps, light greens and dark greens. Highlighted by glowing orange hairs. Trichomes cover the nug but especially inside the crevices its CAKED. Similar to LA PA
SMOKE & TASTE- 94/100
DryPull: sweet skunky gelato sherberty gas herbals and florals.. Airflow was perfect, burn was clean, ash was white, small resin ring but at the end got bigger, very smooth. Taste was heavy on the herbals, that spice and musk came out heavy. Hint of that gelato and gas and pine behind it.
EFFECT- 92/100
even hybrid, but feels slightly sativa to me at first with Energy, creativity, uplifting, in the mind while the body is mostly relaxed, nice headband feeling. Eventually the mind goes to relaxation with the body and a calming stress relief takes over. Some Pain relief too! Feeling it in body heavy! The Effects are stronger than the potency.
POTENCY- 91/100
It is potent, but SLIGHTLY more mild than other top cam strains, which is a good thing for work! the uplifting social vibes with strong but not too strong potency is nice.. & effects are 💪 af!
OVERALL RATING: 93.75/100 CALIBUDREVIEWS APPROVED
Nothing is for sale! PHOTOGRAPHY AND REVIEWS ONLY!! #420 #710 #cannabis #cannabisreview #californiaweed #calibudreviews #californiacannabis #kush #hash #socal420 #weed #girlsgrowtoo #camgiftbox #camincali #californiaartisanalmedicine #camstr007 #seedjunkygenetics #mysterymachinestrain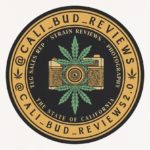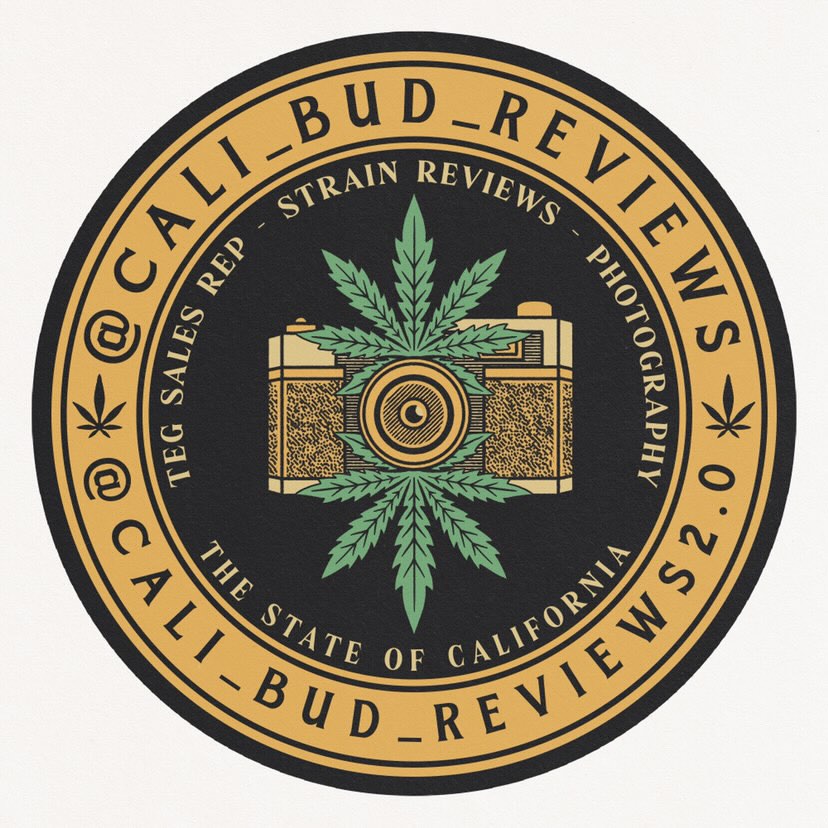 Advertisements