Vape Review: Randy Watzon #13 Persy Pod by 710 Labs
Randy Watzon #13 'the list' @710labs review! And verbal review swipe volume up
Genetics: runtz X wedding crashers
Original Breeder: Sexual Chocolate Factory @sexualchocolatefactory (excellent job)
Grower/Processor: 710 Labs
Delivery: March and Ash (Distro by @marchandashofficial_ )
Randy Watzon #13 Persy Pod Review
Thc: 82% cbd: 0ish
Intro-100/100
I was skeptical to order after my last pod experience in July. But this one was off the chain! Lil pricey! But solventless, tasty, and potent! Effects are nice! These 2 didn't appear as empty with the viscosity. Good stuff!
Air bubble 100/100
At first it looked bone dry empty, but after standing upright overnight it came out from the hiding spots and filled the whole thing up, viscosity is a funny thing, but this viscosity is good! Full-ish tank for this half g!
Taste: 96/100
Straight sweet runtz on the mouth, comes across similar to sweet and bitter dark chocolate, a back ground that is creamy, cakey, smooth, almost cookied, but has a dank sour profile, so the profiles mixed bring a sweet dark chocolate creamy cakey dank overall taste. Soo pure and clean!!
Effect: 94/100
Amazing effects, they come on heavy, hitting you in the chest with max pressure first, upon exhaling a vibrating headband forms around the eyes and forehead, calming yet heart pumping from the onset. Eases into relaxation, with mental creativity. Pain relief, anxiety relief, nausea relief. Greatness!
Potency: 95/100
very potent stronger than most pods, and the effects from terps really do the jobs. But the thc content really drives the effects home, perfect thc to terp ratio. So good and strong, with amazing taste
Overall: 96/100
Very pricey. That's the only issue. But they are soooooo good! Checks all boxes and some! If they can bring that price down I'd be super stoked! Still gonna grab more of these despite the price per half g..
#710labs #hashrosin Nothing is for sale! PHOTOGRAPHY AND REVIEWS ONLY!! #420 #710 #cannabis #cannabisreview #cannabiscup #cannabiscommunity #ᴡᴇᴇᴅᴘᴏʀɴ #sandiegoweed #sandiego420 #californiaweed #calibudreviews #californiacannabis #kush #indica #sativa #growyourown #weed420 #hash #socal420 #weed #ᴡᴇᴇᴅᴀʀᴛ #cbxlife #710labs #weedstagram #medicalmarijuanna #rosin #liverosin #persypods #randywatson13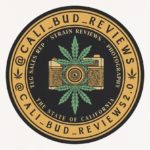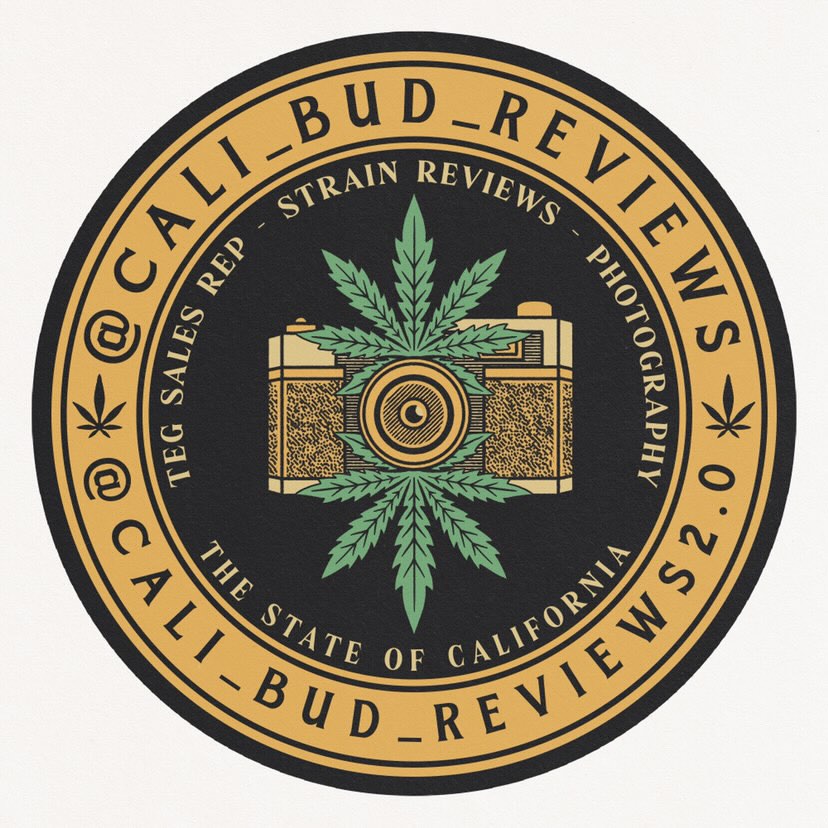 Advertisements