Edible Review: Do-Lato Hash Rosin Gummies by 710 Labs
Do-lato #10 @710labs 'the list' review! And verbal review volume up and swipe!
Processor: 710 Labs
710 Labs Do-Lato Hash Rosin Gummies Review
10mg per serving, 100mg total per package. Todays dose for review: 140mg
Intro-100/100
this review was made possible by 710labs the list. Google 'the list' and sign up if your in an available area! Exclusive items and first dibs on the best private selections! March and ash handles the southern distro for the list, previously had lots of issues but this drop was perfect!
Taste: 98/100
wow amazing. Straight sweet n sour lemon candy with hella hash rosin terps that are delicious. Really got the sweet to cannabis ratio perfected!! You can taste the hash but it's great!
Effect: 94/100
so you Can feel the strong stomach rush 15-25 min after ingesting, then another 30 min after the effects start to hit in a rushing happy euphoric creative vibe from onset, then that fades into the indica relaxing full body melt. Head band feeing around forehead and eyes are burning red and pressure behind eyeballs, stomach rush increases, full bake sets in 2 hours later, no pain in shoulder or lower back while working. Very baked but still able to work! Hit the full spectrum of effects! Touched them all but def indica heavy relaxed!
Potency: 94/100
very potent stronger than other 10mg brand servings. Stomach rush is hard in the paint, effects hit hard and hold strong. Great fucking edible! 140 I did 70mg at 730 and 70mg at 815 and it was an all day buzz! Greatness! Highly recommend 710 edibles! Off the chain!
Overall: 96/100
Excellent! 710 nailed it this time with the list. Shout out to March and ash downtown San Diego for no errors on the distro. Edibles are sooo fire! Feeling it hard! Oh and the randy Watson persy pods are off the chain those reviews next! Then water hash !
#ogsmakebetterog #710labs #hashrosin Nothing is for sale! PHOTOGRAPHY AND REVIEWS ONLY!! #420 #710 #cannabis #cannabisreview #cannabiscup #cannabiscommunity #ᴡᴇᴇᴅᴘᴏʀɴ #sandiegoweed #sandiego420 #californiaweed #calibudreviews #californiacannabis #kush #indica #sativa #growyourown #weed420 #hash #socal420 #weed #ᴡᴇᴇᴅᴀʀᴛ #cbxlife #710labs #dolato10 #rosin #liverosin #persyrosin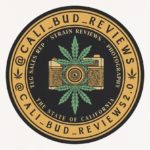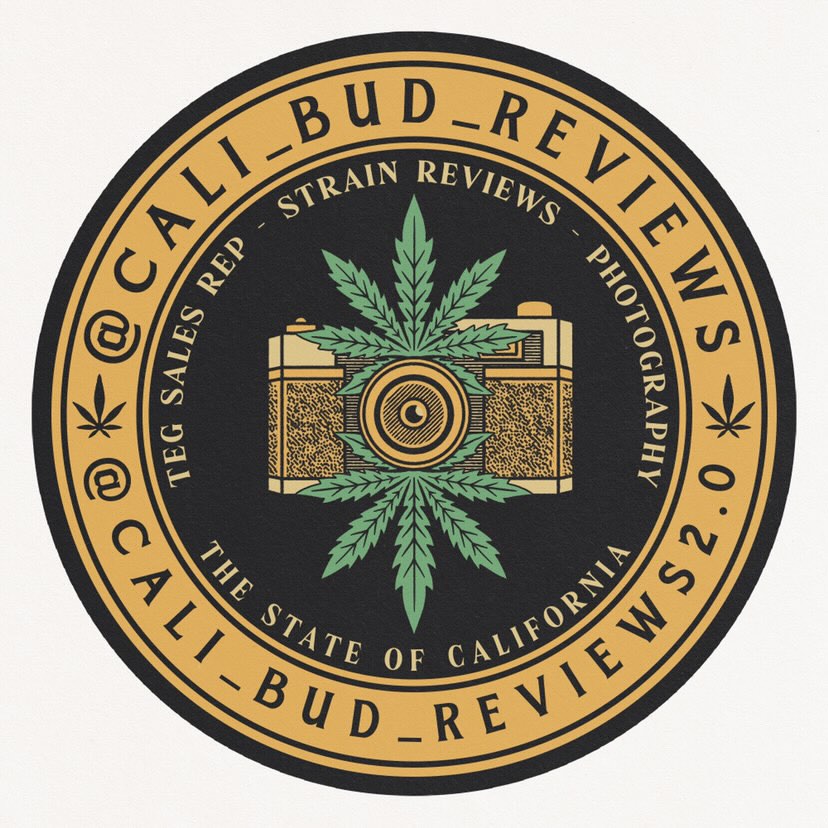 Advertisements