Strain Review: Cake Crashers by 710 Labs
Cake crasher 14g from 710 labs 'the list' private exclusive member only drops!
Lineage/Genetics: Wedding Cake x Wedding Crashers
Original Breeder: Seed Junky Genetics
Grower: 710 Labs
710 Labs Cake Crasher Review
9.6/10 very Terpy!
Gorgeous buds that smell like creamy cake and these buds suffer severely from stankitous in the most amazing way possible.
Great for before work, at work, and after work!!!
@710labs #socal420 #420 #710labs #calistrains #strains #cakecrasher #cakecrasherstrain #bestbuds #cannabiscup #kush #weddingcake #weddingcrasher #frostybuds nothing is ever for sale! Reviews only!
@710labs I broke out the cake crashers from last weeks private drop. Amazing stuff! 9.6/10 great medicine for sleep and pain! I seriously can't wait for the private small batch drop of lemon tart pucker # 1 next week from @710labs 'the list'! #frostynugs #420 #420art #710 #710labs #cakecrasher #cakecrasherstrain #cannabiscup #cannabiscommunity #cannabisreview #medicalmarijuanna NOTHING IS FOR SALE! This is photography only!
Cake Crashers Batch 2 Review
Official cake crashers @710labs review. (DISPO BATCH PICS 1-6 LIST BATCH PICS 7-9)
THC: 26.23% CBD: 0% CANNA: 31.37%
Cult: List batch: 6/25/21 dispo batch: July 2021
Genetics: wedding cake x (wed cake x purple punch) Breeder: @seedjunkygenetics_jbeezy
First impression- my first batch from the list was top colas, the next batch from dispensary was smalls nugs. So ordering from the list is better quality and price point.
WEIGHT CHECK/ STICK TEST- 14/14 (10/10) stick test video 4: PASS
AROMA-dank but creamy cakey scents mixed with wafts of frosting. Has a vanilla yogurt after smell and it feels like it's coming from the purple punch in the genetics as I smell something similar. Maybe it's a red velvet? Deserty but gas. List batch: (9.2/10) dispo batch: (9.2/10)
APPEAL – the list batch came with impressive top colas. Huge white frosted nugs with shades of tan and beige. Layers of purps underneath. And sticky trichromes and kief mashed with orange hairs on the frosty outside. best nugs ever seen! My dispo batch was small nugs and badly trimmed and cured. But basically same stuff other than that. List batch (10/10) dispo batch (8/10)
SMOKE & TASTE- vanilla frosting, dank gas. Creamy cakey and def packs major flavor and burns pure white. List: 9.6/10 dispo: 9/10
EFFECT & MEDICINE – so this is one of 710s best. this indica is great for those looking for relaxation, sleep and pain. Very potent compared to their other strains that are weaker. Exotic & potent 9.7/10 & 9/10
Puff or pass: puff. The list offers much better versions of the strains so sign up. However be prepared for hiccups and bumps in the road. They are supposedly working on it. The list batch gets 9.6/10 the dispo batch gets 8.8/10
Compare to : @connected.california @blemvibe @cali_lotus @jungleboys @cannabiotix
Nothing is for sale! PHOTOGRAPHY AND REVIEWS ONLY!! #420 #710 #cannabis #cannabisreview #cannabiscup #cannabiscommunity #ᴡᴇᴇᴅᴘᴏʀɴ #sandiegoweed #sandiego420 #calibudreviews #californiacannabis #kush #indica #sativa #growyourown #weed420 #hash #socal420 #weed #ᴡᴇᴇᴅᴀʀᴛ #cbxlife #710labs #weedstagram #medicalmarijuanna #rosin #liverosin #persyrosin #710labsthelist #cakecrasher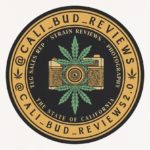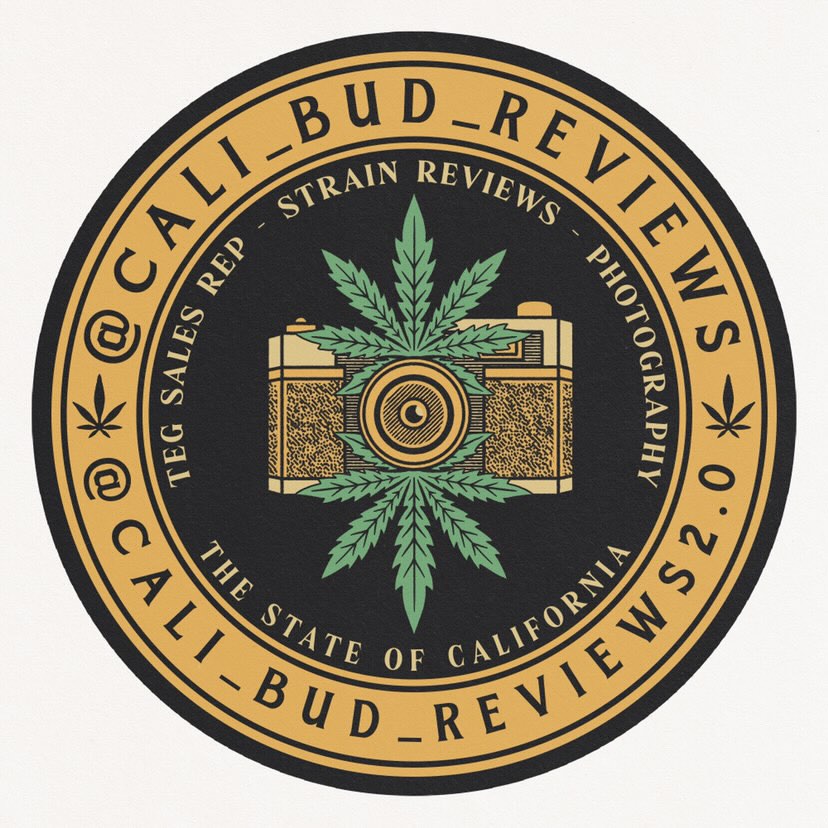 Advertisements