Strain Review: Gelati by CAM
GELATI (GIFT BOX REVIEW 6) @camincali_ @camstr007
Genetics: gelato X wedding cake
Original Breeder: Unknown
Grower: CAM
CAM Gelati Strain Review
THIS REVIEW WAS MADE POSSIBLE BY ANNA FROM CAM AND THE REST OF THE #camincalifam Follow there page for tier1 cannabis!
THC: 31.29% CANNA: 36.54% CBD: 0%
Package date: 9/28/21 (swipe)
WEIGHT CHECK- 100/100
4.11 supposed to be 3.5 (swipe)
AROMA – 95/100
Loudness – 93/100
Gelato in the front, with a heavy cakey creamy layer similar to oreoz, very cookied, caked out aroma, with a skunky kush minty background wrapping it up neatly. Floral gelatos. Herbal musky Cakey cookie. Deserty. Skunky rubber cakey cream terps escape from the aftergrind (swipe volume up)
APPEAL – 96/100
Exotic nuggets, 3 nugs for the 4.11g one huge one. Super frosty silver streaking, greasy and resinous!, greens with massive purple spectrums and COATED in perfect trichomes with huge heads on them. Trich coverage is gnarly. Perfect structure and density. Cure and flush is perfect. It's still Sticky even tho its slightly older and starting to dry. Highly impressed. (Swipe)
SMOKE & TASTE- 94/100
lip tingling diesel, gas, creamy cakey cookie layer, with half gelato, half kush minty background. Musky and herbal. (Swipe)
EFFECT- 93/100
heavy indica. Relaxing and calming, body and mind both downed. Pain relief in my shoulder that has been on fire! Anti anxiety. Sleepy. Hungry. Eyes low. Headband pressure, lung pressure.
POTENCY- 92/100
Potent. Hits hard, half way through the cone. Last 2 hours. Strong buzz. Enjoyable and clean. Effects to potency ratio leans towards effects slightly but both are great.
OVERALL RATING: 93.75/100 excellent strain cam killed it, most brands products go bad after 3-4 months, but this one was still in amazing condition ! Impressive! It's good to know you can trust cam at 3-4 months out!
Nothing is for sale! PHOTOGRAPHY AND REVIEWS ONLY!! #420 #710 #cannabis #cannabisreview #cannabiscup #cannabiscommunity #ᴡᴇᴇᴅᴘᴏʀɴ #sandiegoweed #sandiego420 #californiaweed #calibudreviews #californiacannabis #kush #indica #sativa #growyourown #weed420 #hash #weddingcakestrain #girlsgrowtoo #camgiftbox #camincali #californiaartisanalmedicine #camstr007 #seedjunkygenetics #gelati #gelato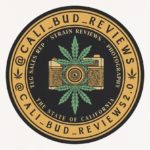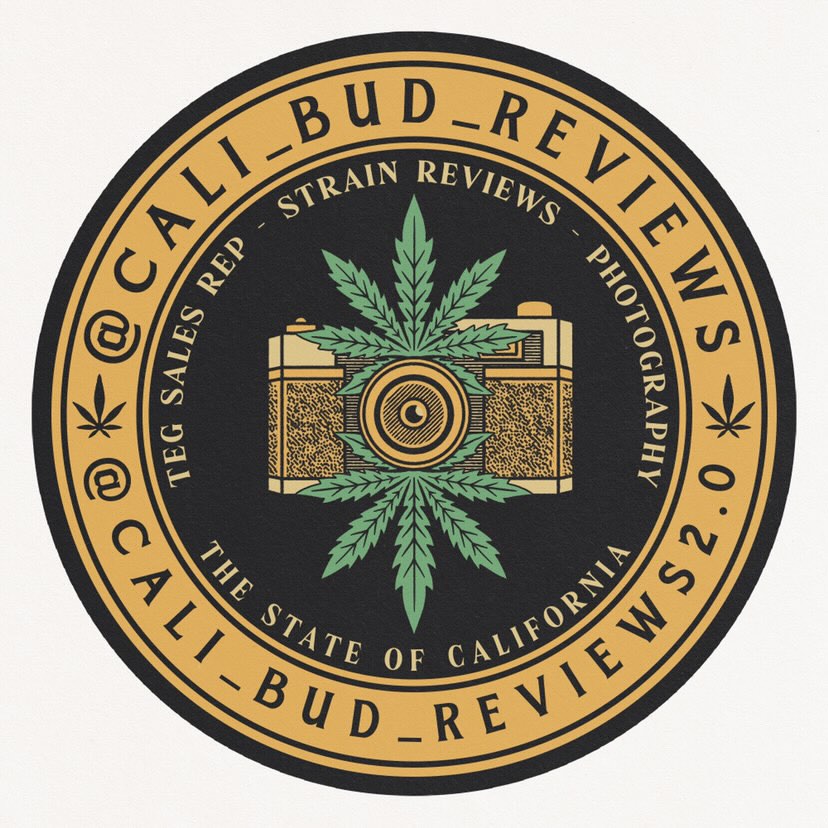 Advertisements