Vape Review: Wedding Cake Cartridge by Heavy Hitters
WEDDING CAKE @heavyhittersvape
Lineage/Genetics: Triangle Kush x Animal Mints
Original Breeder: Seed Junky Genetics
Processor: Heavy Hitters
Heavy Hitters Wedding Cake Cartridge Review
Quick review/ verbal review/ lunch break at work review sound up on videos
Intro this review was made possible by @cakehouse_vista ask for @liiito619 @marissaschober @gigglesnorff or Diana for excellent service, they know their products well!
Air bubble 85/100
Little bit too big of bubble..
Dry pull: 92/100
gas, gas, gas, with a creamy cakey wedding cake background, taste clean and pure for a solvent pen
Taste: 90/100
gas, diesel, cake, cream, sour dank cannabis
Effect: 92/100
relaxing, calming, hybrid but deep indica vibes. Mentally alert tho while body is relaxed. Mind fades to relaxing overtime. Effects hold strong
Potency: 96/100
Very potent, hits hard and quick and lasts a long time. Very strong! Potency best part of this! Edit: 2 hours later the buzz is even stronger, it grows as time goes on. I can feel my eyes burning red. Headband feeling. Powerful vape!!
Overall: 93/100 very good! I like my solventless the best, but this is very good for a solvent vape! Potent af
Nothing is for sale! PHOTOGRAPHY AND REVIEWS ONLY!! #420 #710 #cannabis #cannabisreview #cannabiscup #cannabiscommunity #ᴡᴇᴇᴅᴘᴏʀɴ #sandiegoweed #sandiego420 #californiaweed #calibudreviews #californiacannabis #kush #indica #sativa #growyourown #weed420 #hash #socal420 #weed #ᴡᴇᴇᴅᴀʀᴛ #cbxlife #710labs #weedstagram #medicalmarijuanna #rosin #liverosin #persyrosin #cannabisculture #420photography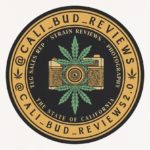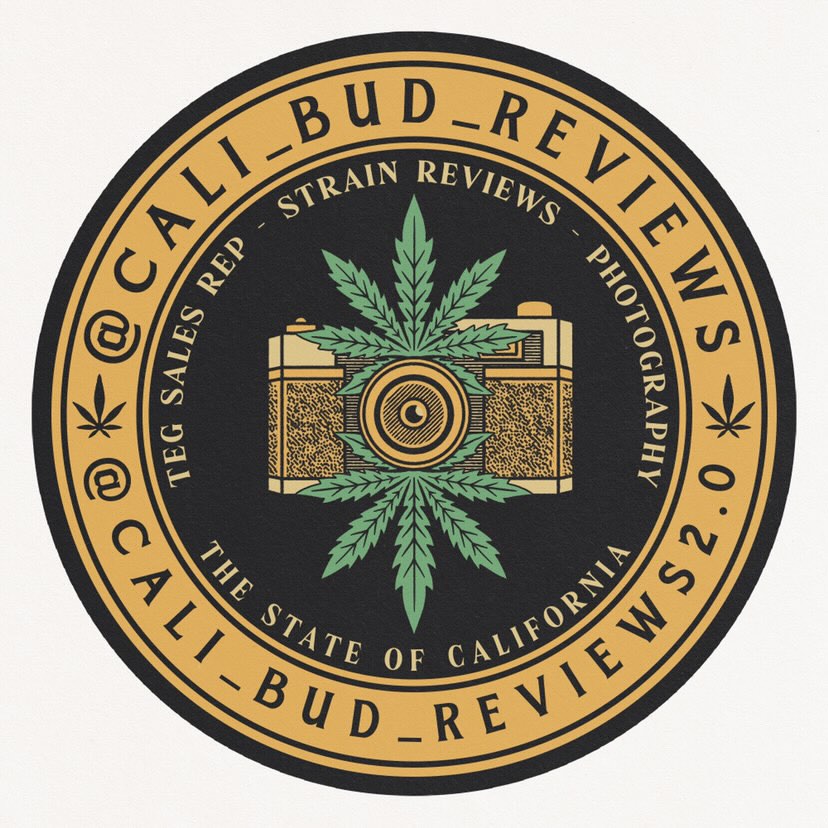 Advertisements