Cultivar Review: Amalfi by Huckleberry Hill Farms
Sunday SAP — If you aren't in love with @huckleberryhillfarms flower, you are wrong! Very few Humboldt growers take the extra time to flush and cure properly. This batch of Amalfi is close to a year old and scored an even 91 in spite of that!
Lineage/Genetics: Unknown
Original Breeder: Unknown
Grower: Huckleberry Hill Farms
Terpene Profile: Unknown
Amalfi Cannabis Cultivar (Strain) Review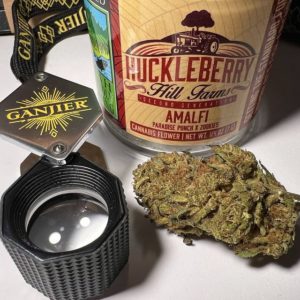 The aroma is an interesting blend of forest floor and grape leaves, with some white pepper, tums, mint, wet stone, and basil. Some of the lighter, sharper notes are lost in the flavor, but the white pepper and basil shine through.
This cultivar made me forget what I was doing! It's a bit spacey but not quite couch lock. Gentle effects slowly build with intensity. Smooth smoke like melted butter. Clean white ash.
I really enjoy everything I've tried from @huckleberryhillfarms and think this is a great example of what a true Humboldt flower should be! The only downside (I'm nitpicking here) is that it's very hard to find, especially up north. The last two jars I managed to come across were down at Red Door Remedies in Cloverdale.
#ganjier #cannabis #sommelier #connoisseur #humboldt #craft #sungrown #community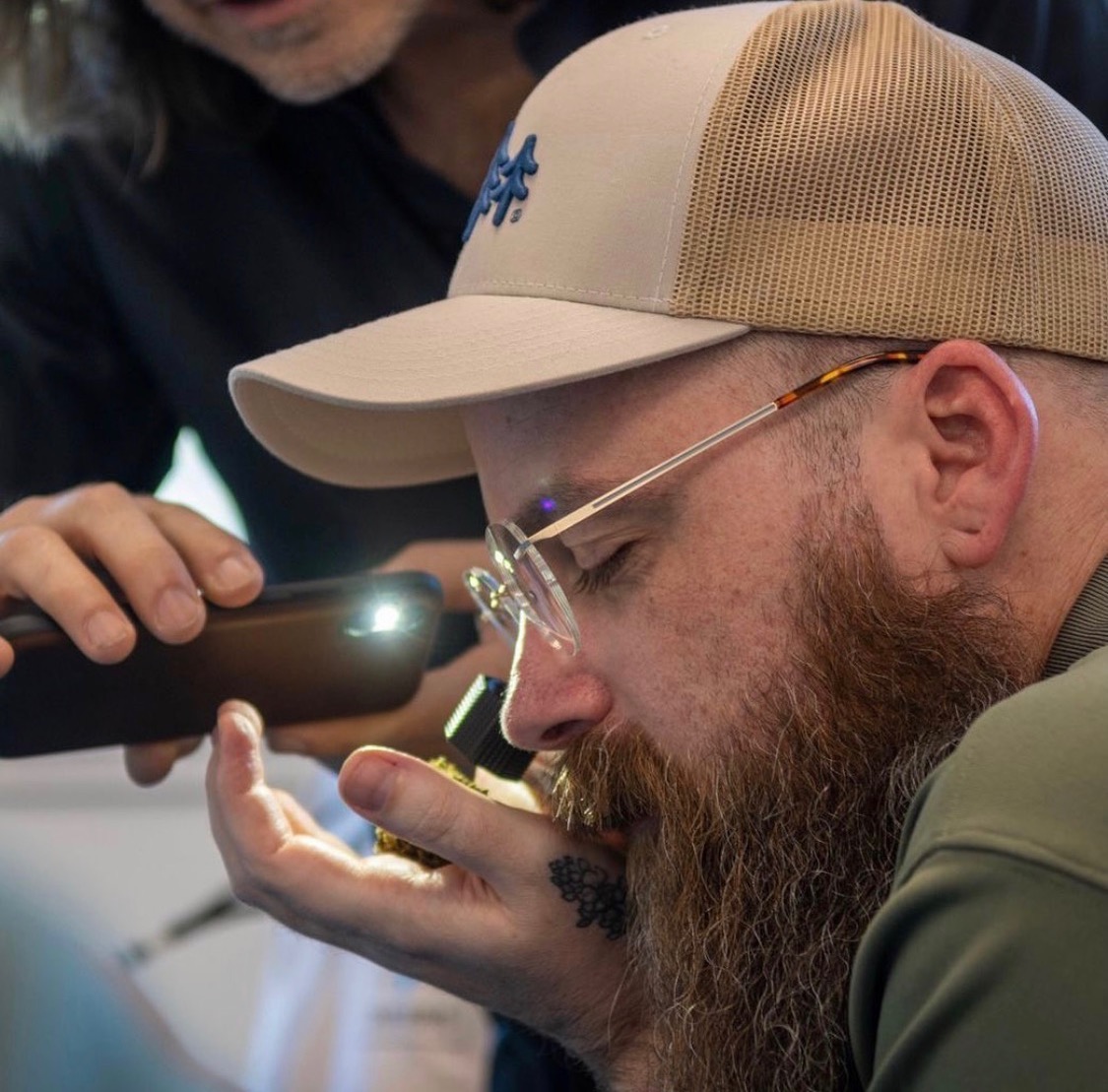 I'm a Certified Ganjier who is passionate about craft and legacy cannabis farms in Humboldt and Mendocino counties. My plant knowledge and expertise cover a range of disciplines such as history, botany, genetics, service, and cultivation while my work history demonstrates technical skills and leadership prowess.
I'm looking for impactful opportunities in Humboldt or Mendocino that will give me energy. Quality assessment is the aspect I'm most drawn to, so maintaining those skills is very important to me. Ideally I'd like to be in a role where I can interact with farmers, budtenders, and consumers, like an on-staff Ganjier at a lounge or maybe for a distributor. Being able to check quality at various stages from farm to retail shelf is huge, but at the end of the day caring about the people I work with is the biggest priority.
Advertisements