Cultivar Review: Candy Fumez #24 by Flavours Farm
Candy Fumez #24 #candyfumez by @flavoursfarm x @flavoursgardens x @flavoursgenetics
Lineage/Genetics – Zkittles x Sherbanger
Bred by: Boston Roots Seed Co. x Bloom Seed Co. @bostonrootsseedco x @bloomseedco
Grown by: Flavours Farm
Terpene Profile: Unknown
Candy Fumez #24 Cannabis Cultivar (Strain) Review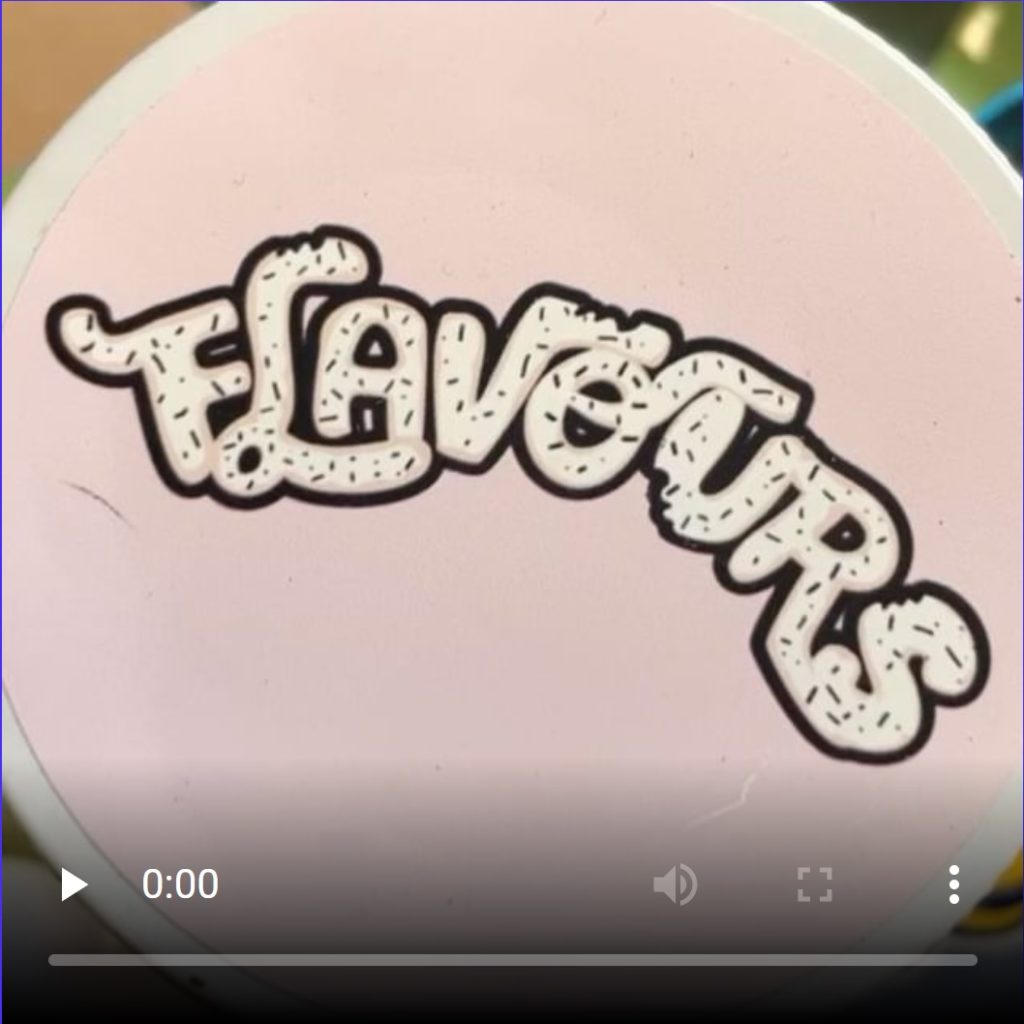 Candy fumez is the creation of @bostonrootsseedco x merging two of the most beloved cultivars in 2022, Zkittles x Sherbanger. @flavoursfarm is an beastcoast cultivator from NJ cultivated this Candy Fumez #24. He grew this Candy Fumez using the no till method on living soil. This pheno unfortunately got loss in the cloning process. It took 70 days to bloom for smoke harvested around August. The structure wasn't the most appealing due to it being Zkittles. There are some Z that are not the most beauty but deadly in potency.
First and foremost, Candy Fumez effects do match the name is a slight candy with high fuel spicy caryophyllene for the punch. It's like mixing some Z candy limonene terps with sunset sherb pastry dough pepper caryophyllene. The effects were medium level cerebral high, intense heady effect is felt for an 1hr converting on and off to a low key body high .
The ashes burned 60/40 more salt than pepper on both elements king size 3.5/5 – king size slim – 4/5 — .
Overall Candy Fumez 👌🏽 ✅ on the high, scent, so so on the taste and the burn. The smoking experience was a superb one, smooth on the inhale and gassy on the exhale 😮‍💨, low key chest locker. @flavoursgardens version on this Candy Fumez #24 is good for the high, but can have a better taste and cleaner burn. In conclusion, I still would love to see more of @flavoursfarm and see fresher updated batches on this lineage. Shoutout to @checkdaflex for putting me on ..Candy Fumez -3.5/5 —
.
.
.
.
.
.
#weedreview #notforsale #cannabiscommunity #cannabisculture #highsociety #stonerlifestyle #stonersociety
#weedsmokers #smokingweed #cannabislove #cannabisconnoisseurscoalition #cannabislifestyle #cannabisconnoisseurconnection #420culture #cannabisgrow #cannabiscures #cannabisreviews #weedreviews #letmeseewhatusmokin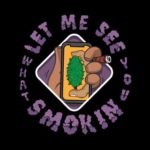 Advertisements