Cultivar Review: Carbon Fiber by Diamond Fire
Carbon Fiber @diamondfire.ca
Strain Review
Lineage/Genetics: Grape Pie x Cookies N Cream x Biscotti
Bred by: Cannarado Genetics
Grower: Diamond Fire
Terpene Profile: Unknown
Carbon Fiber Cannabis Cultivar (Strain) Review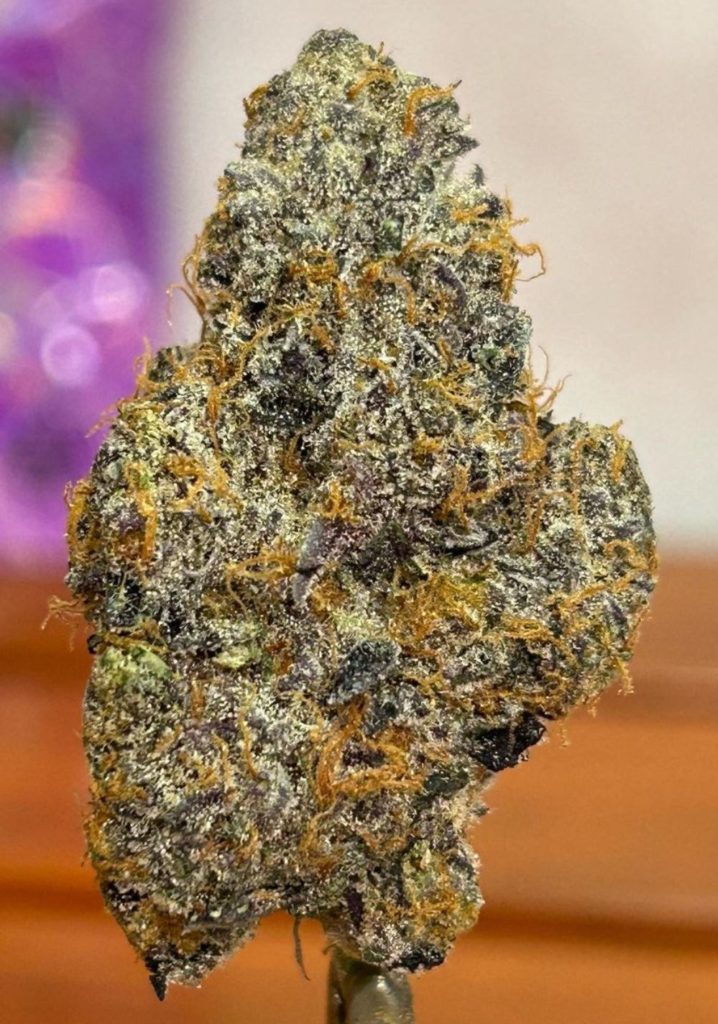 Alrighty guys here we have an eighth sample of carbon fiber for review, generously made possible by @sddankexclusive16 🙏.
Appeal: 86/100
Deep purple & dark green nugs w/ light orange medium length pistils, & a chrome colored trichome layer w/ the inner trichomes visible w/ their intact medium sized heads. This strain definitely takes after the biscotti here. The nugs are tall stretching, semi chunky, w/ partial foxtail builds, the mylar has indeed caused a lil bit of funky shaping, & pressed the outer trichome layer a tad bit. The nugs are dense & thick but seem light, airy and crisp, maybe a little dried out with a tiny touch of a brittleness on the outsides, Possibly aged. The inners reveal a thicker trichome layer, well intact, and the pistils exposed shows more length. The inners have some moisture retained, semi-resinous but still pretty crisp.
Aroma: 81/100
Cookie, dough, chocolate, cracker, pie crust, vanilla cream, with a touch a dough-mint-pine. There's a touch of fruityness underneath, and breaking the nug reveals its a grape fruityness, w/ a barley-hops-soy-veggie layer, and a pinesol cleaner. Touch of pungent fuel to the break up. Those cookies and cream terps are mostly what's noticeable. The rest hides underneath a bit.
Smoke Cleanliness: 88/100 Ash: 85/100 Flavor: 80/100 Translation: 88/100
Started off with a white ash base with some grey, a lil pepper, & a fat drip. The taste were mostly all cookies, doughs, chocolate herbals and some pinesol cleaner fuel. Hint of grape cream & Veggie funk. As the burn progressed the outer pepper increased a bit but The smoke stayed mostly pleasant, but slightly increasing in bite when the pepper started increasing.The drip was present to the ending, pretty good smoke overall, with solid translations, although the doughy profile isn't my favorite preference.
Effects 82/100 Potency 80/100
Relaxing, medium strength buzz in the body and mind. Stoney and calming, 2hr buzz
Overall: 83.5/100
It's standard top shelf, the flame-2-ticket ratio is excellent tho. its a good & satisfying box checker.
#calibudreviews #strainreview #diamondfire #sddankexclusive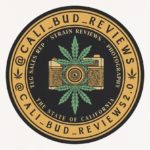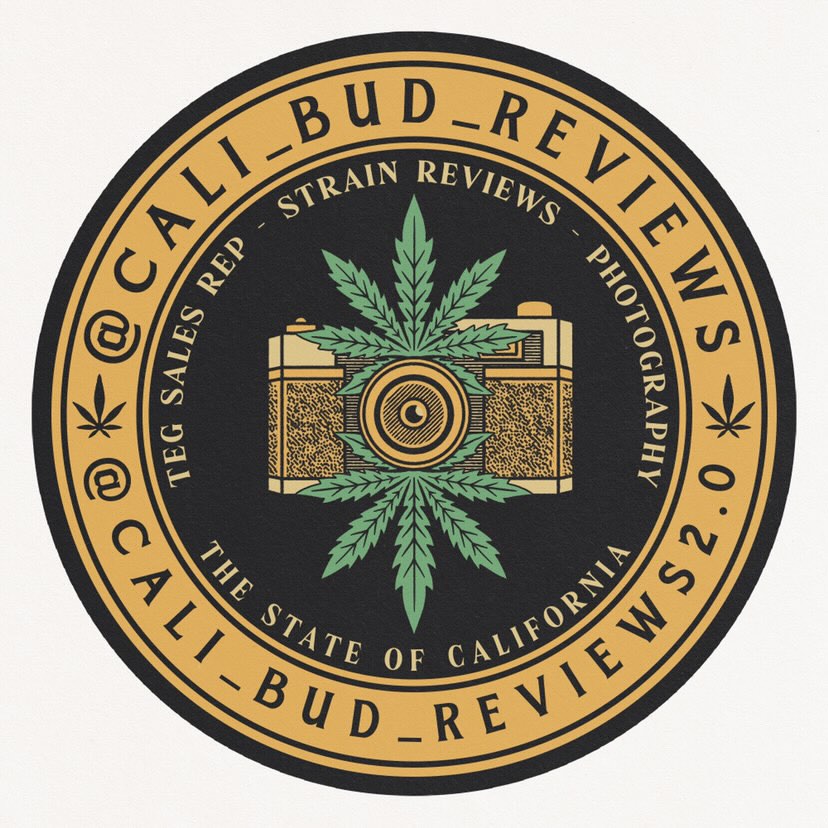 Advertisements