Cultivar Review: Flapjacks by The Pheno Goblin
#flapjacks by @thephenogoblin
Lineage/Genetics – London pound cake 75 x Kush Mints 11 ??
Original Breeder – Unknown
Grower – The Pheno Goblin
Terpene Profile – Beta Caryophyllene Dominant
Flapjacks Cannabis Cultivar (Strain) Review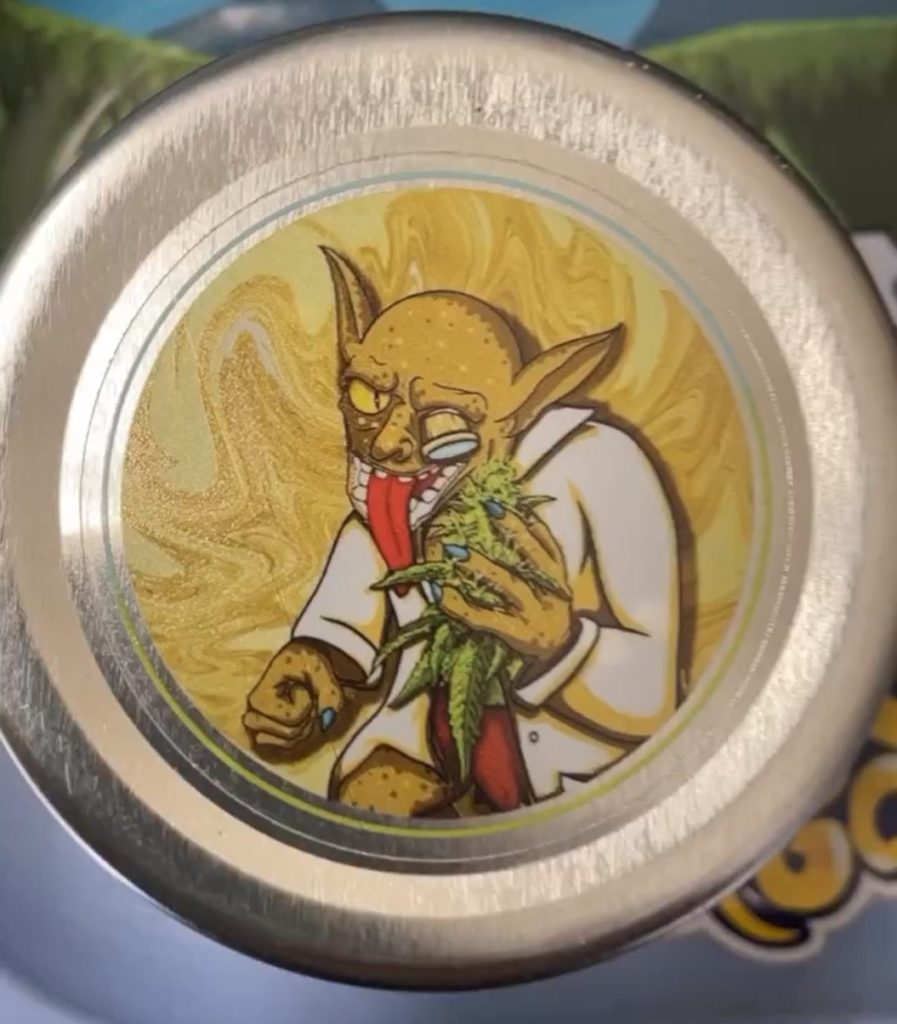 @thephenogoblin always come thru with some heat. I love the Sour Josh and tried the Jelly & EmergenC. This time I had the chance to try the Flapjacks. The Flapjacks 🥞 is the combination of the London Pound Cake & Kush Mints 11. Two of the most gassiest and tasty cultivars. The structure resembles more the Kush mints 11 and more LPC on the palate. The nugs came out with an egg 🥚 shell color trichomes, pickle color bud leaves 🍃, Clementine color pistils. It's not the most appealing but still carry a beauty of its own .
The scent is floral pine, pastry dough fuel on the grind. The palate is sweet pungent, woody, minty, herbal flavors. The effects a medium level cerebral high, intense headiness for a good hour converting into a body high for the finish. The smoking experience is a phenomenal one due the clean smoke and smoothness on the exhale 😮‍💨 and inhale. The ashes burned 70/30 more salt than pepper. The high can last a total of 2 hrs-2.5, buzz can start around 5-6 pulls in. In conclusion, Flapjacks 🥞 impressed me due to the effects, the taste. The scent, the appeal I wasn't to fond of but overall enjoyed the Flapjacks. Huge shoutout to @thephenogoblin for blessing me with this cultivar. Catch @thephenogoblin @thenewagecannaclub events two this month one on the 20th and the other on the 28th.. Flapjacks 🥞- 3.8/5
.
.
.
.
.
.
#weedreview #notforsale #cannabiscommunity #cannabisculture #highsociety #stonerlifestyle #stonersociety
#weedsmokers #smokingweed #cannabislove #cannabisconnoisseurscoalition #cannabislifestyle #cannabisconnoisseurconnection #420culture #cannabisgrow #cannabiscures #cannabisreviews #weedreviews #letmeseewhatusmokin #cannabisconnoisseurgenetics #weedgram #cannabisconnoisseur👌 #cannabisindustry #weedsociety Rest In Power – #popsmoke – 3 year anniversary of Christopher Walking Song 🎧…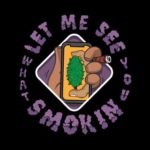 Advertisements