Cultivar Review: Guavalicious by Oakfruitland
I'm a guava fiend so when I saw Oakfruitland's Guavalicious, it's the first one I went for.
Was also blessed with a bag of this to check out in quieter settings.Guavalicious
Lineage/Genetics: Unknown
Original Breeder: Unknown
Grower: Oakfruitland
Terpene Profile: Unknown
Guavalicious Cannabis Cultivar (Strain) Review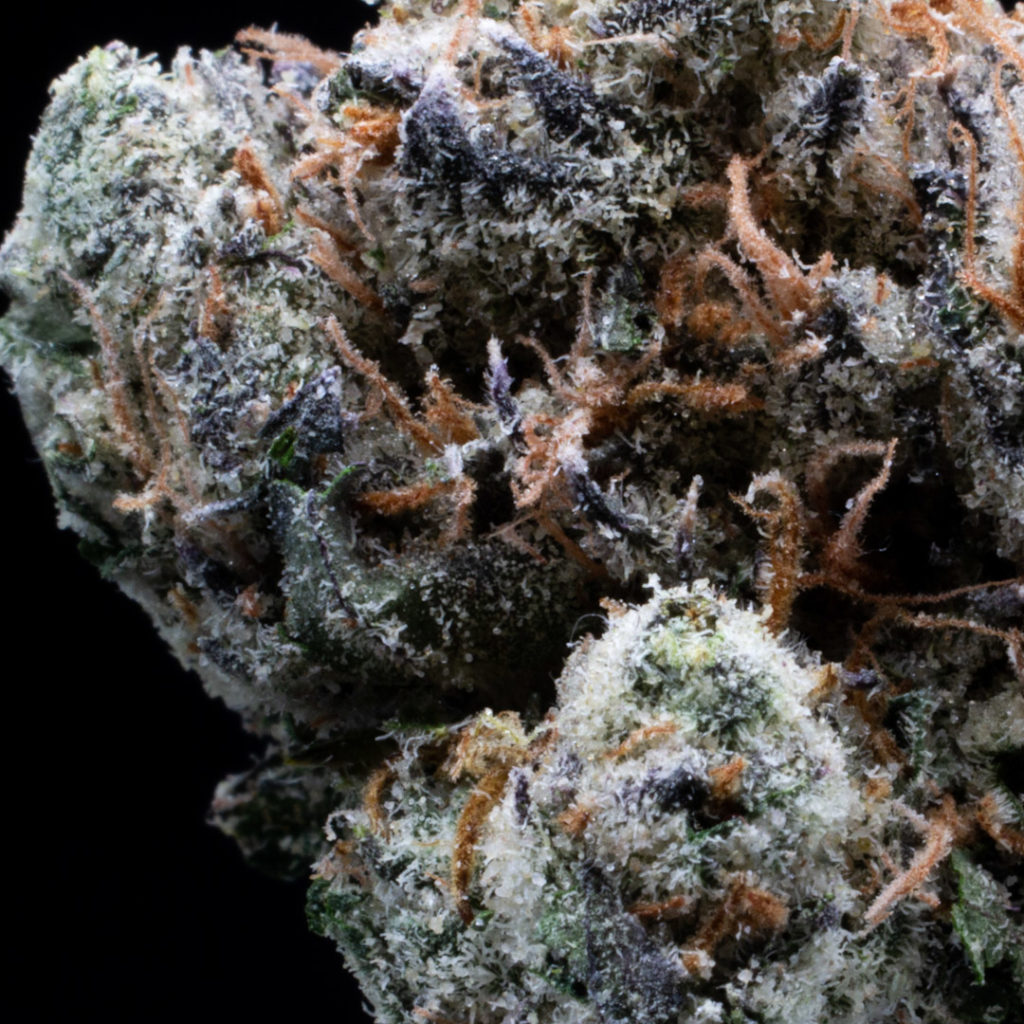 Somewhere between candied guava and guava candy, the Guavalicious flavor pounces.
Guavalicious on the other hand is fruit and fuel. if that saccharine bubbalicious bubblegum made a pink guava flavor and it was sweetened with monkfruit. That's kind of where we're at.
The guava on this comes out and on the scale of rind to core, i'd put it at smelling like that portion under the rind but before the first seeds. distinctly pink and fruity and tropical, yet still tart. The first notes are still that flat almost musty smell that every peel gets eventually.
Like dried guavas. which coincidentally are only made with the between rind and seed portion of the guava.
The smoke is on one. A smoked guava syrup taste and a light acrid acidic tart on the french inhale.
The high is nice and almost stereotypically fruity. Head pressure in every direction is pushing out and the one thing your body wants to do to distract you from it? Eat or sleep
High energy body but low energy mind. This put me on a one track mind to the bed or bread and it was a welcome addition to my medicine cabinet.
Guava is taking over the world.
Advertisements