Cultivar Review: Life OG by Boykin
Life OG @_boykin
Lineage/Genetics: Unknown
Original Breeder: Unknown
Grower: Boykin
Terpene Profile: Unknown
Life OG Cannabis Cultivar (Strain) Review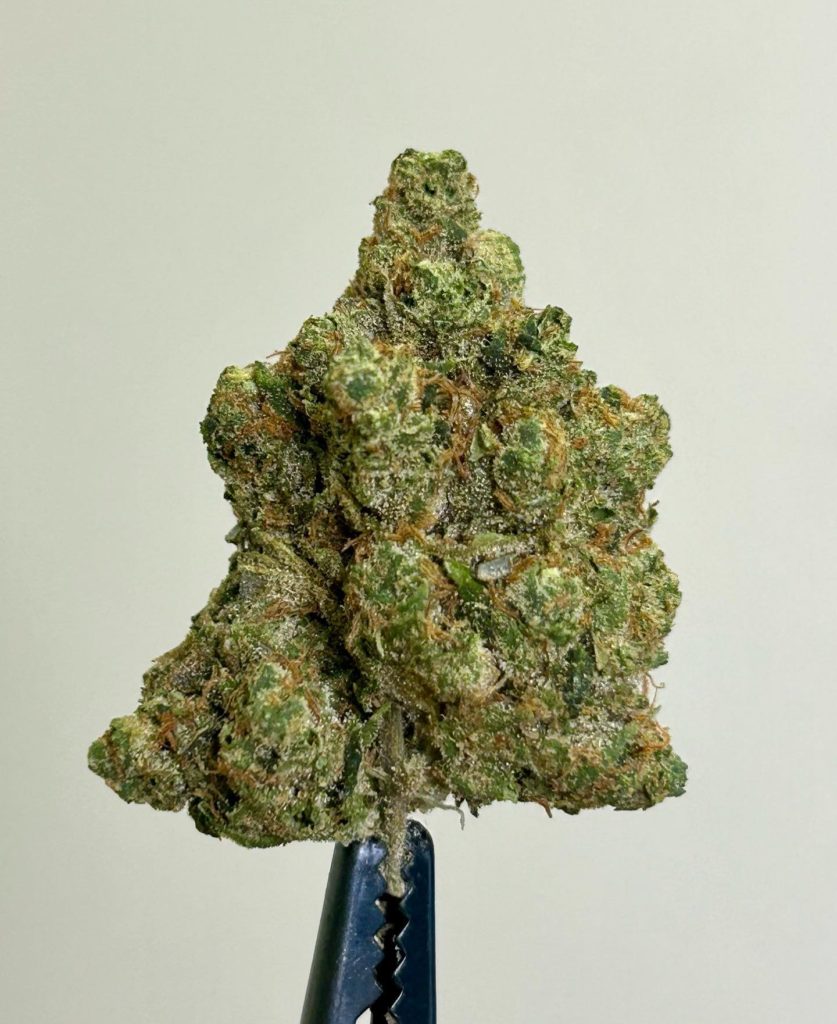 First I wanna give a big shout out to the homie @_boykin for making this Indoor Living Soil Organic Craft Cannabis Review Series possible by blessing me with these heaters. So far each & every strain has had dialed In Appeal, Terps, Flavor, & Smoke with Potent Effects; and this Life OG was no different- in fact it was my favorite of them.
The nugs are mid green, & light green, with some hidden yellow inners. The structure is tall, thick, dense, but with a partially open starfish structure that builds up to a crown made of protruding nodules. The cure leans to the properly dried, crisp side of things, but the trichomes are really resinous, with a sappy trichome stretch, revealing themselves during a soft semi-moist inner pull apart that is surrounded by a crisp outer snap. Perfect cure balances. The terps are classic og kush, but with a fresh sweet, earthy, foresty, sweet, musky, swampiness that take the forefront with the lemon pine, herbal peppery, gassy kush. After the break up the pungency of the kush's fuel really erupts, with a burnt skunkiness to it that hides within the sourdanks & diesels. The burn is righteous, with white ash, a fat terp ring, & sweet clean gassy kush smoke that pumps flavor to the mouth & inhale, while it exhales earthy sweet kush fuel with some herbal spicey undertones. The clean flavor retains excellent but towards the finale the sweet earthy gassy flavor dies off as the hashy spicey smokey notes increase slightly. The effects are SOLID, toasty with a euphoric stoney smack & some slight uplifted focus, some decent couch lock settles in later after a good munchie session. Great late night tv smoke. Love the cloudy euphoria centered right behind the chronic red eye buzz. 3hours of moderate strength effects.
Overall: 9.46/10
I really loved this one! It had the same high quality grow as the others but I'm really loving the smoke's clean delivery in combination with its dialed in expressions of earthy sweet musky kush terps. The smoke cleanliness translates to smooth clean flavor & also a really clean buzz.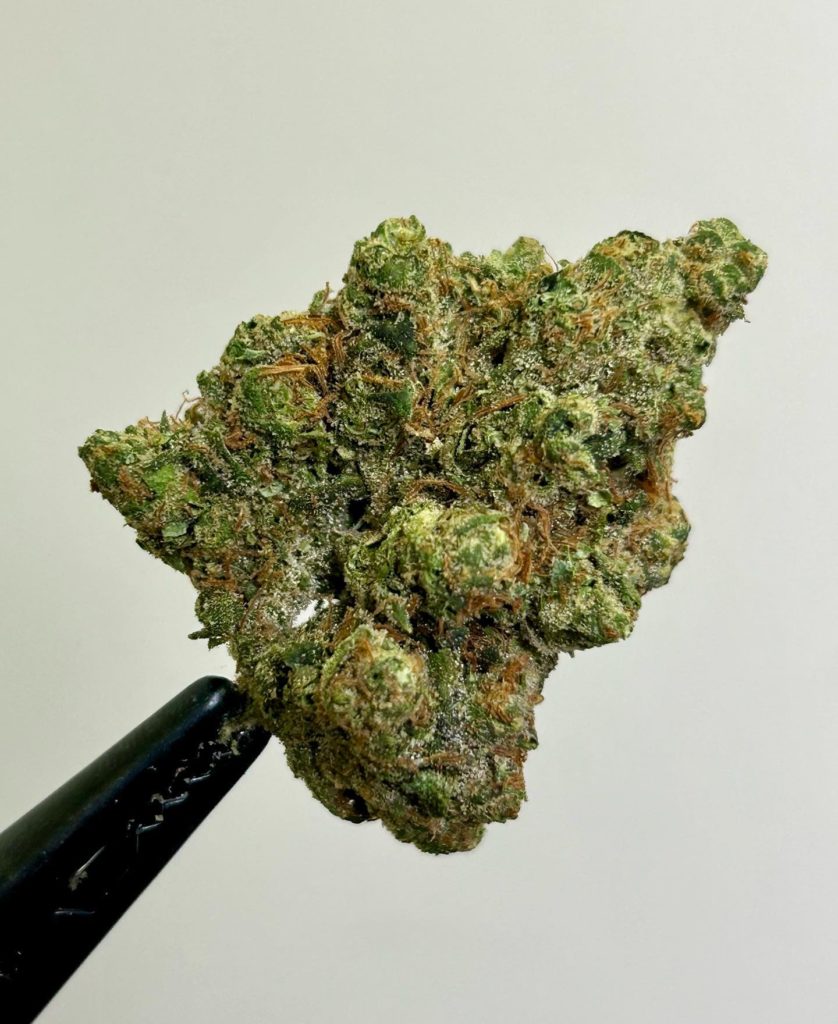 NFSOT! Reviews are for 21+ MMJP ONLY!
#calibudreviews #boykin #lifeog #strainreview #thehighestcriticpages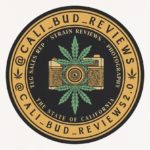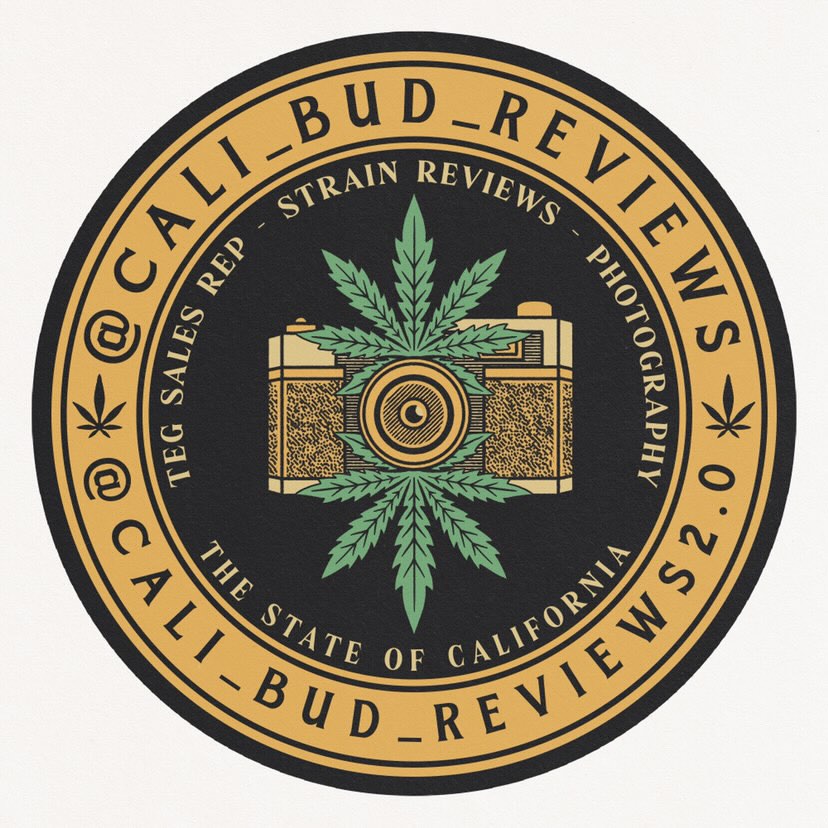 Advertisements