Cultivar Review: Orangutan Tittiez by Nature Always Wins
#orangutantittiez by @naturealreadywon
Lineage – Grease Monkey x Zkittles
Bred by: Exotic Genetix @exoticgenetix_mike x @exoticgenetix_official
Cultivated possibly NY—
Brand: Nature Always Wins
Terpene Profile: Unknown
Orangutan Tittiez Cannabis Cultivar (Strain) Review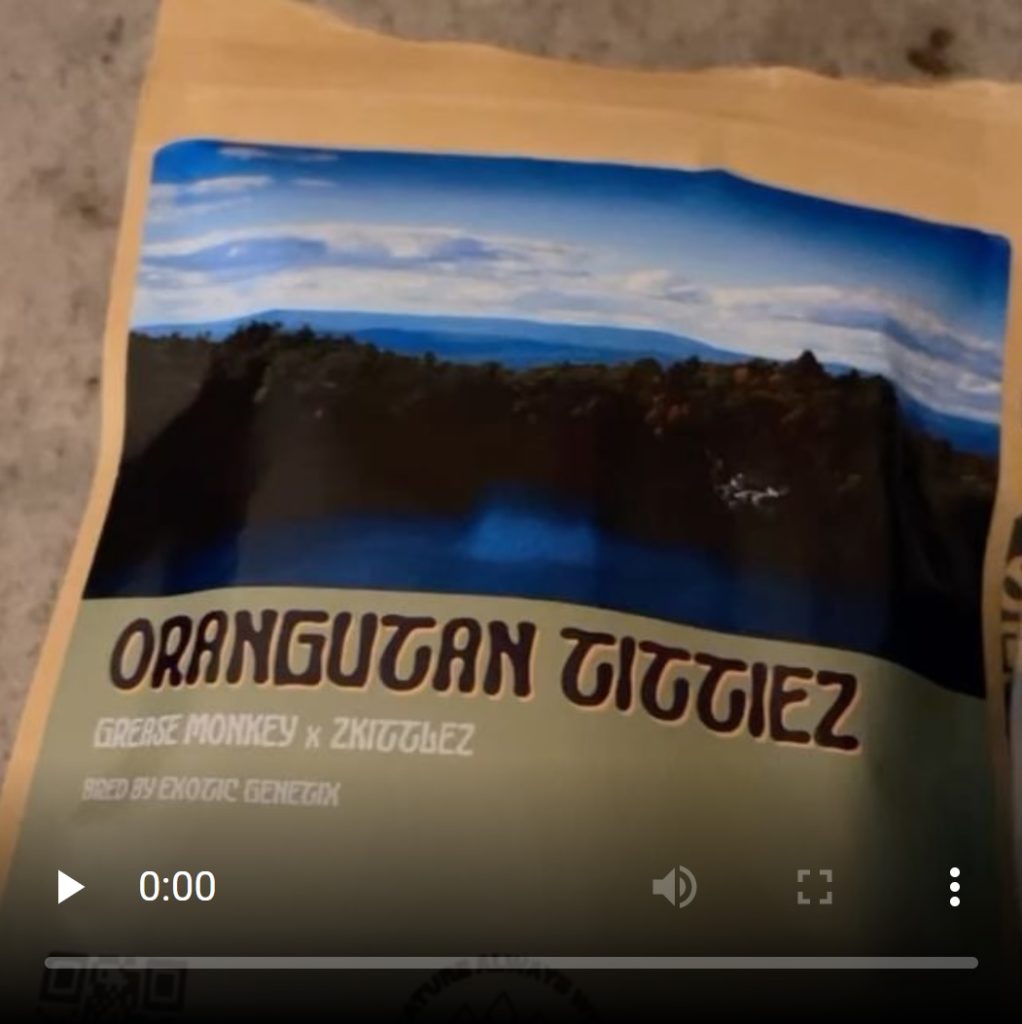 Merry Christmas 🎄 & Happy Holidays — this is a Christmas Day Review featuring @naturealreadywon – Orangutan 🦧 Tittiez. OT is the creation of @exoticgenetix_official x @exoticgenetix_mike Grease Monkey ( GG4 x Cookies N Cream) x Zkittles ( Grapefruit x Grape Ape).
The structure and scent gives a grease monkey appeal & nose. The scent is pine, not the typical z candy, more on a orange tangy grapefruit zest floral glue aroma. It gave me reminisce of the Cherry Ghostenade from Maine as well. The taste is z dominant at first with a back end fuel of the gg4 of the grease monkey, then it changes into a rubber grease, black seed oil vibes. The nugs came with decent medium size bulk buds. One bud had darker lavender hues,but trichomes shine brighter and the other two nugs had a celery green color buds, cumin color pistils. The palate is a earthy, herbal, citrus, taste like dry orange peels, back end grease fuel. The effects are medium level cerebral high.
The buzz starts around 6-7 pulls in, heady high can last about 30-40 min. It had me with my eyes low, up and down high. It's a perfect night smoke, good for munchies and euphoric vibes . The smoking experience is a delightful sesh. The Inhale was smooth with grease fuel & sweet spice, mint on the exhale 😮‍💨.
The ashes burned 70/30 more salt than pepper. The elements gave an oil resin, the raw didn't get it, but both result in clean smoke 💨. Overall OT has the appeal, the scent, and palate. The effects also are reasonable for anytime smoke. I enjoyed as a wake n bake too felt the potency. OT I highly recommend especially if you're into a gassy sweet flower like this one. Shoutout to @naturealreadywon for blessing me with this flower. Orangutan 🦧 Tittiez — 4.5/5
.
.
.
.
.
.
#weedreview #notforsale #cannabiscommunity #cannabisculture #highsociety #stonerlifestyle #stonersociety
#weedsmokers #smokingweed #cannabislove #cannabisconnoisseurscoalition #cannabislifestyle #cannabisconnoisseurconnection #420culture #cannabisgrow #cannabiscures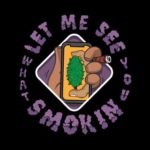 Advertisements