Cultivar Review: Tropicana Cookies by Emperor's Choice
#emperorschoice by @emperors.choice
Lineage/Genetics – Tropicana Cookies cut ??
Grower: Emperor's Choice
Terpene Profile: Unknown
Lounge: Astor Club NYC @astorclubnyc @theastorclubnyc
Emperor's Choice Trop Cookies Review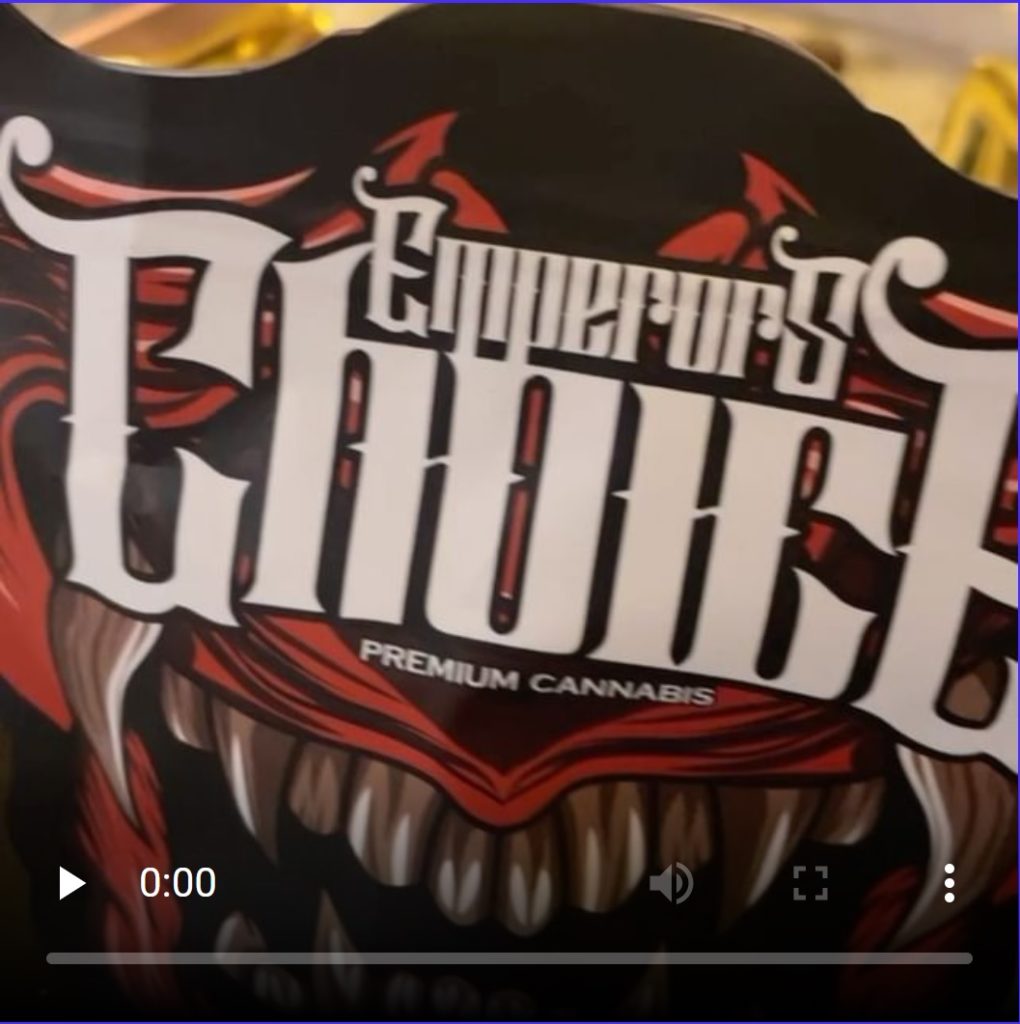 On a rainy Friday night, before going to the Back2Back concert, I stopped by @astorclubnyc check the lineup.. @emperors.choice caught my eye 👁️ based on the bag, the ticket 7g for 💯 can't beat that. @emperors.choice is a brand based from the west, using the Japanese inspired Haanya mask on the bag made by @stickerfarmer_losangeles. Tropicana Cookies is the combination of GSC x Tangie. The structure on the nugs were spectacular. The nugs had a variety of colors ranging from a iris purple & celery color leaves, cheddar color pistils, crystallized star like trichomes. The scent is a fuel, fruity citrus, musky aroma. The palate is a orange cream soda blend with a spice caryophyllene woody fume after taste. The taste and scent gave me Tropicana cookies vibes from opening the Mylar.
The effects were medium low cerebral high. The intense heady high lasted for about 30 min. After that it fade off to a body high, overall high lasted for about 1.5. The smoking experience led to a bitter/ smooth harsh inhale fuel 😮‍💨. It wasn't too bitter but not too smooth. The ashes burned 60/40 more salt than pepper. I smoked it on a elements paper and raw, average similar results. Overall @emperors.choice has the taste, the appeal, the scent. The effects and the smoke experience can be improved. In conclusion, if your preference is fruity and fuel for a nice number on the ticket, try the #emperorchoice — 3/5
.
.
.
.
.
#weedreview #notforsale #cannabiscommunity #cannabisculture #highsociety #stonerlifestyle #stonersociety
#weedsmokers #smokingweed #cannabislove #cannabisconnoisseurscoalition #cannabislifestyle #cannabisconnoisseurconnection #420culture #cannabisgrow #cannabiscures
Check out that new @statikselekt x @bunb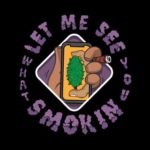 Advertisements