Cultivar Review: White Walker OG by Cannabiotix
Sunday SAP — I want to mix it up a little and showcase one of my personal favorites, White Walker OG from @cannabiotix .
Lineage/Genetics: (SFV OG Kush Phenotype)
Original Breeder: Cannabiotix
Grower: Cannabiotix
Terpene Profile: Unknown
White Walker OG Cannabis Cultivar (Strain) Review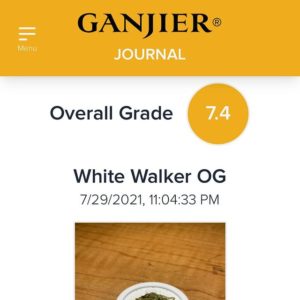 At 7.4 on my #ganjier #SAP the Night King is the only cultivar I pick up every time I can, because it's guaranteed pain relief and sleep for me.
I love how frosted this looks under a loupe. The sparkles are almost blinding! Aroma is very fuel dominant with some kind of stone fruit, and the flavor mimics those gas notes.
I'm a huge advocate for sungrown flower from seed, but there is also room for occasional indoor clones and the like in my stash.
#ganjier #cannabis #sommelier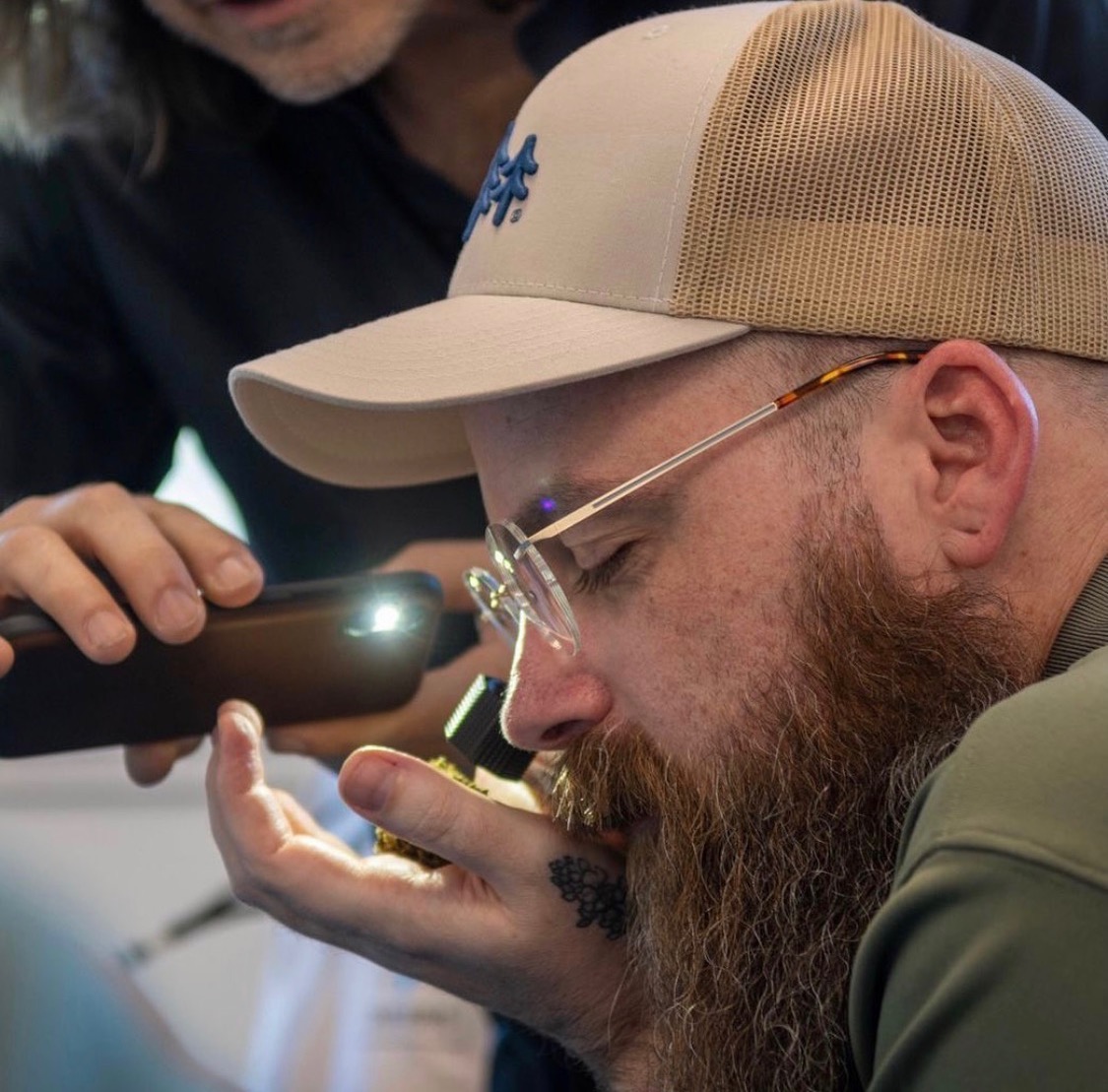 I'm a Certified Ganjier who is passionate about craft and legacy cannabis farms in Humboldt and Mendocino counties. My plant knowledge and expertise cover a range of disciplines such as history, botany, genetics, service, and cultivation while my work history demonstrates technical skills and leadership prowess.
I'm looking for impactful opportunities in Humboldt or Mendocino that will give me energy. Quality assessment is the aspect I'm most drawn to, so maintaining those skills is very important to me. Ideally I'd like to be in a role where I can interact with farmers, budtenders, and consumers, like an on-staff Ganjier at a lounge or maybe for a distributor. Being able to check quality at various stages from farm to retail shelf is huge, but at the end of the day caring about the people I work with is the biggest priority.