Cultivar Review: Yacht Club by Your Highness
Met Tyler and Brandon at ECHB 2022 and got to try two cultivars from them: Yacht Club and Syrup.
Lineage/Genetics: Unknown
Original Breeder: Unknown
Grower: Your Highness
Terpene Profile: Unknown
Yacht Club Cannabis Cultivar (Strain) Review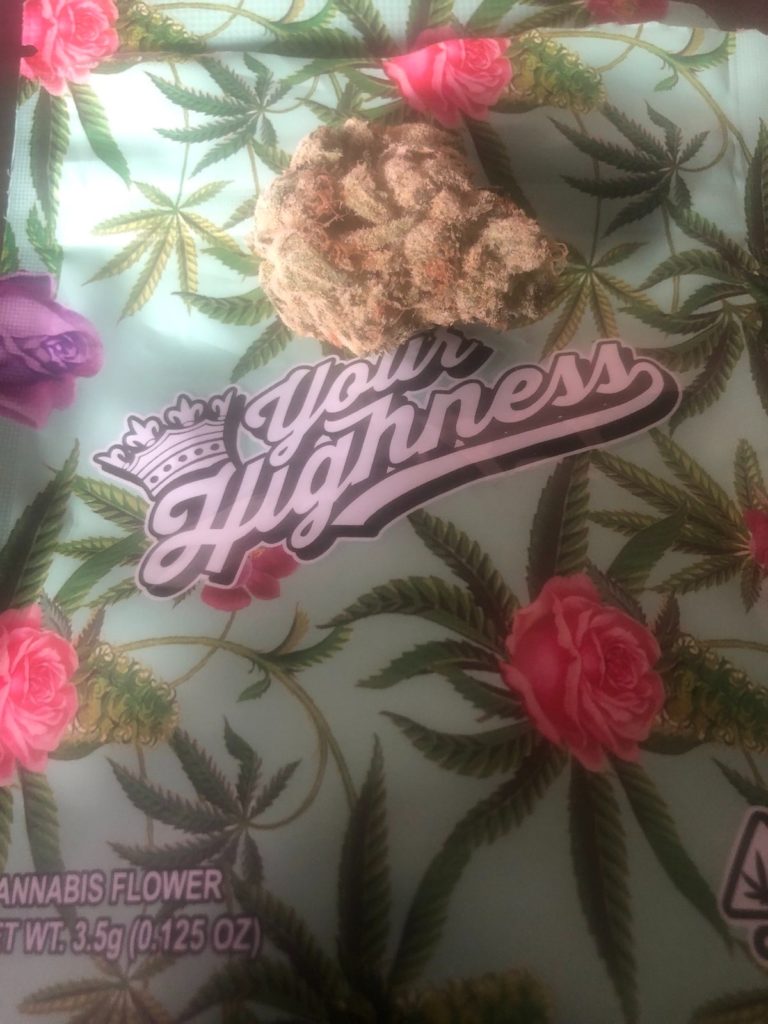 It's been awhile since the days of the first Shady Apples review on THC. Your Highness has since spread from LA to Michigan and also Oklahoma.
Smell is lemoney and appley. With a creamy doughiness to it that just… pops. Think like a granny smith lemon spritz caviar kolache.
yacht club has fresh sour apples on the nose and it is really a treat. Like the caramel apple from the faire in body but the caramel sour green apple candy lollipop from the store at first. Sharp and nice.
The taste comes through and you're left smacking your lips like omnomnom.
The high is top notch. I've never been on a yacht before but I imagine this is the baseline level of euphoria you get as soon as you set foot and start swashbucklin'. These baked goods got me baked good and to be frank. So baked in fact, I think I may have missed the yacht party because I fell asleep back at the yacht club.
All aboard.
Get merry in your sperrys.
The perfect cultivar to pair with a hot cup of spiced apple cider.
Don't miss the yacht ride.
Advertisements