Strain Review: Detroit Runtz by Gus's Real Exotics & Tiki Madman
Detroit Runtz, by Gus's Real Exotics & Tiki Madman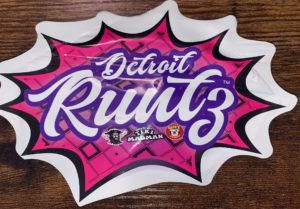 The summer is hot, and so is this upcoming collection from Gus's Real Exotics & Tiki Madman. I'm gonna start off with my favorite. After deliberation and comparison, I decided that Detroit Runtz is the winner so far. I cannot wait for what comes up next. I thought that I was growing tired of these Runtz combos but Gus & Tiki never fail to impress.
Bred by: Gus's Real Exotics (@gusrealmfknexotics) & Tiki Madman (@tikiman_affiliate)
Grown by: Regency Specialties
Genetics: Runtz x Pancakes
Taste: 10/10 I get a sweet taste off of this and was instantly reminded of the Pancakes strain. The berry taste combined with the gelato-candy profile from Runtz had me captivated and on my ass.
Smoke: 10/10; First impression off of the smoke, I thought I had smoked a couple blunts. I only smoked one. I was so high, this shit was unreal. I initially was more sold on. The smoke has a heavy on the inhale, and even the exhale (which is quite the rarity for me)! It was strong as hell, and a must try from Gus's Real Exotics, and a top 10 must try overall! My hat's off to you, Gus & Tiki for a bomb ass strain.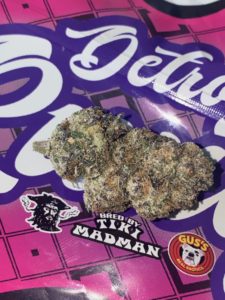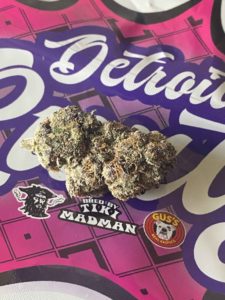 Advertisements