Drinkable Review: Sweet Peach Medible Mixer by Kan Ade
@kan_ade_ sweet peach medible mixer review
Processor: Kan Ade
Kan Ade Sweet peach Medible Mixer Review
@cakehouse_vista made this review possible shout out to them for the promo item. This video review is verbal and narrated!! Volume up and swipe. The full version will be on YouTube later today.
SWIPE VOLUME UP FOR FULL DETAILS ON THE REVIEW BUT HERES THE QUICK WRITTEN REPORT
Decent peachy syrup taste, little thick and sugary making uneasy stomach feeling for 30 min, but that passed. But easier than eating 20 gummies in a row! The onset rush is immediate. But the normal buzz reaches 1 hour later to 4 hours later, uplifting creative social talkative mind flowing with body relaxation. Calmness later on. 150mg dose was ok. Mostly thc power but didn't notice terp power tho. Average to slightly above average product, it's made to be mixed with stuff I think but I shot it straight. The 250 in one dose would've been proper for me but the sugar and thickness would be hard on the stomach for that, decent product def interesting for mixers and kitchen people like my mom.
Nothing is for sale!
PHOTOGRAPHY AND REVIEWS ONLY!!
#420 #710 #cannabis #cannabisreview #cannabiscup #cannabiscommunity #ᴡᴇᴇᴅᴘᴏʀɴ #sandiegoweed #sandiego420 #californiaweed #calibudreviews #californiacannabis #kush #indica #sativa #growyourown #weed420 #hash #socal420 #weed #ᴡᴇᴇᴅᴀʀᴛ #cbxlife #710labs #weedstagram #medicalmarijuanna #cakehouse #cakehousevista #mediblemixers #kanademediblemixer #kanade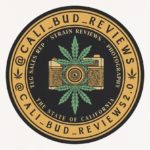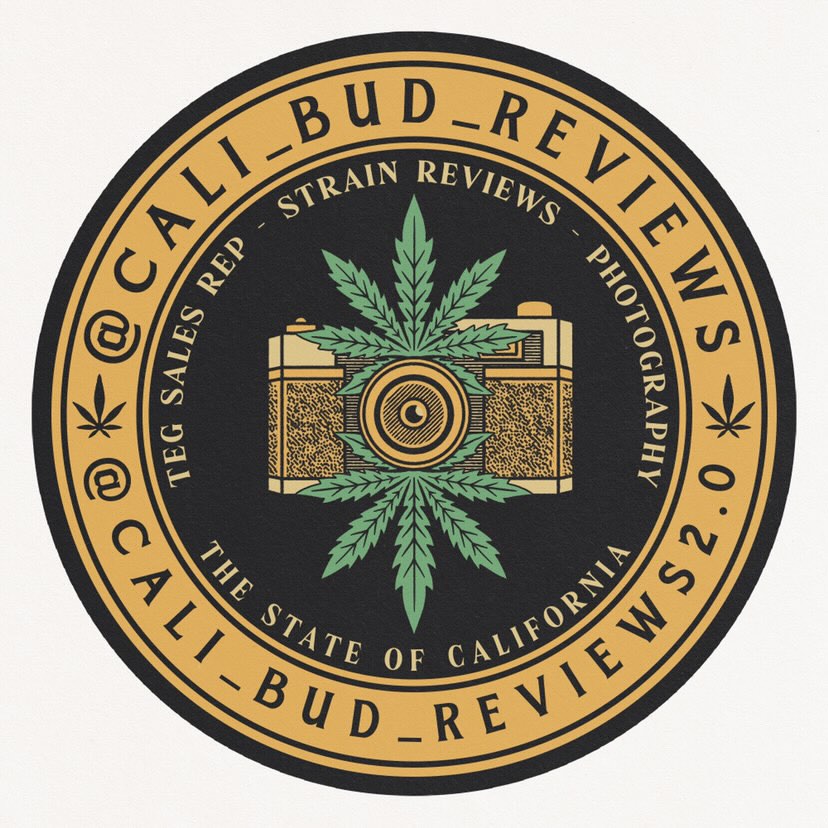 Advertisements