Edible Review: Pink Guava Gummies by Kanha
One of the edibles I bought at Hall of Flowers was none other than Kanha's pink guava gummies.
Brand: Kanha
Kanha Pink Guava Gummies Review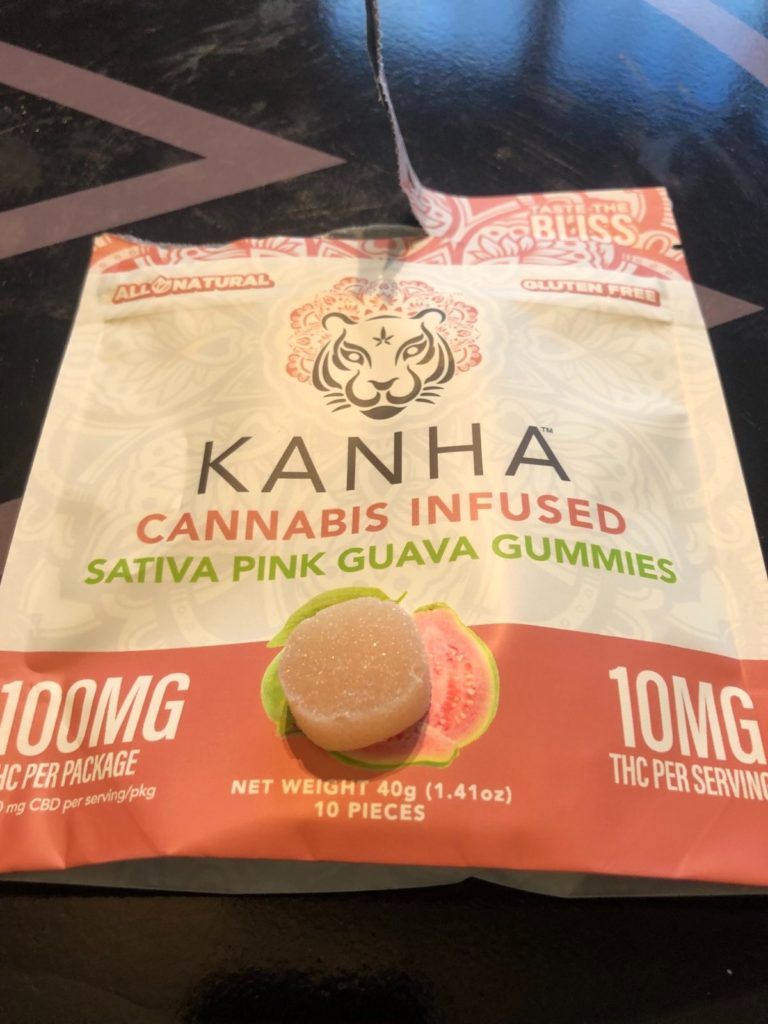 The gummies are a beautiful pink kind of like a pink grapefruit. Pink guavas are one of my favorite fruits – the few times I have had the fruit.
The closest I usually get is a juice. Rather a juice mix with 10% or 35% juice. Kanha hit the pink guava taste on the nose. Somehow tasting better than foco pink guava juice (35% juice).
Texture was like… inviting you to chew. It was quite easy to macerate the whole damn thing, tooth be told.
The aftertaste was long lasting and prompted me to eat a second one to experience the pink guava roller coaster again.
One word: Fire.
High is low key until you find your dosage. Very chill, and you'll be higher if you eat extra gummies like I did.
Pink guava is one of my favorite flavors of gummies and Kanha did it right. Excited to see these out in NV eventually, too. It's a pink guava desert out there in Northern NV.
Advertisements