Handmade Cannabis Infused Bath Bombs by Miss Envy Botanicals
If you haven't tried @miss.envybotanicals cannabis infused bath bombs, you are missing out!
Miss Envy Botanicals Cannabis Infused Bath Bombs Review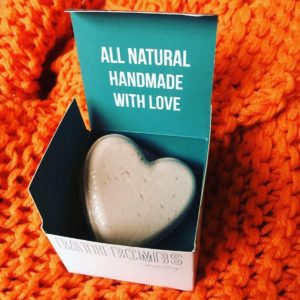 These are hand made and infused with 50MG of THC. The fizz when you put the bomb into water ripples though the water and dispersed the aroma throughout the entire room. The THC and essential oils did wonders for my muscles and skin!
If you are even a little intrigued go check out @miss.envybotanicals
🔥For another 2 entries in my 420 giveaway, follow @miss.envybotanicals and comment with 😍 on this post when you do!! 🔥
#bathbomb#bath#handmade#missenvybotanicals#heart#thc#infused#cannabis#cannabiscommunity#selfcare#relaxed#bath#bathtime