Hash Review: Crossbow Live Rosin by WCA x Steady Kushin
Crossbow (Moonbow 75 x Planet Purple F2)
@steadykushin
@wheezy__tee
.
Lineage/Genetics: Moonbow 75 x Planet Purple F2
Original Breeder: Archive Seed Bank
Grower: Steady Kushin
Processor: West Coast Alchemy
Terpene Profile: Unknown
Crossbow Live Rosin Review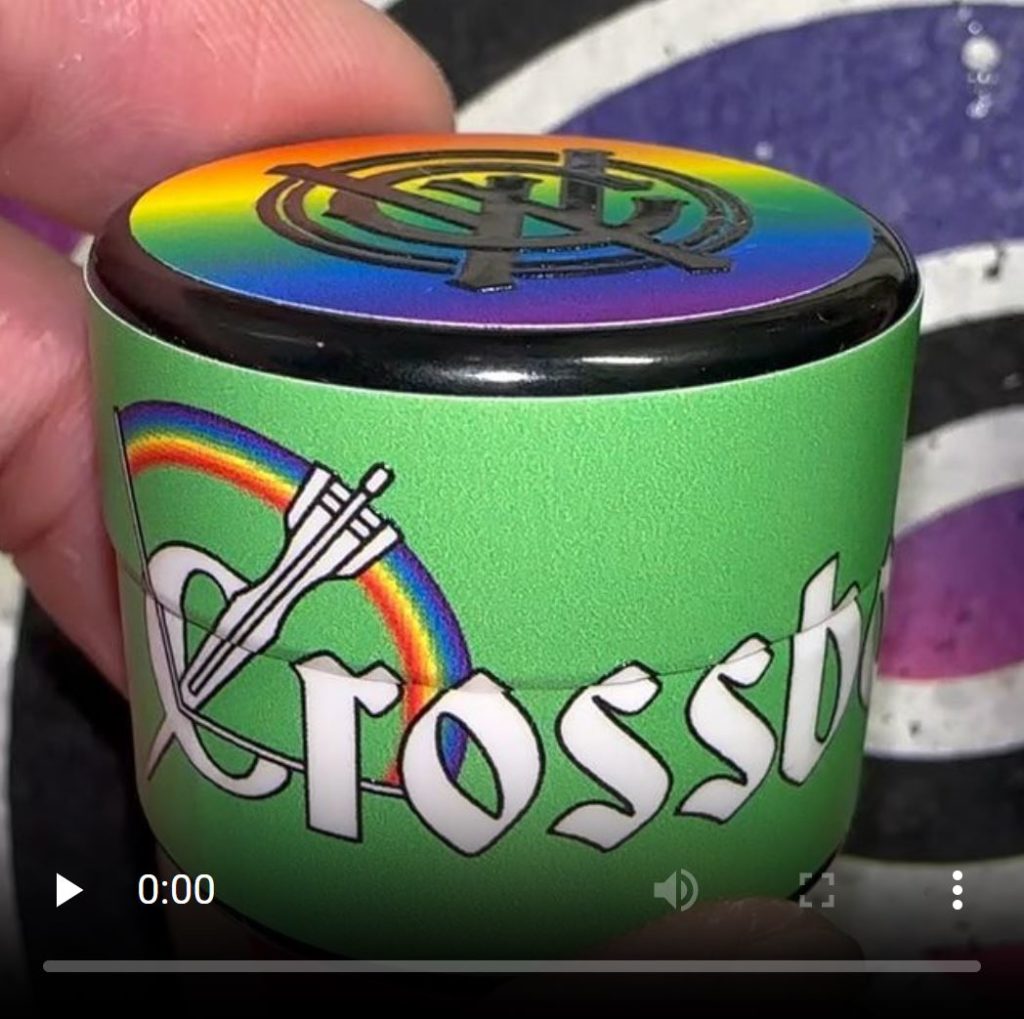 👅 Tastes and smells like sweet cream and lime fruit 🍬🍨🥝🍋with the sweet lime fruit flavor taking more of the limelight (lol). There's a bit of a funky kush vibe on the smell in between the cream and lime fruit, but on the taste it's expressed more as gas than kush. The sweet cream cookie terps are more noticeable on the smell than the flavor but I honestly love how smoothly the creamy terps mesh with the fruity moonbow terps.
.
🥊 This one packs a hell of a punch… the kind of punch that is noticeable even after a whole day of chain smoking dabs. My head feels like it's flying through outer space while my body feels relaxed, shoulder tension just melts on its own, and my mood becomes so relaxed and optimistic. This strain makes me smile so hard for no reason and the smiling makes everything feel funnier and happier. I was very tempted to just say this jar sucks so that y'all won't grab it and there's more for me. But it was so good I couldn't even bring myself to jokingly say that.
.
🔥🔥🔥 This is one of the best WCA jars I've had the pleasure of trying. I first got a taste of the crossbow at the @cold.curated dinner in Santa Rosa on 4/20 out of a mothership and I still remember that dab as one of the most memorable dabs of my life.
Advertisements