Hash Review: Neapolitan Rosin by WCA x PureMelt
Neapolitan (ICC x Kombucha)
@wheezy__tee
@puremelt
.
Lineage/Genetics: ICC x Kombucha
Original Breeder: Unknown
Grower: Pure Melt Resin Ranch
Terpene Profile: Unknown
WCA Neapolitan Rosin Review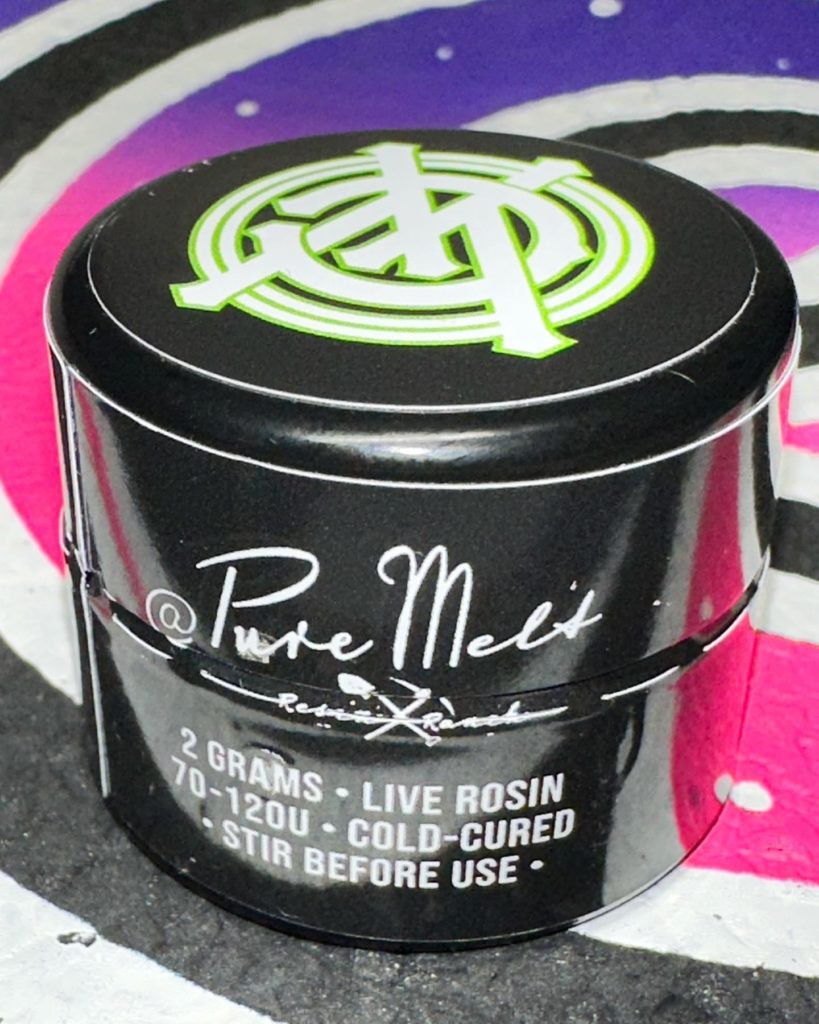 I am personally a huge fan of this, and it's one of my favorite PureMelt WCA flavors from recent drops. I honestly thought this one was a meltshake cross the first time I smelled it though. Terps are hella loud and it screams of a berry-fruity, creamy, sweet vibe🍓🍨that really does fit the strawberry ice cream vibe. The taste is quite heavy on the fruity ice cream terps, but on the exhale I get a bit of a minty gas that reminds me of sour diesel.
.
This hits hard and heavy. Even with the taste of sour diesel on the exhale, I am personally not opening this jar before 5pm bc it'll just derail any plans I had for the day. It definitely does give my head a decent mental energy and mood uplift that just makes me super happy and smiley, but it's quickly followed by a body numbing laziness and strong mental relaxation that has me laughing and eating too much. I don't really find this strain to be super munchie inducing but once I start eating I just zone out and eat until I'm way too full. Most of the time I smoke this I zone out/autopilot and find myself very happily waking up from a trance or a nap. Flavor, potency, and effect are all checking the boxes for me!
Advertisements