Hash Review: Gush Mints Live Rosin by Cold Craft Hash Co
Gush Mints live rosin
Cultivated by: Trinityhealingcrops
Processed by: Coldcrafthashco
Lineage/Genetics: Gushers x Kushmints
Original Breeder: Purple City Genetics
Terpene Profile: Unknown
Gush Mints Live Rosin Review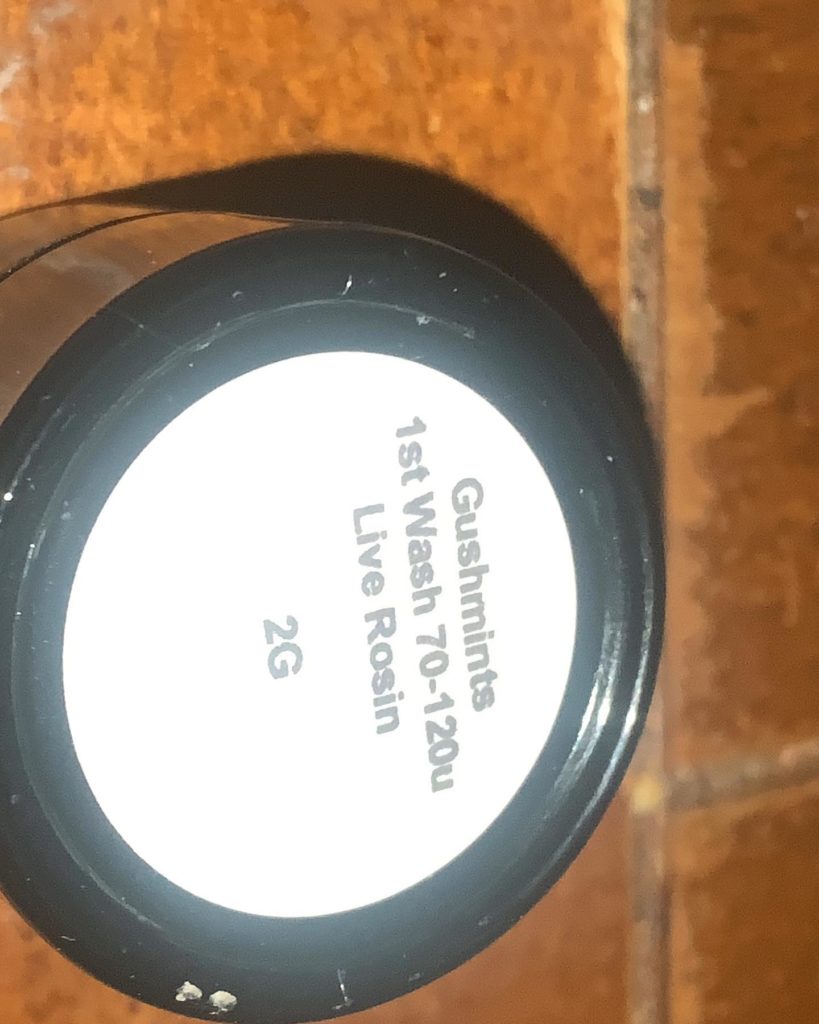 Aroma: This rosin is straight pungent! Like as if a whole forest was condensed into a can. It has strong aspects of pine trees sugar cookie dough and gas. It's got those quintessential kush characteristics like sweet loamy soil notes balanced with that piney sweetness. Underneath all that is a skunky punky meaty funkiness that is just a pleasure to smell. That last thing I can get from the smell are those red and white dinner mints you get from like Applebees. Those ones specifically!
Appearance: Ok so coldcraft has the coolest jars ever. The frosted leaf on the lid of the jar actually has a tackiness to it that mimics the feel of a super resinous leaf. Whoever makes the jars is definitely a craftsman. Now the rosin looks like a matte white puddle of goodness! Out of all the cold craft I tried this was my favorite to make hasholes with because it's super stable and easy to snake up without greasing instantly on the fingers. This has probably the whitest coloration out of all the coldcraft I tried this was the palest. That could be because it's just a higher THCA content to terpene ratio but I ain't no expert!
Flavor/Smokeability: This Rosin comes through with that super sweet kushy pine. The flavor leans a little bit kushmints dominant but I can pull a good amount of those stanky cookie gas flavors from the gushers as well. It's a super smooth draw with moderate expansion that's typical with kushier strains. Still not a lung buster by any means. I really enjoy it a lot. It comes through with that skunky soil earthiness a little bit but it's definitely more on the sweet side of that earth profile if that makes sense.
Effect: This rosin right here is stronk! Heavy eyes and big stomachs. It has a good amount of pain killing properties. My kinked up next isn't as freaky as it once was earlier today. I have the strong inclination to eat and nap in that order. The waves of relaxation start behind the eyes and make its way down to my shoulders. It's also has some pretty strong anxiolytic effects. I've had a not so great work week and hitting this when I come home helps all that bullshit office stress melt away. It's some strong medicine that I'm grateful to have.
Overall: This is the last of the 3 strains I was gifted to try by trinity and coldcraft.
I'm super grateful for this immaculate tasty extract. I will miss them all when they are gone. I've started a hash consumption cycle that I don't see stopping anytime soon. Thanks guys! 😂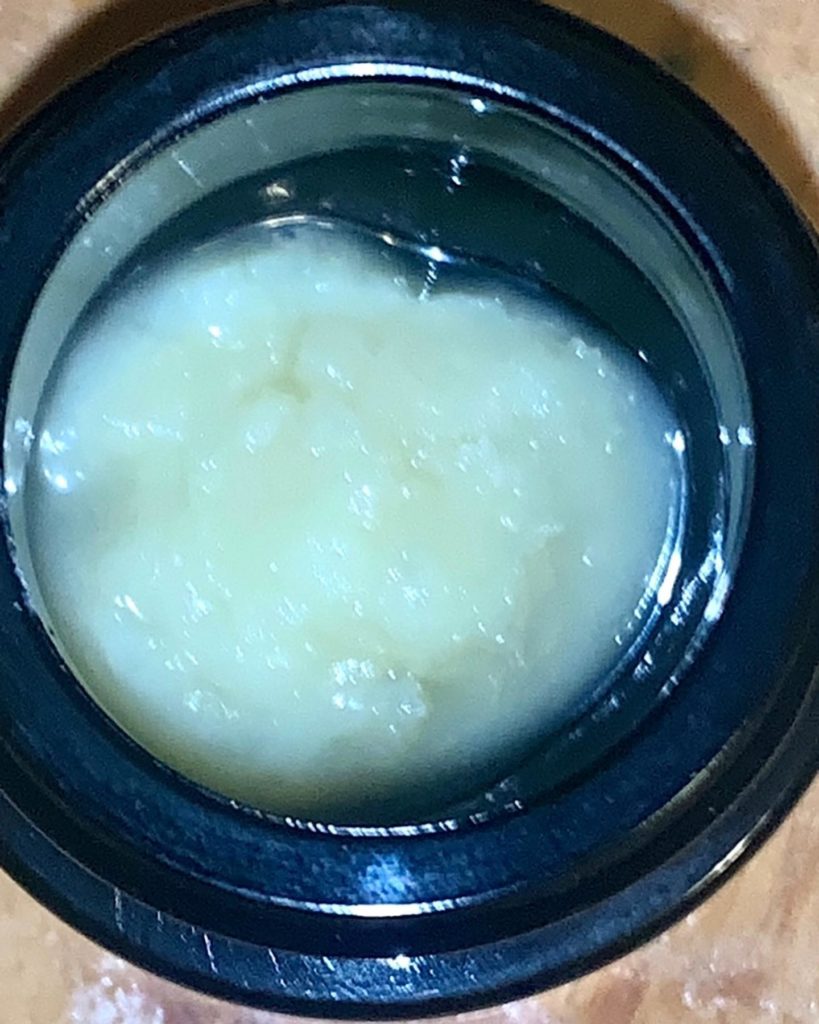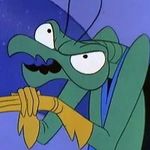 Judah Terpson
Lover of all things green & fragrant. Reviews connoisseur cannabis products. Picture shown are hemp and NFSOT. Everything for the love of the plant.🌱🌞
Advertisements