Hash Review: Dirty Sprite Live Rosin by Forte Solventless
Dirty Sprite
Processed by: Forte Solventless
Lineage/Genetics: Lemon tree x Mendo breath
Original Breeder: Unknown
Grower: Unknown
Terpene Profile: Unknown
Dirty Sprite Live Rosin Review
Cannabinoids: 87.9
THC: 77.06
Terpenes: 4.92
CBGA: 9.9%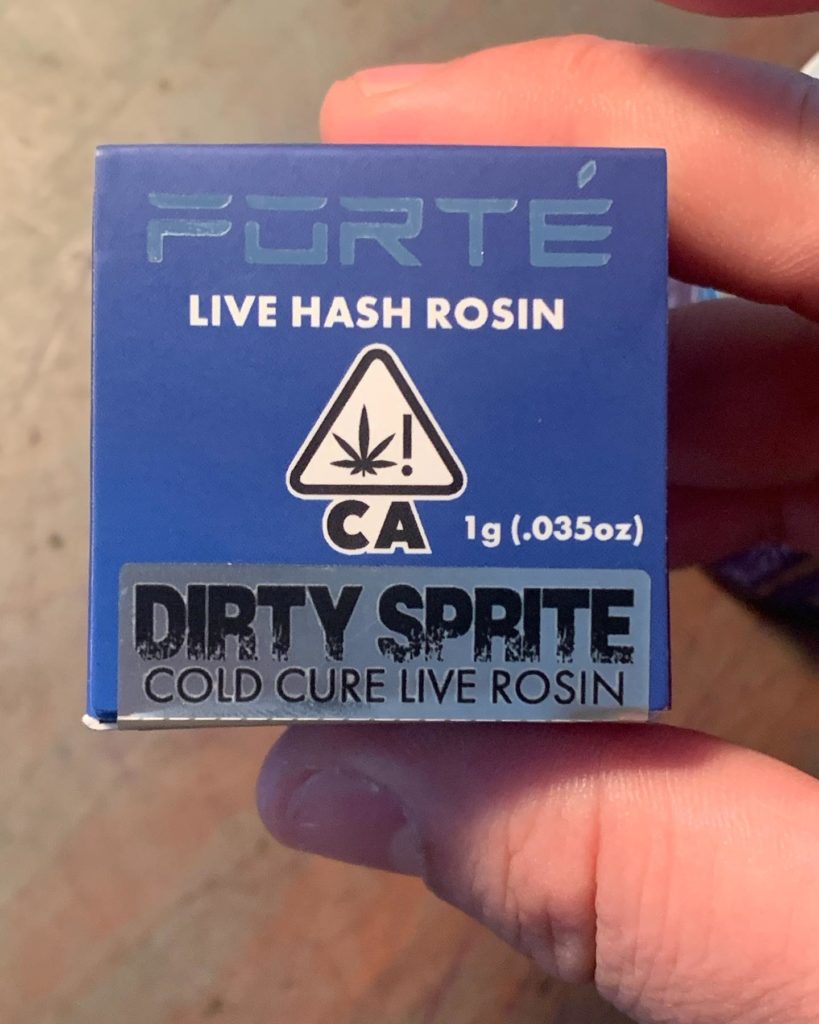 Aroma: The first whiffs out of the beautiful jar of cold cure is straight freshly mixed cake batter with a Lemon lime hint to it. Honestly the Lemon lime part of the nose is pretty subtle. The main punch is this overt desert cakeyness. It kind of reminds me of a vanilla power bar that was left in a hot car. It just smells goddamn delicious. I can kind of get soda syrupy soda sweetness but it's mainly confectionery kind of smell with an undertone of citrus from the LT. My nose could live in this jar. In my current rosin stash it's a tie between this and the sour melonz on the nose for sure. The goddamn terps are outta control captain!
Appearance: like perfectly cured buttery white rosin. When I first got the jar it was a firm little patty of goodness but when I dig into it it's not very solid. I can hold between my fingers a few seconds to make a little snake but it seems to destabilize pretty fast which is understandable. It's definitely visually appearing rosin. I'm so so glad this brand has a viewing window. I know this brand is fire so it didn't matter but it definitely helps a consumer make an educated decision.
Flavor/Smokeability: This rosin is bold and flavorful. I can get more of the citrus through the lemon tree on the tongue and it does complement the sweet cakey frosting type of essence to it. The citrus comes through as some Key lime and maybe some grapefruit. It has a little bit of a gassy dimension to it. Honesty it kind of comes through as shredded carrots and diesel fuel 🥕 ⛽️ It's a super interesting profile that I haven't encountered before. That said it's a fire flavor that I've been dipping into continuously since I got it this morning.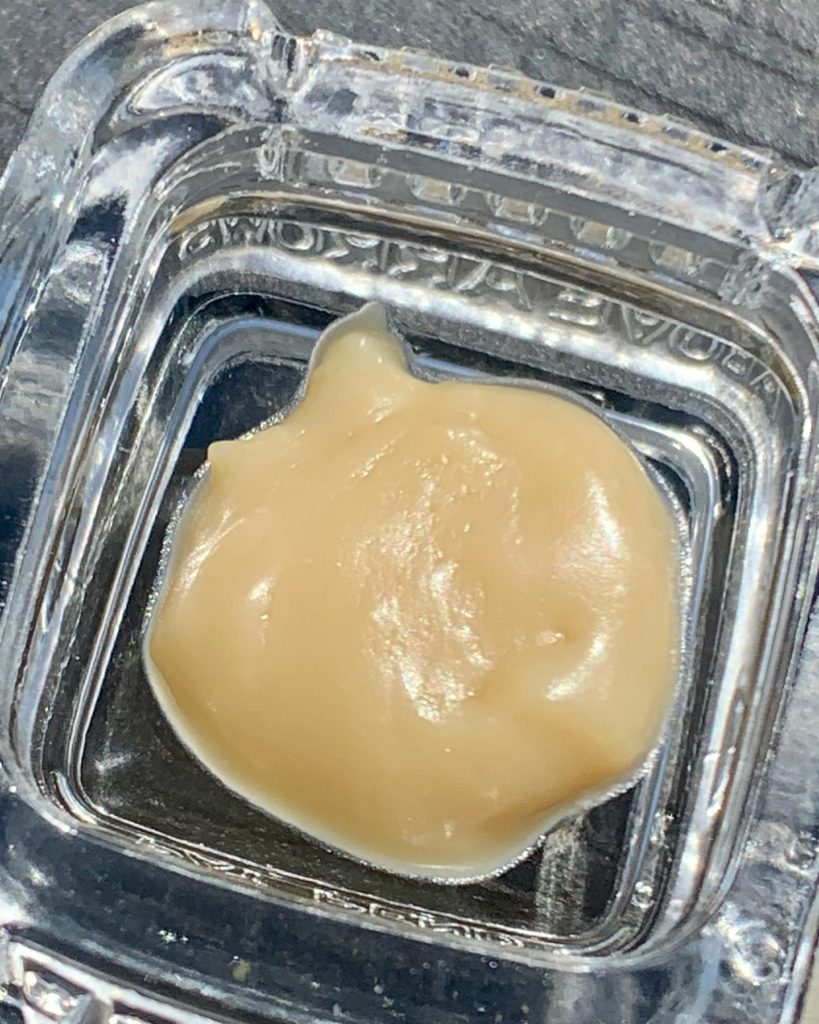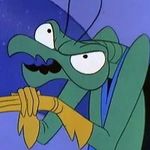 Judah Terpson
Lover of all things green & fragrant. Reviews connoisseur cannabis products. Picture shown are hemp and NFSOT. Everything for the love of the plant.🌱🌞
Advertisements