Hash Review: Sour Melonz Live Rosin by Cold Craft Hash Co
Sour Melonz
Cultivated/processed by: Trinityhealingcrops and Coldcrafthashco
Lineage/Genetics: watermelon Zkittles x Faceoff OG AKA John Woo
Original Breeder: Unknown
Terpene Profile: Unknown
Sour Melonz Live Rosin Live Rosin Review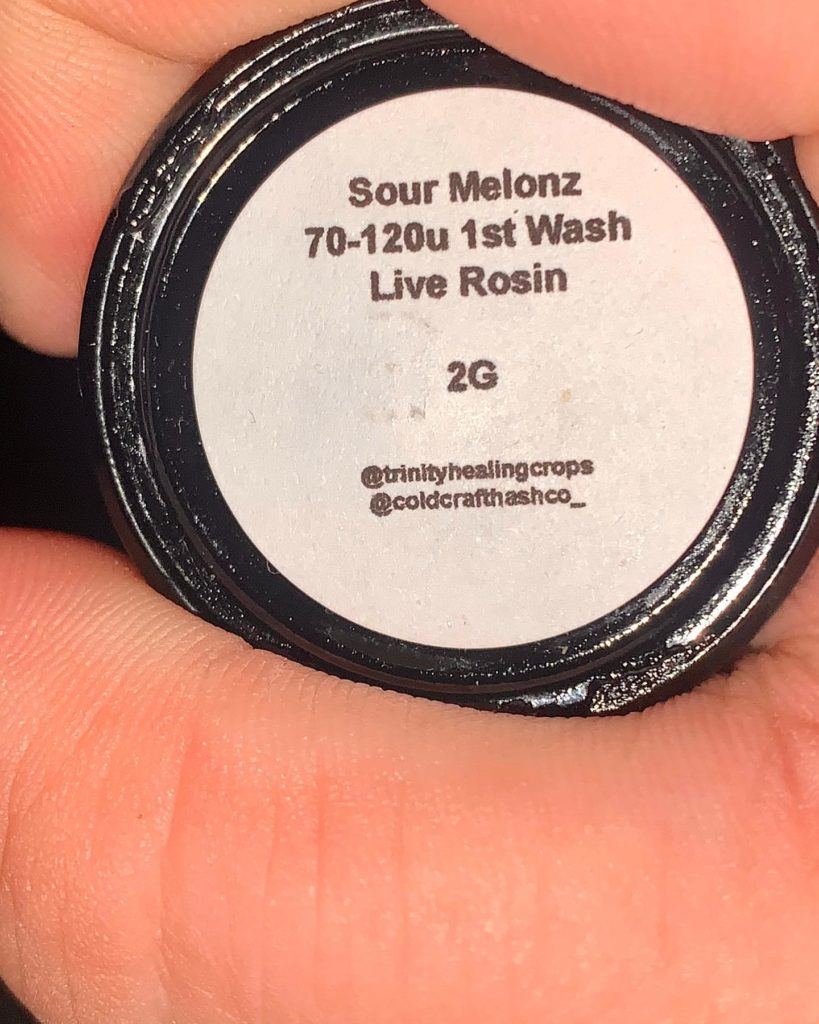 Appearance: This beautiful cold cured sample has the slightest yellow tinge but that's probably just a terpene layer because when I scoop into it it's pretty white. This rosin is more of a chunky badder. It's not crumble but it's not so wet to where you can't easily tool off a good chunk. Nice and pliable. I've been mainly dabbing this but I did use some for a hash hole and it snaked up just fine. 🐍
Aroma: This has some of the most candy like zkittle gas terps I've ever smelled. This smells like someone bought a bag of sour tropical zkittles and let it melt on their dashboard into some amalgamated abomination. Underneath all that sweet fruity sour candy is Gas gas gas. ⛽️ The nose is almost 90% candy. On the way home this was the one I was smelling the most. It has sweet cherry key limeade type of stench to it. It makes your fingers smell sweet just getting a little bit off the tool. Trinity tells me this is his daily and I don't blame the guy.
Flavor: Unlike the smell I found the flavor on this to be super gas forward. The zkittles flavor is still there it's just as if you chewed a handful of zkittlez and then proceed to gargle a mouthful of diesel fuel at the same time. I find myself dipping into this jar a lot because I'm just a fan of the gas. It seems like most of the nose came From the WZ but the flavor definitely leans more face off. No complaints on my end. This is just one of those staple flavors you can come back to multiple times a day and not get tired of it.
Effect: This rosin gave me the most functional sativa-esque high since I was a wee lad and had a great batch of silver haze. It's super cerebral while still leaving me sociable. I was able to run errands and deal with the never ending shitty road work around my house without getting upset about it. After consuming a good bit I feel a decent burst of energy but not overtly so. It makes me feel just generally at ease. I have the inspiration to complete household tasks I'd otherwise want to procrastinate. It's definitely good medicine if there's a specific task you want to complete. On the flip side I could definitely see myself just chilling out listening to music and enjoying the good weather.
🤙
Overall: This was another gift from the homies Trinityhealingcrops and Coldcrafthashco. 🙏 Trinity told me this was his favorite lately and I understand why. Its nose is so strong it's almost eye watering. The flavor and smell of this is so potent I don't think I've had anything comparable to it in a long time. Truly in a league of its own.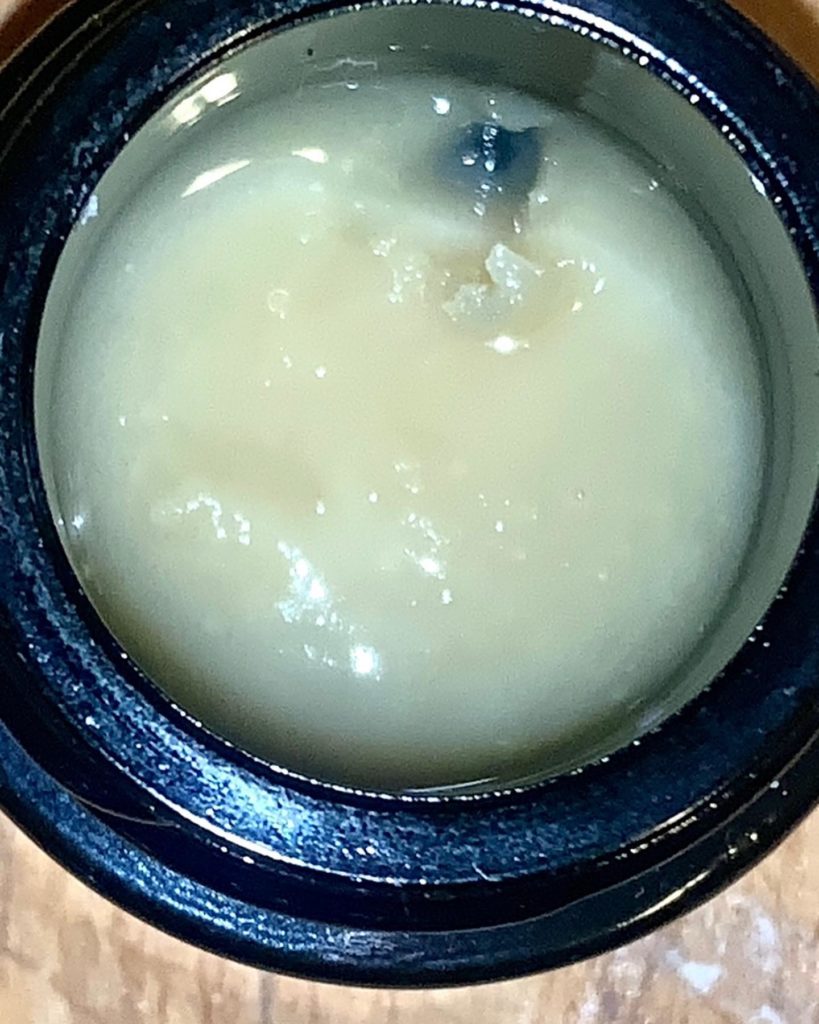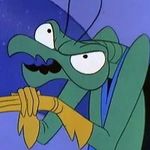 Judah Terpson
Lover of all things green & fragrant. Reviews connoisseur cannabis products. Picture shown are hemp and NFSOT. Everything for the love of the plant.🌱🌞
Advertisements