Strain Review: Blue Face by Fig Farms
Blue face (face off OG X animal mints (blue pheno) @fig.farms FOLLOW: @illegal.noseslide @fig.farmer @lady__fig
Lineage/Genetics: (face off OG X animal mints (blue pheno)
Original Breeder: Seed Junky Genetics
Grower: Fig Farms
Terpene Profile: Unknown
Blue Face Cannabis Cultivar Review
(not part of the cp review samples)
Canna: 36.41% thc: 32.05% Harv: 8/17/21 pack: 10/28/21
3.47 < 3.50
it's a few months older so could've evaporated a .03
Aroma: 95/100
An amazing mix of cookie flavors, with OG flavors. The cookie flavors leaned baked cookie, with a little bit of dough-mint. The OG comes off with traditional lemon pine and gas, but it has a sweet floral side to it. Citrus and fruity sherbets. Tiny bits of earthy wood and herbs.. 'Burnt' gelato and skunky burnt sherbet when broken up!
Appeal: 92/100
8 nug eighth, average size nugs, the structure is a bit spacey, leaf2nug ratio is slight Leaf, But still has good density, and a proper cure and flush brings the nug to an excellent finish. Light greens to mid greens, with some blue tinting from the leafs. Extremely long orange pistils that dance around each other, medium length trichomes nice big wet heads, has the salted look. See macros. Sticky af and moist.
Smoke 95/100 taste 94/100
DryPull: floral, sweet mint, OG gas lemon and pine, baked cookie, dough-mint, sherbet fruit and gelato. Fruit punch? Citrus? Taste: gas, lemon pine, background cookie, herbal, floral, sweets, cookies, sherbets.. earth wood herbal musk spice (fruity pebble exhale?) mostly pure white ash with rare flakes of pepper occasionally. Fat terp drip, had the clear wetness layer after the terp drip. Smokes clean and pure!
Effect 94.25/100 potency 95/100
Major indica. Mind is slowed, body is slowed, relaxed, heavy. Stoney, peaceful, pain relief, stress relief, appetite is suppressed at first but hungry later. Good medicinal values. Effects hit Quick with a potency rush, and last 2.5 hours. Some light focus hybrid vibes are in the background.
Overall: 94.75/100
Once again fig killed it. Small structure issues ie spaceyness, leaf's, but makes up for it in nose, it smoked the best with the fattest drip.. Don't sleep on these exotics. It was older & still burned amazing!
NOTHING IS EVER FOR SALE! Reviews only!
#calibudreviews #figfarms #bluefacestrain #420 #710 #cannabis #cannabisreview #strainreview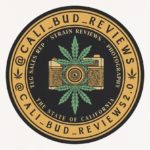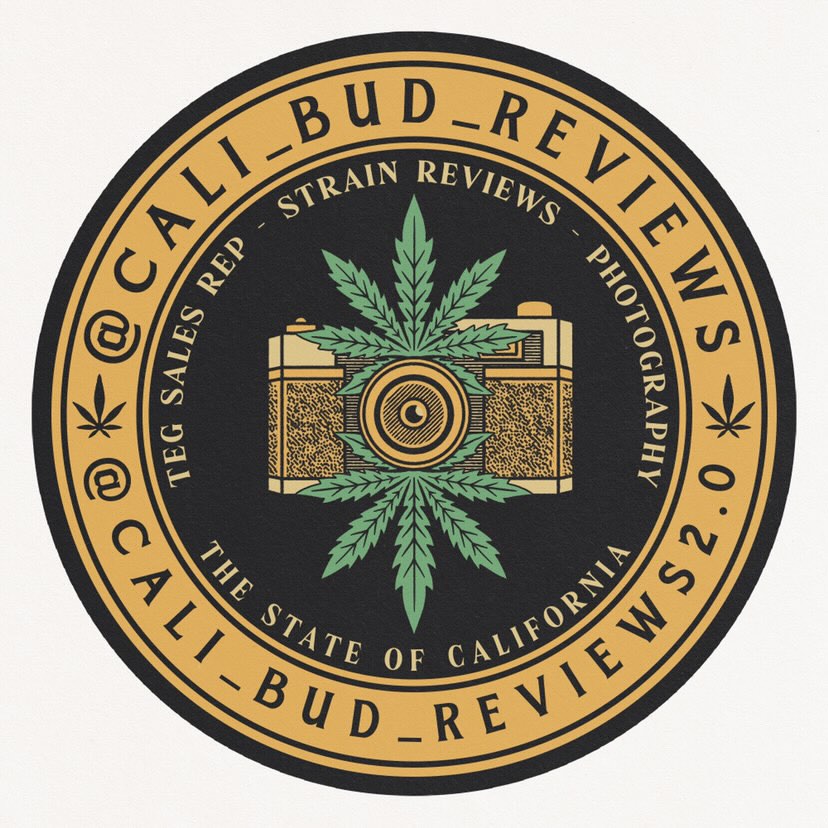 Advertisements