Hash Review: Zkywalker Rosin by thewaterboyzz710 x West Coast Alchemy
Zkywalker
@thewaterboyzz710 @wheezy__tee
Lineage/Genetics: Unknown
Original Breeder: Unknown
Grower: Thewaterboyzz710
Processor: West Coast Alchemy
Terpene Profile: Unknown
Zkywalker Rosin Review
Cover Photos & Summary Article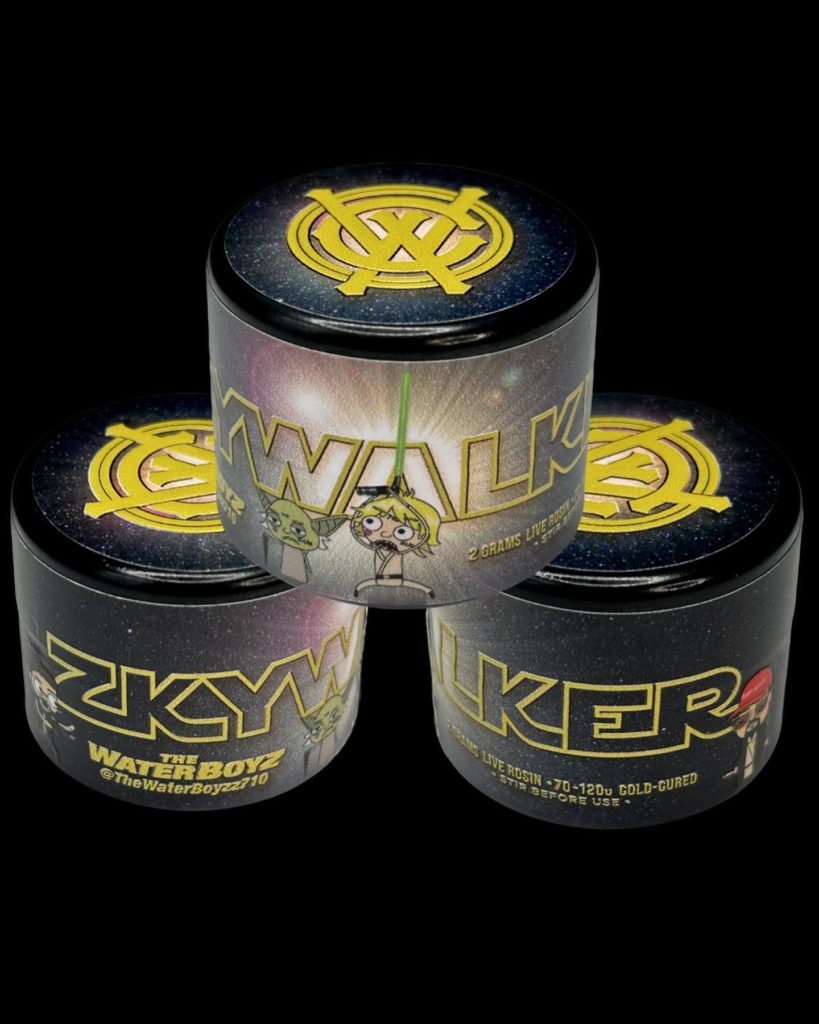 Big thanks to @sandiegoterpz for the assist on the exclusive Zkywalker Cold Cure Jar from the 'Terp Wars' movie Premire Event.
The packaging has an appealing terp wars theme, with cartoon avatars hanging out by the descriptors, and the wca logo in black & yellow on-top. I really appreciate the unperforated full seal. Upon cracking it open you are met with a golden white-tan creamy saucy puddy with slight greasy pools building up on the tipped side. A quick whip gives it a nice saucy swirl to the creamy cold cure texture. As the temperature warms up the swirl changes to slimey gooey goopy-ness wet with grease. Extremely appealing in this stage (photo 5). Another whip brings that swirl back to a chunky fiber-saucy swirl before melting back down to a creamy sauce. I assumed it would be gassy dominant with background candy z but it was infact the opposite. The terps have a strong zkittlez rainbow candy floral citrus fuel dominance. The lemon-lime-grapefruit-sugary sour dank pungent rubbery fuel combines nicely with a freezer burnt grape creamy floral note. The sweet lemon gas & minty-pine diesel note is sharp & skunky behind the candy offering an additional boost to the fuel side with classic og, sour-chem, & herbals under the candy. The rosin is really Tasty supplying thick fruity rainbow candy & sour citrus dankness on the mouth, the inhale is sweet & creamy, & the exhale is pungent, sharp, & heavy w/ fuel. The flavor stays strong on mouth & inhale about 4 long draws at 494* flavor retention was good, but The Vapor was mostly clean with a tiny-touch of throatiness. The Flavor was strong as well as the nose terps loud. The effects start with a strong energizing punch to the chest & legs, with mental thought flow increasing, a heavy headband & cloudy bake settles in behind the focus, slowly shifting to a more relaxing buzz over time as most z strains do with me. 3.5 hour Stoney effect duration from a small dab. Euphoric with entourage effects & pain relief. Loved this exclusive jar.
Overall: 95.55/100
NFSOT! REVIEWS for 21+ MJ patients only!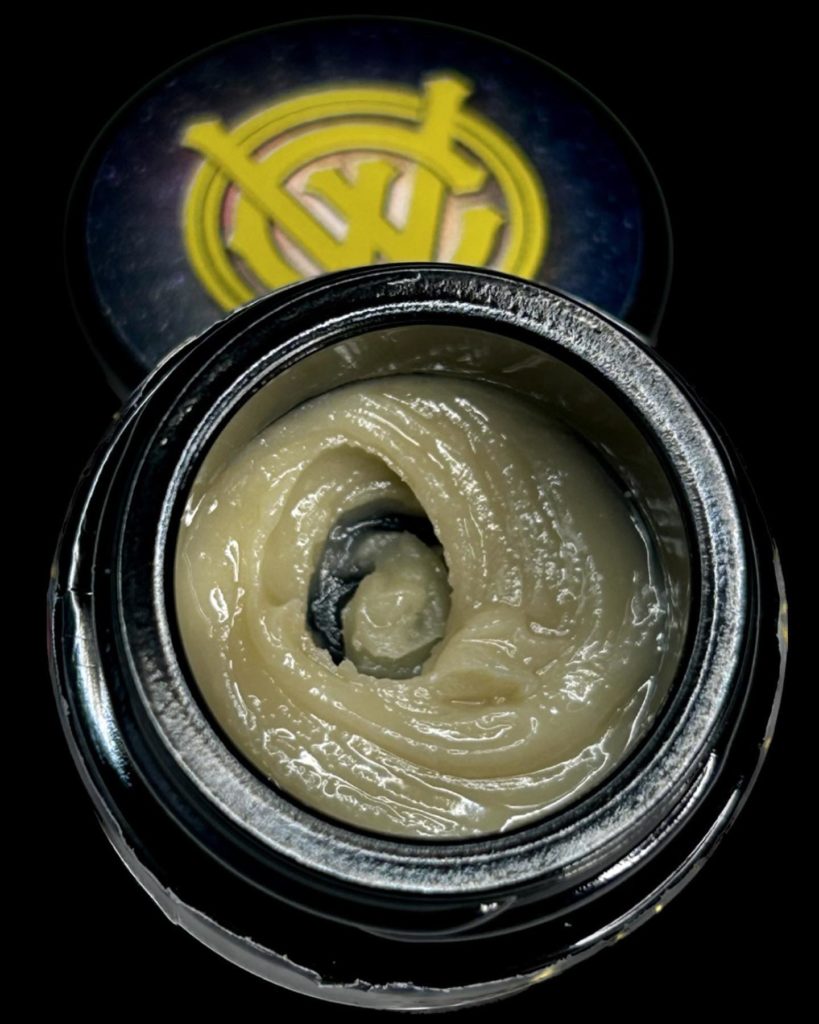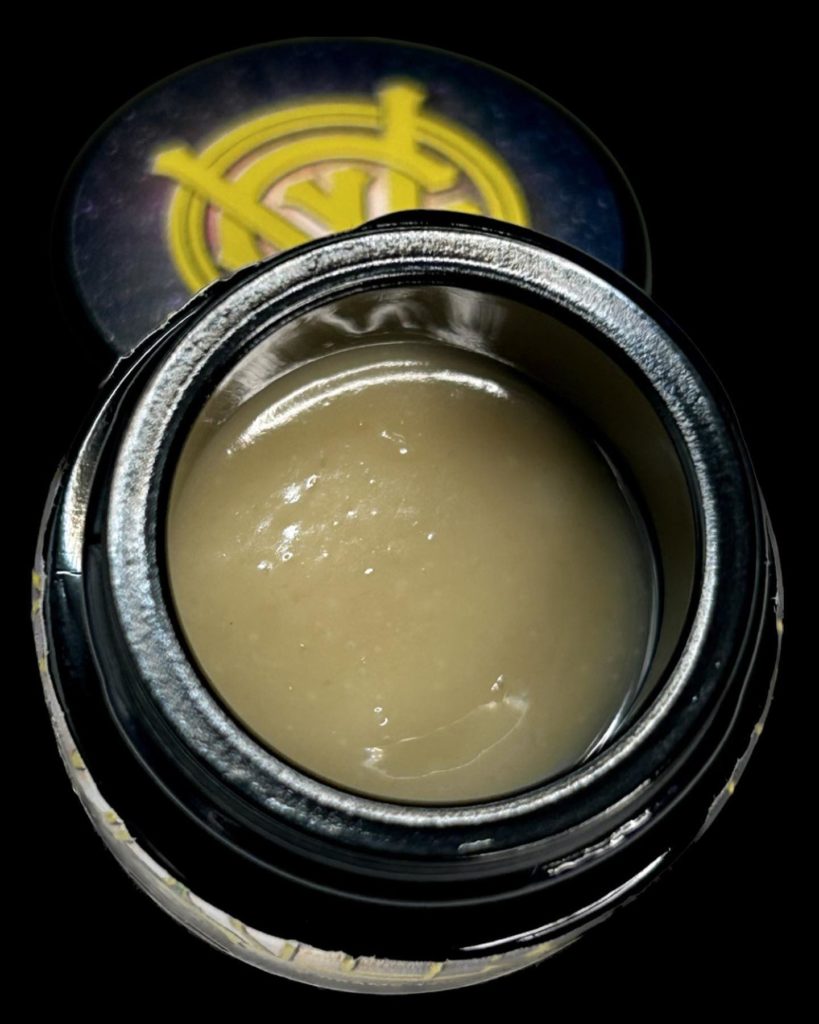 #westcoastalchemy #waterboyz #calibudreviews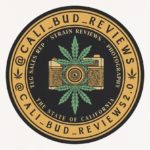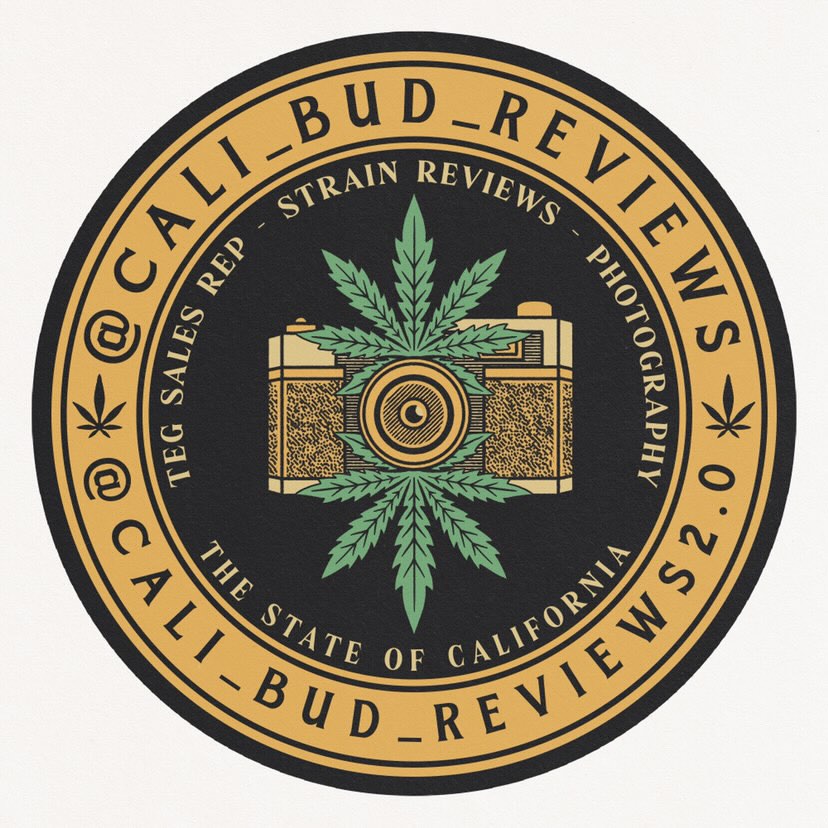 Advertisements