Pre-roll Review: Gelato x GSC Preroll by Flightpath
Gelato X GSC PREROLL review
Grower: Flightpath @flightpathco @flightpathofficial
Flightpath Gelato x GSC Pre-roll Review
Big thanks to FP for the blessings, this preroll was BANGIN. Flightpath CONSISTENTLY supplies major TERPS, THC, & CANNABINOIDS.
1/11/21 preroll: 30.79% thc
2/7/22 preroll 31.16% thc
Flightpath always dialing up!
Appeal: 93/100
Perfect pack, perfect grind. Love the design for this strain. I emptied one to get better smells, and the flower looked AMAZING, however there was a few slightly longer stems inside the roll, easily removed though. I repacked it extra tight as that's my personal preference.
Aroma- 95/100
Upon cracking the jar, a heavy skunky earthy musky forest funk is loud af! Skunk, gas. Herbal baked Cookie musk with maybe a cheese?. Cookie cream & dough.
But After emptying 1 of the cones to get a better smell, the super sweet floral ice cream gelato, gassy pine, mint, lemon cleaner, sour dankness, fruit sherbet all come out much stronger then the latter.. sweets, danks, and cream = Dark chocolate
Dry pull: 95/100
Herbal musk spice, earthy forest funk. Sweet floral dankness, ice cream skunky freezer burnt gelatos, fruity florals, pine sherbet, mint. Cookie, dark chocolate/ sour creamy mint dankness. Dough.
Burn: 95/100
Perfect burn, pure white ash, some grey, fat dark terp ring, with clear wet lubricated resin layer, fades towards the end. Mostly Even burn, fixed itself from my over-packing.. Clean and pleasant!
Taste: 94/100
Musky earthy herbal forest & spice. Next is the pine, then the sweet gassy mint, sour dankness, cream, fruity sherbet Terps. Skunky freezer burn, lemon cleaner, Pie crust & sweet creamy flowing dank dark chocolate mint!
Effect & potency: 94/100 92/100
This one slapped! Great headchange, super Stoney, euphoric, Calmed. Body is heavy, couch-locked. Tranquil. Holds indica hybrid vibes for an hour with some focus, but then supplies full blown sleepy indica vibes for another 2 hours, & the effects settled in at 4-5 puffs. Killed my pain & anxiety.
Overall: 94/100
CALI_BUD_REVIEWS PATIENT APPROVED SATISFACTION. Checks my boxes and then some!
Nothing is ever for sale!
#calibudreviews #flightpathcannabis #flightpathco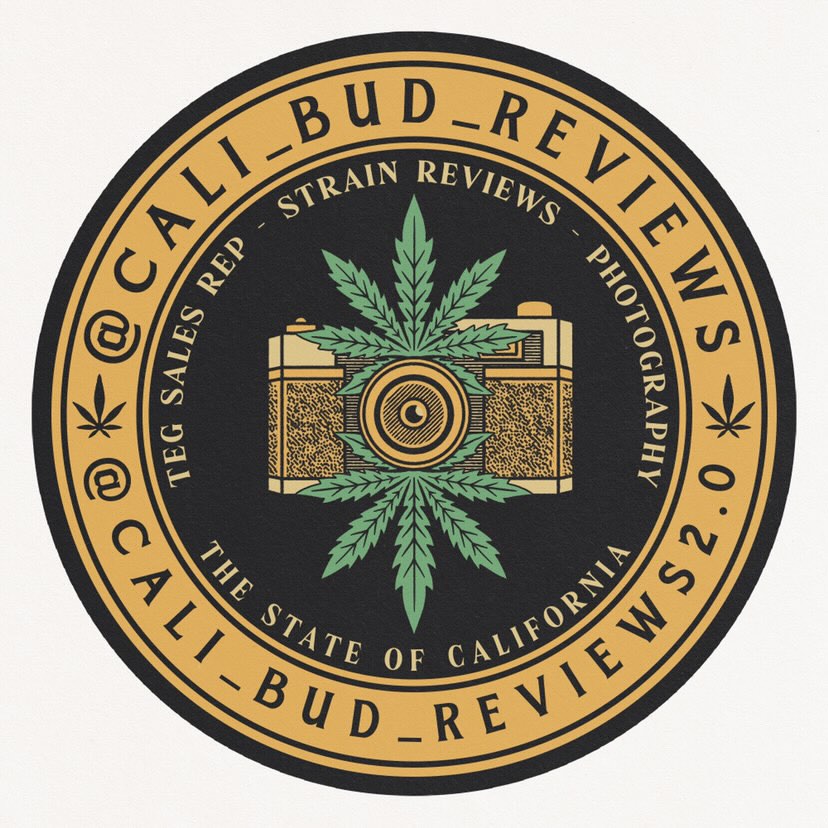 Advertisements