Strain Review: BahAma Mama Milk by Mamey's Bodega
"Bahama Mama Milk" by Mamey's Bodega .. this was a nice treat !
Lineage/Genetics: Unknown
Original Breeder: Unknown
Grower: Mamey's Bodega
Terpene Profle: Unknown
Bahama Mama Milk Cannabis Cultivar (Strain) Review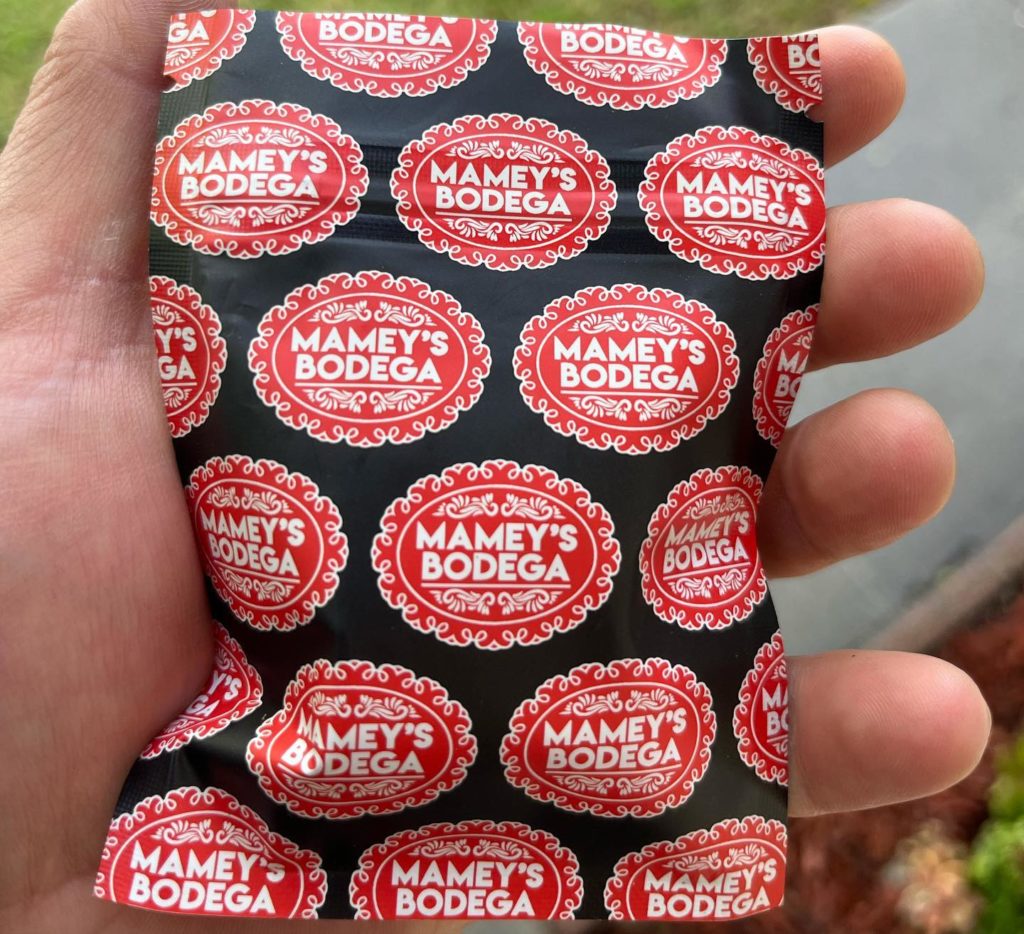 Great flavor, citrus candy with a light creaminess to it. Effects were up to par , good euphoria with a nice relaxed feel that will have you chillin. Smoking clean and proper ! Overall pretty 🔥 good job on the drop @mameysbodega the packaging was pretty dope too!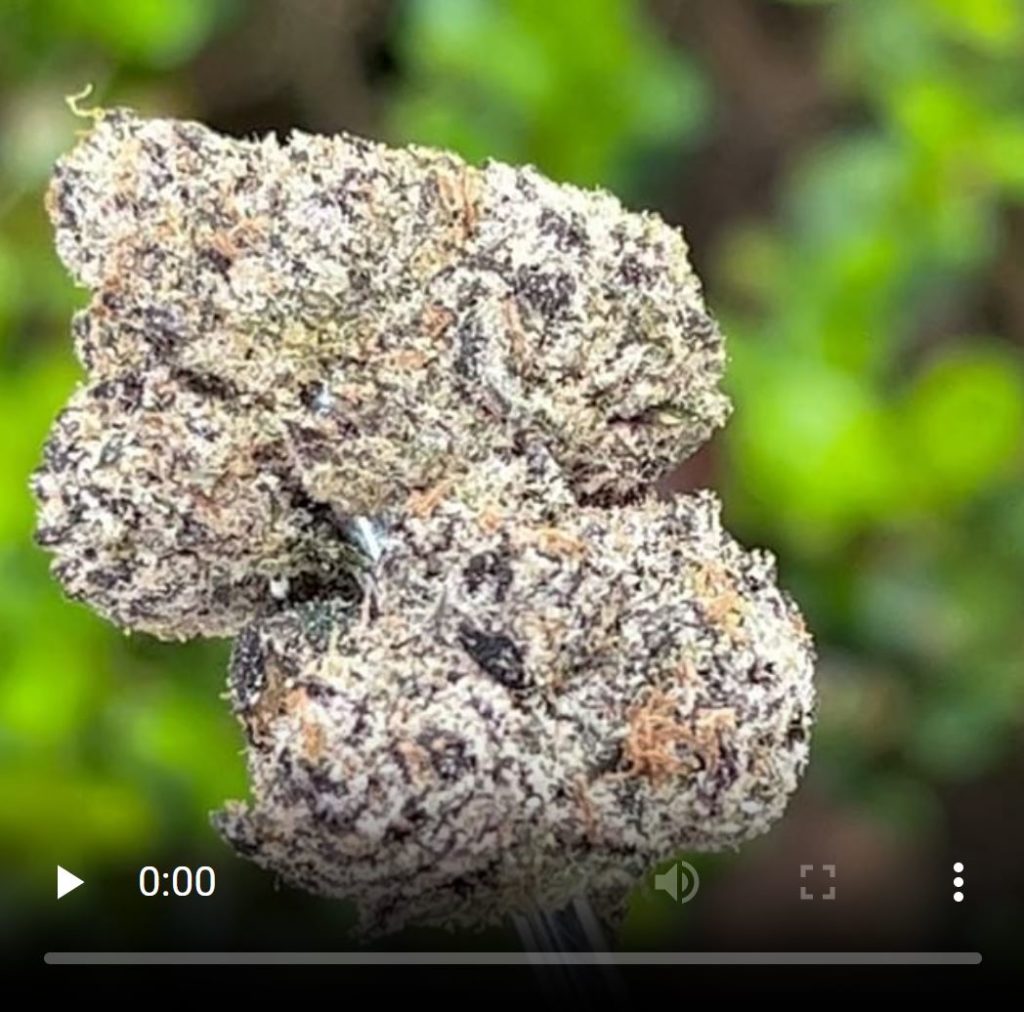 Advertisements