Strain Review: Banana OG by Fresh Baked
OFFICIAL BANANA OG REVIEW @fresh_baked__
Lineage/Genetics: OG Kush x Banana Kush
Original Breeder: OrgnKid
Grower: Fresh Baked
Terpene Profile: Unknown
Dispensary: CakeHouse Vista @cakehouse_vista
Fresh Baked Banana OG Review
THC: 30.83% TOTAL: 36.96%
Harvest: 8/22/21 / 9/02/21
#teamfreshbaked is the new tag I been using! 👀👀
INTRO: THE POINT OF THIS ARTICLE is to see if a few months old jar of fresh baked banana OG is still good to buy because let's face it some of us live in areas where a fresh selection can't always be supplied. So today I'm outside my normal date range to review, and put realistic expectations on a slightly older jar (but not too old yet) to put it to the test! Hope you enjoy!
WEIGHT CHECK-98/100
3.49 supposed to be 3.5. This is the first time this has happened with them, once in a million mistake, or the shelf life evaporated .05g over the few months. Happens! in this particular case I'm not upset at all.
AROMA- 88/100
dank musky gassy banana with a sweet and sour candy background. Loudness is a 6/10 due to shelf life, but aftergrind it turns up to 9/10 loudness. But very good for 3+ months old all around aroma wise!
APPEAL – 88/100
so it still looks very visually appealing, large cola, frosty af, the trichs are still frosty and have medium sized bulbs on them. It is slightly brittle from shelf life, and turns to dust after grind. Still STICKY THO before and aftergrind semi sticky even though its dusty keify aftergrind.
SMOKE & TASTE- 90/100
extremely gassy. Banana terps that hit from a sweet side, cheese terps, slightly harsh from the gas pressure, and from the shelf life slightly. Pure white ash. Clean burn.
EFFECT-94/100
This category didn't have any negatives from the shelf life, amazing effects, very deep relaxation, eyes extremely low, mind slowed, body slowed. No anxiety, stress relief. Creativity and a clean buzz sets in after. fades2sleepy.
POTENCY- 94/100
extremely potent, the potency delivers the effects to the brain fast and hard, the terp to thc combo is very nice, effect to potency ratio is perfect. Making a truly enjoyable high, and great medicine.
Overall: 91.75/100
SO TO ANSWER THE TOPIC QUESTION, YES! A 3-4 MONTH OLD JAR OF BANANA OG FROM FREAHBAKED IS STILL DEFINITELY WORTH THE MONEY!
CALI BUD REVIEWS TEST APPROVED!!!
Nothing is for sale! #calibudreviews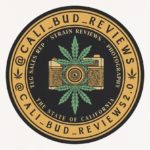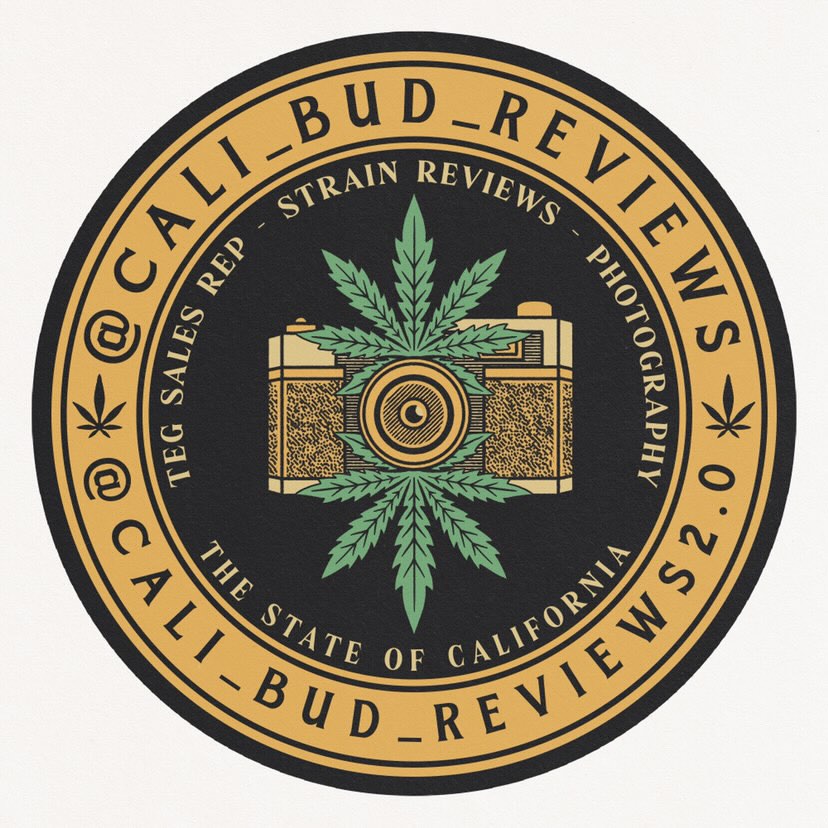 Advertisements