Strain Review: Cali Lights by Insane
CALI LIGHTS @insane.og
Genetics: zkittlez X kush mints
Original Breeder: Seed Junky Genetics
Grower: Insane
Terpene Profile: Unknown
Dispensary: CakeHouse Vista
Cali Lights Strain Review
Canna: 34.5% thc: 29.3 cbd: o
Packaged: 9/11/2021
Intro- this is my first time trying insane brand. Overall good solid smoke. Appeal could use some work, but all other categories were great. Little outside my package date range for reviews but still did a great job in scores
This review and future reviews are made possible by @cakehouse_vista
Be sure to ask for @liiito619 when you visit!
Weight check 100/100
3.55g supposed to be 3.5g
Appeal: 81/100
Reminds me of cookies or fiore. Decent looking weed but nothing to special. Lil pressed from the Mylar. Light green to dark green. Orange hairs pressed tight to nug. Medium density. Average cure. Kinda of dry. Half sticky.
Aroma: 90/100
Smells strong skunk, gas, sweet skittles, and peppermint candy background.
Aftergrind more sweet zkittles and gassy mint pine. Little bit of earthy woody hay.
Smoke & taste: 90/100
clean burn, pure white ash, taste of sweet gassy skittles, with a skunky kush mint background, pine, kush, sweets, mint,
Effect: 93/100
very mellow, very relaxing, happy, euphoric, zero anxiety, anxiety relief, stress relief pain relief. Happy mood. Sociably friendly but not talkative.
Potency: 91/100
Potent stuff, hits quick, drivers the effects nicely and long lasting effects. Potency to effect ratio is great. Enjoyable strain.
Overall: 90/100 effect potency and aroma were the best parts of this strain. But very solid.. I have faith that some of there other products might be even better!
Nothing for sale ever! Photography and reviews only!
Compare2: @camstr007 @fresh_baked__ @canndescent @cookiessf @fiore @cannabiotix
#drgreenthumb #drgreenthumbs #insaneog #calilights #calibudreviews #420 #kush #cannabis #cannabiscommunity #weedporn #indica #sativa #medicamarijuanna #cbxlife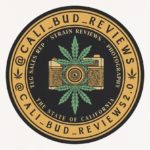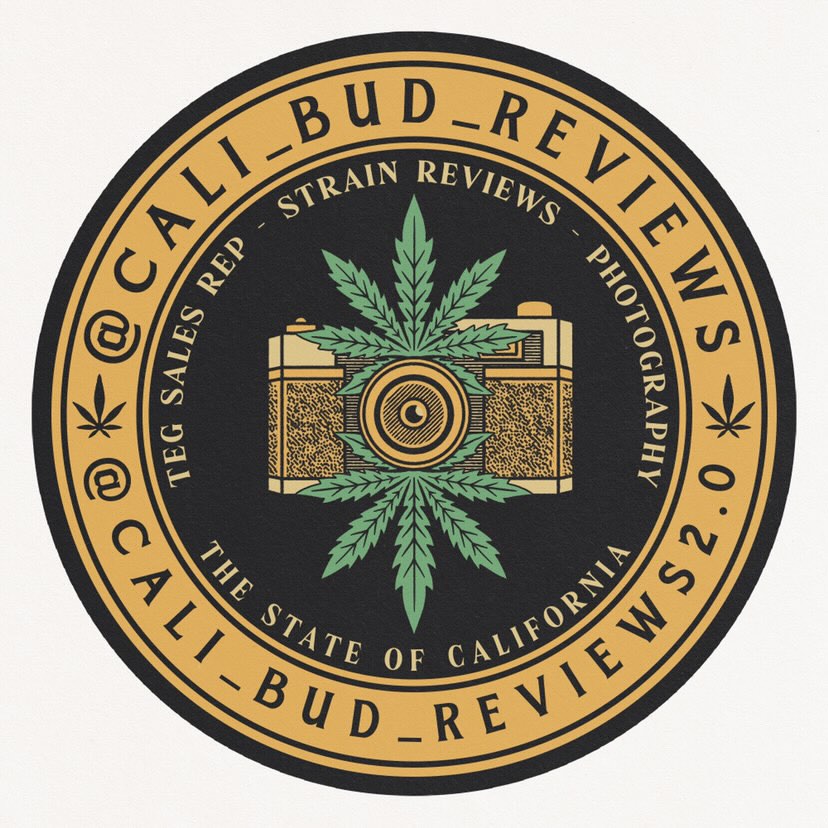 Advertisements