Pre-roll: The Chemist El Bluntito by Connected Cannabis Co.
THE CHEMIST EL BLUNTITO HANDROLL BY @connected.california @dirk.deruwe
Lineage/Genetics: Chem D x Biscotti
Original Breeder: Connected Cannabis Co.
Grower: Connected Cannabis Co.
Terpene Profile: Unknown
The Chemist El Bluntito Review
So I love the chemist. One of my strains I started on, so when I got this gift to review I was stoked. I normally just review flower, but as I've been networking, I've been offered different product types to review, today, we're taking a look at the el bluntito handroll of the chemist by connected.
Dry pull- chemdawg, sour, gmo funk, slight coffee nut biscotti
Smoke and taste- such a a clean burn. Burned sooo slow, nice big fat puffs. Felt luxurious blowing that stogie, amazing roll. Made the whole experience much better. But the flower itself was great too! It appears to me they used there smalls and left nugs whole in tight wrapped handroll. Pure white ash as you can see in the video. The biscotti coffee nut flavors sometimes were dominant and then it would switch to the gmo chem sour funk.
Effect- mostly relaxing with some creative flow, eyes low, anxiety eased, stress relief. Maybe little sleepy but that could be from work.
Potency- good potency but I feel the eighths are more potent forsure. My guess would obviously be that they don't bust down the prime colas for the rolls. But this quality was still fire af. Delivers the effects quickly and keeps them lasting long duration, great end to the day!
Overall: great product, beat my expectations for sure. Solid 92/100 all around each normal category. But the roll itself was 150/100. Great product if prerolls is your thing. I'm a die hard bulk collector so I dont see myself ever going for prerolls when I'd just buy the flower itself, but if rolls is your thing THIS IS A GO TO!
Shout out to the dispensary's, new friends, reps, cultivators, and brands who take the definition of generosity to a whole new level. It's all possible from y'all..
NEVER EVER FOR SALE! PHOTOGRAPHY AND REVIEWS ONLY!! #420 #710 #cannabis #cannabisreview #cannabiscup #cannabiscommunity #ᴡᴇᴇᴅᴘᴏʀɴ #sandiegoweed #sandiego420 #californiaweed #calibudreviews #californiacannabis #kush #indica #sativa #growyourown #weed420 #hash #weed #ᴡᴇᴇᴅᴀʀᴛ #cbxlife #710labs #aeelbluntito #elbluntito #thechemist #thechemiststrain #connectedcannabisco #prerolledcones #blunt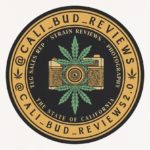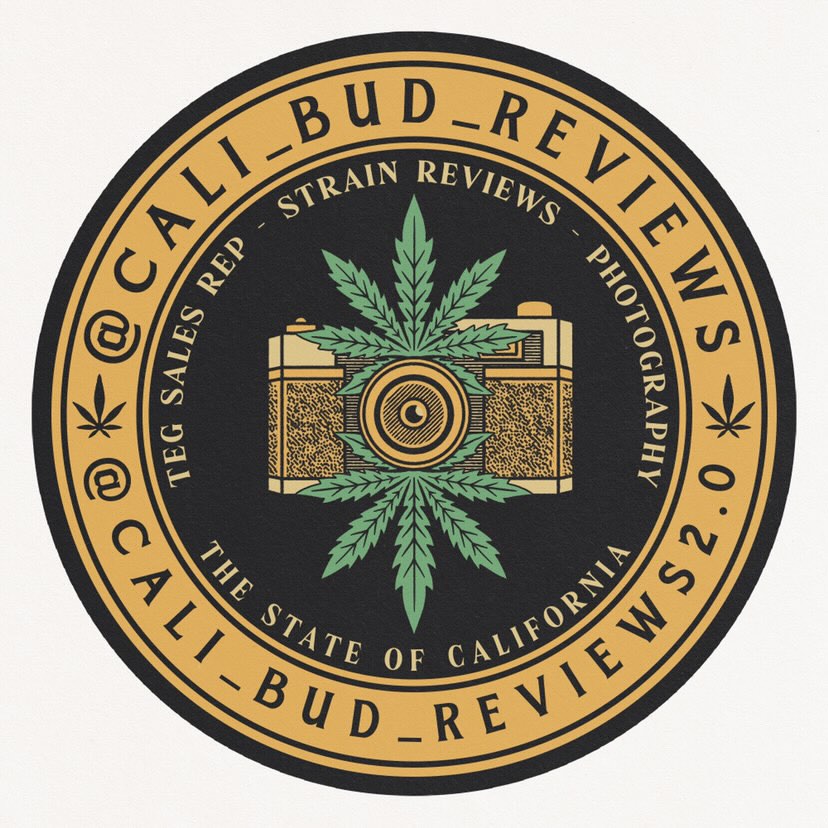 Advertisements