Strain Review: Big Time by High Mart
Big Time ⌚️(Unreleased Review)
Lineage/Genetics: [lineage Undisclosed]
Original Breeder/Grower: High Mart
Terpene Profile: Unknown
Big Time Cannabis Cultivar (Strain) Review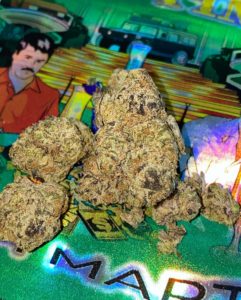 Powered By: @highmart__
Cultivated By: @highmart__
Class: Branded Exotic [SoCal]
Flavor Line: Self Titled line-up
SMELL | FLAVOR:
Cracking open the Big Time is like walking into a gym. It's really musky, a little sour off of it, but that terp is strong off of it. It gives this gorrila-type octane with the sour, and brings you in with it.
THE HiGH:
Off of three pulls, that gas hits you right under your eyes, and creates a buzz at the back of your crown. It's got some classic terps in this, lots of limonene, and a good bit of hit to shrug your shoulders off. Halfway through, you'll find yourself focused. The high deepens into you, and you'll feel that ghosted feeling. It lasts about 2 and a half hours, and definitely a nice change from candy cuts.
Dope's THOUGHTS:
Overall, some nice pack from the HighMart. The east coast was born off of the kush, so I can see how it made its way around. As I loved the PayDay, I enjoyed this a bit more.
This gets a solid 7/10 from me 💯
#DOPAMINE
#weedreviews #cannabisreviews #cannabisreviewermd #cannabisrevieweruk #cannabisreviewsca #cannabisreviewshow #cannabisconnoisseur420uk #connoisseurs #dccannabisisweed #eastcoastcannabis #westcoastcannabis #designercannabis #cannabistalk #dopereviewsza #exoticreview #highcritic #weedcritics #weedcollector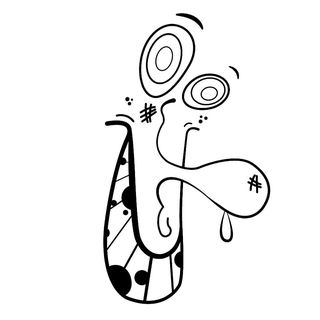 DOPE, THE REVIEWER!
Now Featured on The Highest Critic ⭐️
Young Mogul 👺 DMV ‼️
Culture Artist & Cannabis Reviewer. Creator of // #DOPAMINE 🧠