Strain Review: Cali SS by Cali Lotus
CALI SS (sunset sherbert) official review! @cali_lotus
Lineage/Genetics: (GSC x Pink Panties)
Original Breeder/ grower: CALI LOTUS
Dispensary: CakeHouse Vista @cakehouse_vista
Cali SS Strain Review
Total CANNA: 28.295% Total THC: 24.022%
THCa: 26.817% delta9 THC: 0.504% CBD: 0%
Package date: 9/14/21
Weight check: 7g/ 7g (100/100)
First impression: looks decent. Was expecting more exotic, but def dank. Expecting louder but still decent.
Aroma: had an earthy scent mixed with a glue scent. Sherbert terps cookie terps. Mild skunk.was expecting more out of the aroma. 86/100 maybe some slight sweetness and apricot peach and almost a hidden (grape pie X wedding cake) aroma. (After grind: cheese trop pine skunk kush maybe even a touch of gassy/sour/chem) 87/100
Appeal: these nugs are impressively big and chunky. One tall long 2.5grammer, and a couple wide chunkys.. Extremely dense but still made with greatly normal leaf/nug ratio. Sandy brown cookie look but Glistening frost in led. Trichromed af . Lil Dry outsides but sticky when broke. Great structure. green insides leading up to purple tips on the outside, dark red hairs and orange hairs. 91/100
Burn and taste: burned pure white. Clean smoke. The taste was more earthy woody lemon skunk gorilla glue than sherbert. It was almost identical taste to CALI glue, I was expecting more and expecting different from the taste, but burn is good. Noticing some cookie flavors later in the session. 91/100
Effect/medicine: buzz comes early, effects are relaxing but mentally flowing. Very Potent but not as potent as other CALI/ @blemvibe strains. Sleepy. Eyes low pressure to lungs and eyes. 91/100
Puff or pass: puff but I think there is better options by CALI lotus / @blemvibe . I haven't had many sherbert / sherbert crosses, but it was the best one so far.
Compare to: @alienlabs @cannabiotix @connected.california @kushco3 @710labs
OVERALL RATING (89.5/100)
PHOTOGRAPHY AND REVIEWS ONLY!#420 #710 #cannabis #cannabisreview #cannabiscup #cannabiscommunity #ᴡᴇᴇᴅᴘᴏʀɴ #sandiegoweed #sandiego420 #californiaweed #calibudreviews #californiacannabis #kush #indica #sativa #growyourown #weed420 #hash #socal420 #weed #ᴡᴇᴇᴅᴀʀᴛ #cbxlife #710labs #weedstagram #knowyourcultivator #calilotus #caliss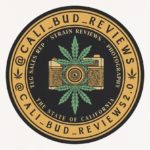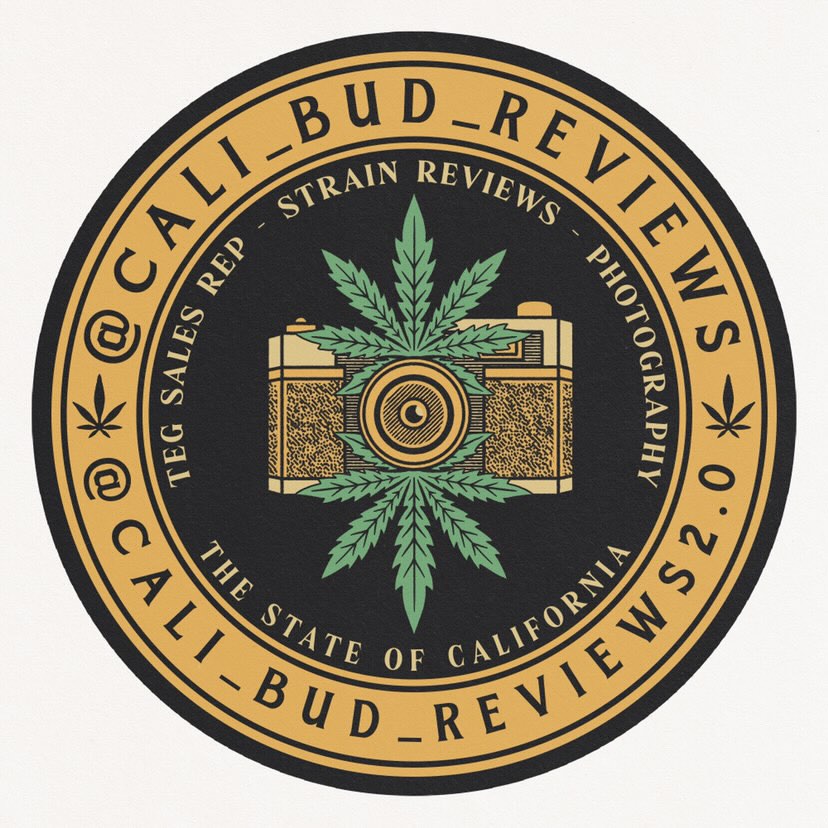 Advertisements